5 Real reasons car importation through land border was banned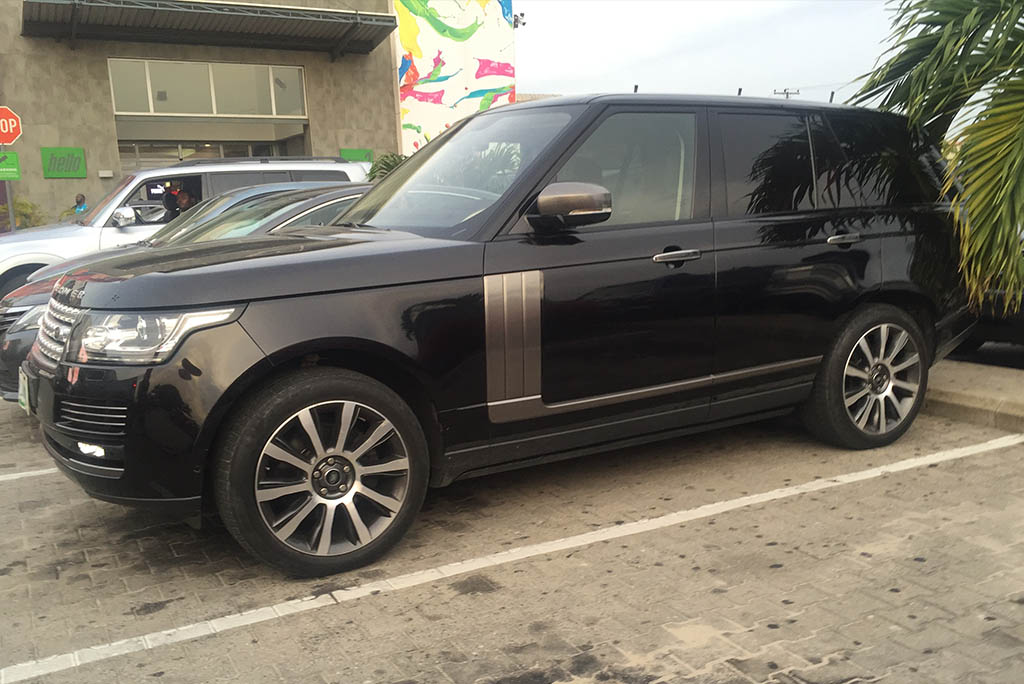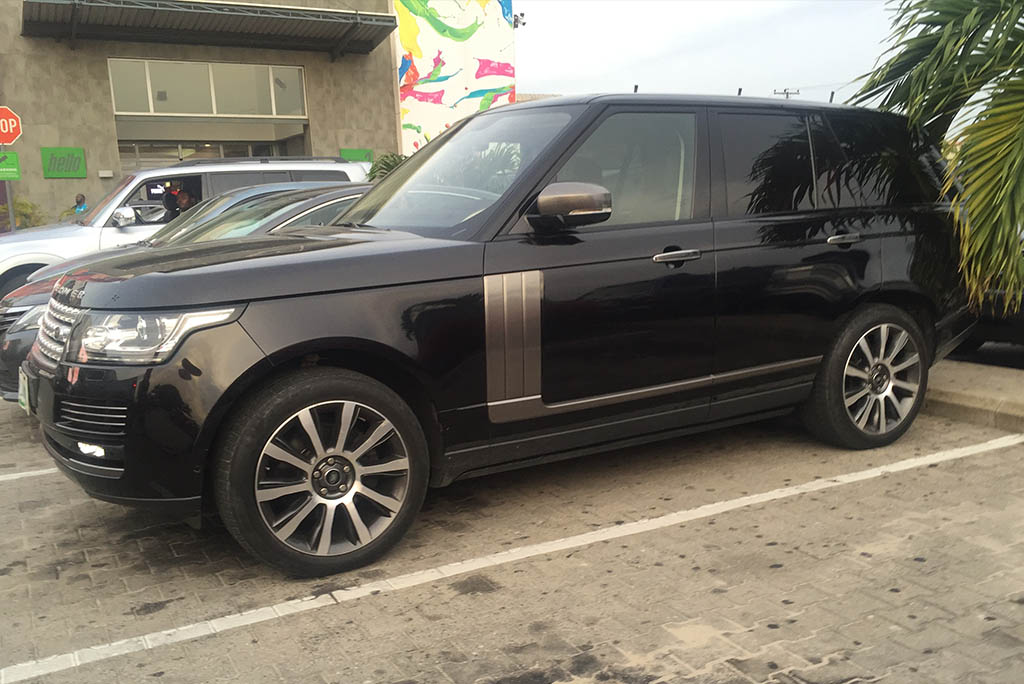 When the rich lament about the ban of car importation through land border, I always understand their plight. However, for the average Nigerian that intends to buy that 2003 Toyota Camry… You need not worry because you didn't even have any real benefit before the ban.
1. Only Politicians and Top Government Officials truly benefitted:
These guys smuggle brand new cars through the land border like pure water. In 2014, I went to Ilaro for the first time and slept over. You won't believe over 100 brand new Land Cruiser and Prado SUVs were smuggled into the country through that route that day. The vehicles came in around 6 pm and were parked in a large compound until they departed at midnight. The residents told me most of those cars were going to Abuja. As the owner of the compound was an official smuggler for the politicians 😯
2. Corruption, Leakages and Smuggling:
You do not want to imagine how much corruption has been going on at that Seme border. The Custom officials are just getting richer at the expense of the country.
Leakages and pillages everywhere. Custom exploiting smugglers and smugglers killing Custom officials in return. It has even become a battle field with over 70 Custom officers killed in 2016 alone.
3. Double Duty Makes an Cotonou Cars More Expensive:
Are you among those who think Cotonou cars are cheaper? Wake up, It's a myth.
This is the logic. Cars in Cotonou are not sourced from space. They are imported from USA, Canada and Europe. This means, Lagos and Cotonou bound cars are bought from the same market… at similar prices. Shipping cost is also not different.. I know this because I have shipped to both locations. So how can a Cotonou car be cheaper? The answer is simple:
Some greedy Nigerian car dealers add excessive profit margin on their cars. Compared to Cotonou dealers who focus on quick sales turnover.
Partial or total evasion of import duty at the land border.
If you buy a 2003 Toyota Camry from Cotonou, you will pay 500,000 Cefa as import duty to Benin Republic government. You will also pay another import duty to the Nigeria government if you follow the legal route. Both duties will not be less than N600k. Obviously, that's higher than the N435k you will pay at TINCAN or Apapa port in Lagos. Thanks to the car crossers (Fayawo drivers) who help cross the cars at little or zero duty.
Note: The 500,000 Cefa duty in Cotonou is usually a flat fee so it is insignificant to importers of expensive and exotic cars. So, a 2016 G-Wagon owner will prefer to smuggle through Cotonou with N2 million instead of paying N21 million in Apapa port. 😯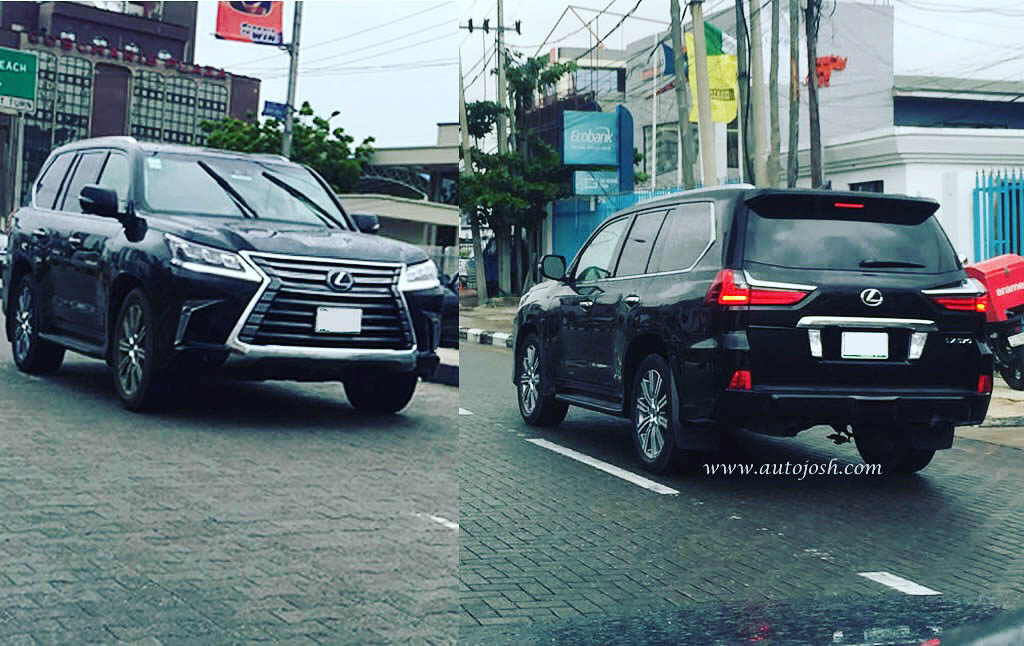 4. Locally Assembled Cars:
The bigwigs that smuggle these exotic cars can as well buy brand new cars that are assembled in Nigeria. Federal Government wants them to patronise Innoson Motors, Peugeot Nigeria, Stallion Motors, Eastern Vehicle Assembling Limited (EVAL) etc. This will create jobs and reduce the demand for dollar.
5. Add Your Own: ❓
Tell us your own reason why you think car importation through land border should or should not be banned.