CBN bullion van collides With tanker, kills many and burns millions of Naira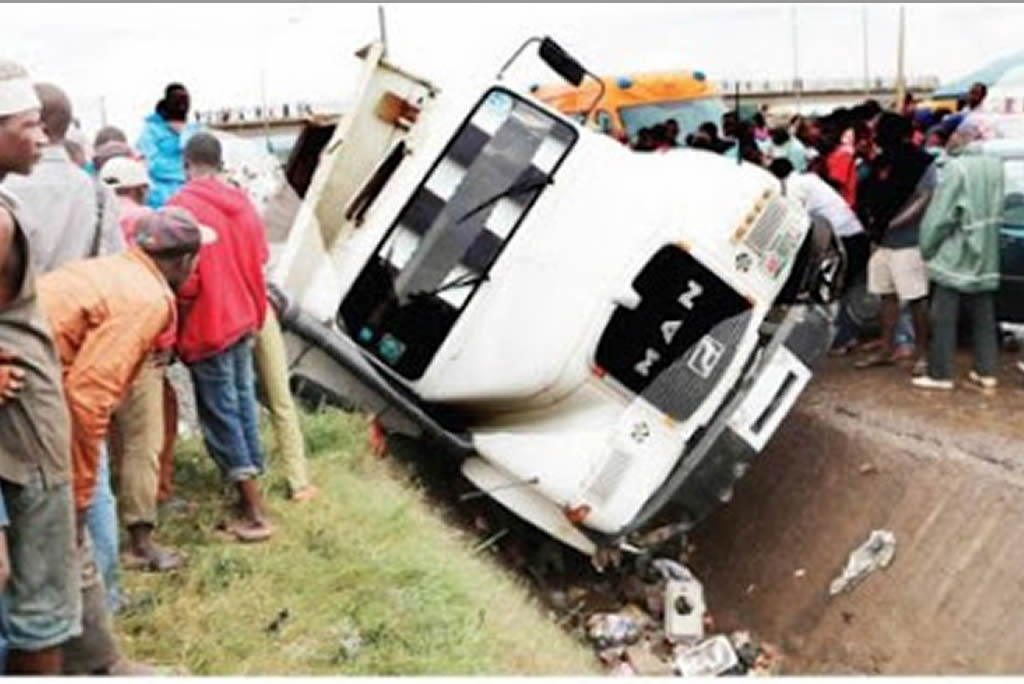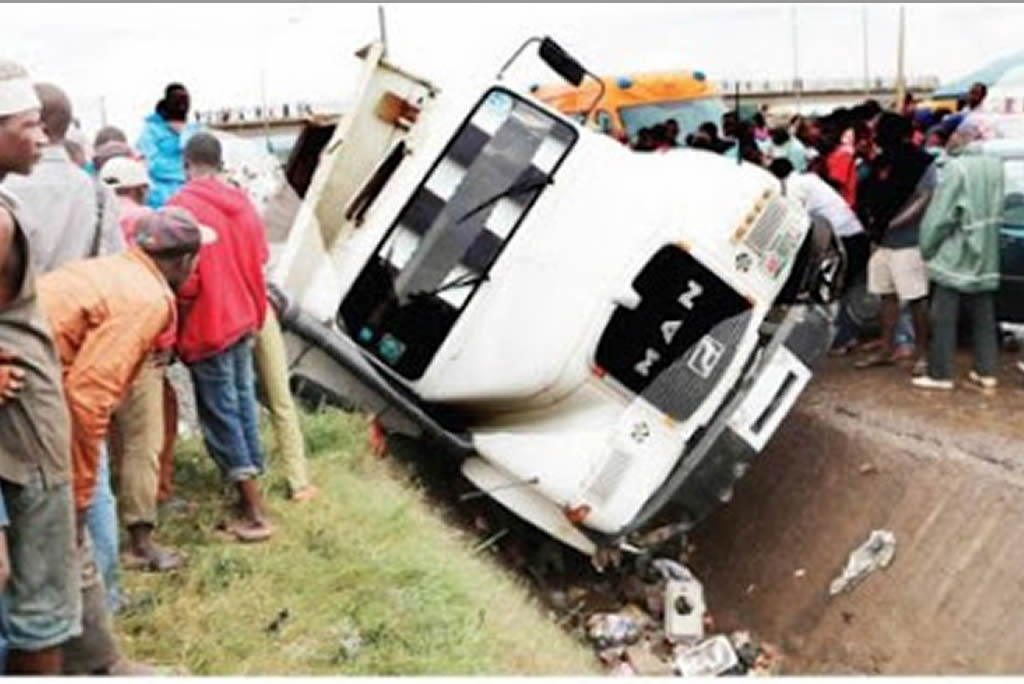 Central Bank of Nigeria bullion vans, a fuel tanker, a commercial bus and cars collided on the ever-busy Benin-Asaba-Onitsha Expressway, leaving at least 14 people dead.
The victims included officials of the Central Bank of Nigeria (CBN), policemen and passengers of commercial buses, where millions of Naira notes were said to have been burnt to ashes.
Two of the 10 bullion vans which were in a convoy conveying money from Asaba end of the expressway were said to have collided with a tanker, which burst into flames, before two commercial buses ran into the accident.
According to New Telegraph, stern looking military officers, mobile policemen and officials of the Federal Road Safety Commission (FRSC) were helpless as the vehicles had no fire extinguishers
However, the Asaba Controller of CBN, Mrs. Elizabeth Agu, said a bullion van only developed some faults on the expressway and that it was being fixed. She said: "They put off a spark underneath the vehicle very far from the back where the money is. So, it is on its way. I just called the branch. Just publish the truth because our money is in aluminium boxes."
Credit: New Telegraph