CFAO Management And Staff Do The "Jerusalema Dance Challenge" To Usher In 2021 (VIDEO)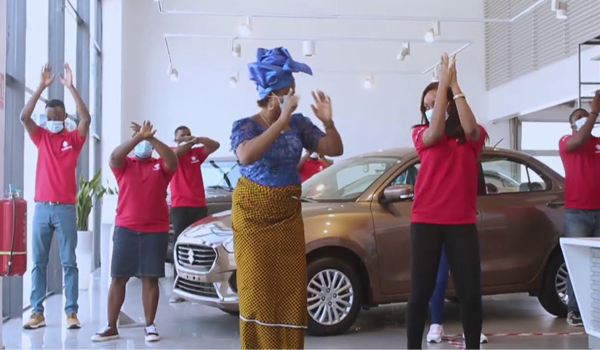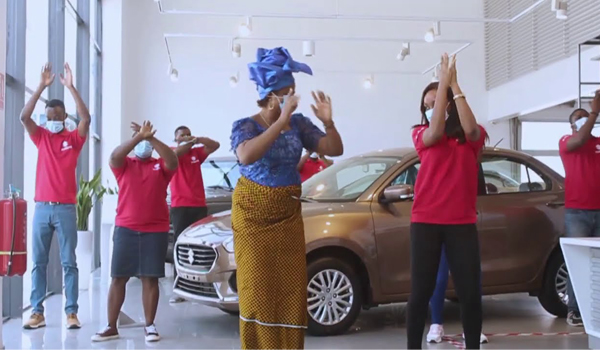 CFAO Nigeria ushered their esteemed clients and Nigerians into the new year in a unique manner.
The renowned business conglomerate released an elaborately choreographed video of its management and staff engaging in the Jerusalema dance challenge.
The Jerusalema dance challenge is a dance routine done over a  song from South Africa with the title "Jersusalema". The music track and dance steps has gone viral around the world.
Watch the video below of the CFAO Management and Staff doing the "Jerusalema Dance Challenge" to usher in 2021.
The song titled "Jerusalema" has become the sound of the pandemic for millions across southern Africa.
The simple dance routine to the 2019 hit Jerusalema by Master KG and Nomcebo Zikode has become the soundtrack of the 2020 pandemic.
Clips of dancers across the globe doing the dance challenge now include nuns, construction workers, police officers, waiters, fuel attendants and even Presidents.
Jerusalema is an upbeat song that is a lamentation for God to take the singer to the heavenly city.
CFAO Motors Nigeria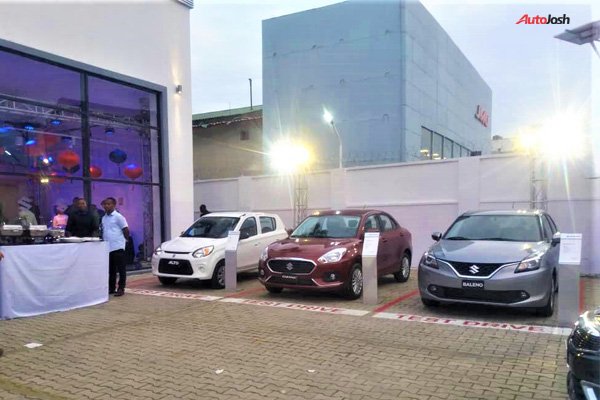 CFAO Motors Nigeria is one of the Nigerian subsidiaries of CFAO Automotive.
The company is the largest automobile network in Africa and the French overseas territories.
The company operates several local service centers with dedicated contacts in Nigeria's three big cities (Lagos, Abuja and Port Harcourt) and other positions via partnerships across the country.