Check Out The Most Popular Sports Car In The World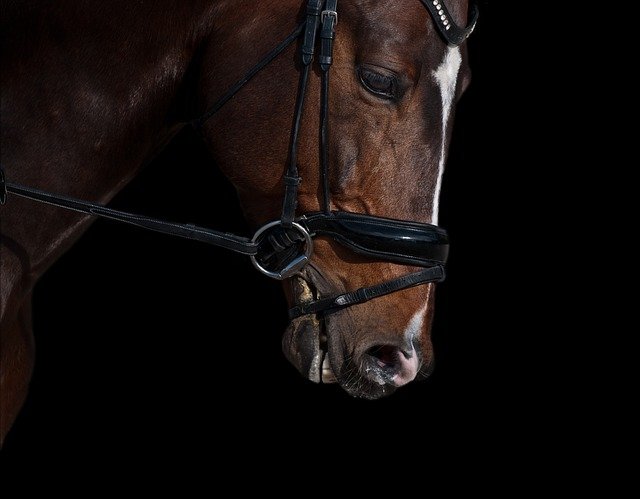 You are probably still guessing what sport car it is .Let me give you some hints .It has been the best selling sports car in the US for 50 years ! .If your guess was Ford Mustang ,you guessed right !.
In 2016 alone more than 150,000 Mustangs where sold worldwide.This info was provided by Ford and IHS Markit( a company that gives analysis and data across various fields).About 45,000 where sold outside US.
A huge percentage of this sale boost took place in China and Germany.Sales increased by 74 percent between 2015 and 2016,its expected to gain another 30 percent in 2017.
They would be extending sales of the 2018 model to six countries including Brazil, the Palau Islands and Côte d'Ivoire .
Some features you would be seeing in the 2018 Mustang are :
You can get up to a 5.0L V8 engine
 12 inch LCD screen for guages with customizable color and layout
19 inch Luster Nickel-Painted Forged Aluminum Wheel
And so much more …
What do you think ?
Is it a well deserved spot on the sports car throne ?
Lets hear from you .
Don't forget to download our android app and subscribe to our newsletter ! .