Checkout Jay-Z's Car Collection Worth N5.5Billion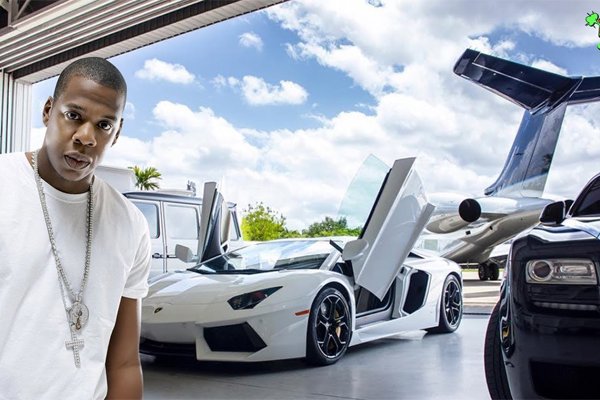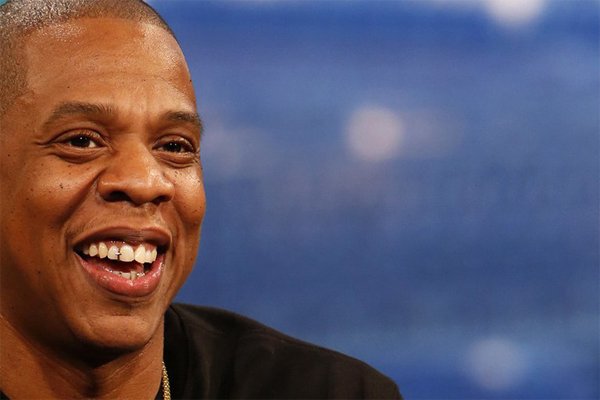 He was born on 4th December, 1969, as Shawn Corey Carter, however,  he  would later be known professionally as "Jay Z".
He is hailed as one of the greatest rappers in history. The 13-time Grammy winner also has a reputation as one of the most successful men in entertainment. He is a rapper, record label owner, record producer, club owner and all-around mogul.
The legendary rapper is equally known for his lifestyle businesses. For instance, he established Rocawear – his signature street style clothing in 1999. Rocawear in collaboration with Rock-a-Fella now designs some of the fashion industry's best jeans, footwear, sunglasses and accessories for both men and women.
Jay Z also co-owns the 40/40 Club, an upscale sports bar that started in New York City and has since expanded to Atlantic City and Chicago. He is a part-owner of the New Jersey Nets NBA team paying a reported $4.5 million for his share.
The Hip-hop mogul is also famous for his love for cars.
Over the years, Jay Z has acquired for himself some exotic automobiles.
For instance, he owns a Bugatti Veyron Grand Sport, Bugatti Veyron Super Sport,  Pagani Zonda F, Rolls Royce Phantom, Porsche 911 Carrera Cabriolet, Ferrari F430 Spider, Tesla Model S, Mercedes SLR, Jeep Wrangler, Rolls Royce Silver Cloud, Mercedes-Benz Sprinter Limousine Van, Cadillac Escalade Black, Mercedes-Benz S-Class,  Maybach 57S, Chevrolet Corvette 1957, Bentley Continental GT, Chrysler Pacifica, Maybach 62S, GMC Yukon SLT, etc.
Jay Z car collection is estimated to be worth about $15million (5.5billion).
Taking a huge chunk of that worth of his car collection is his Maybach Exelero.
The Maybach Exelero is worth $8 million. At that price, it is ranked as the one of the most expensive cars in the world.
Jay-Z featured the car in the music video for "Lost One".