Checkout The Evolution of The Rolls-Royce (See Photo)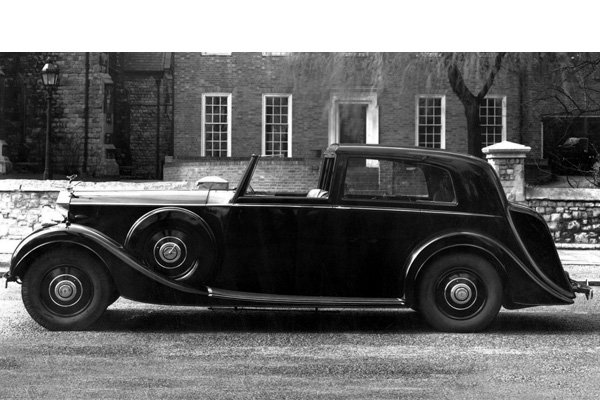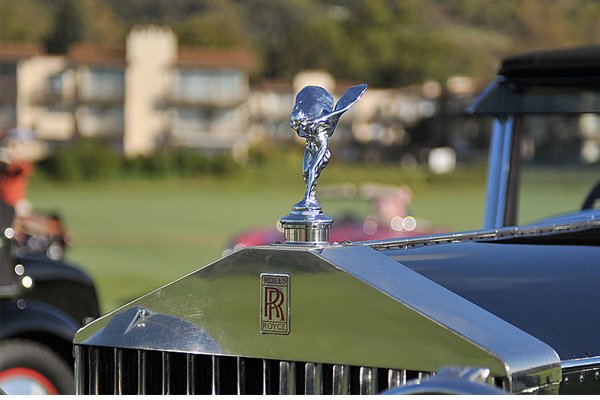 Charles Stewart Royce was into mechanical and electrical business, while Sir Frederick Henry Rolls was one of Britain's pioneer car dealers.
These Britons met in Manchester in 1904. What brought them together was a car built by Royce. The car, Royce 10, was a two-cylinder car Royce made in 1904.
Though Rolls preferred three- and four-cylinder cars, however, he was impressed by the Royce-10. He then promised Royce that he would take as many Royce 10 that Royce could make.
An agreement was reached by the duo. The agreement stipulated that four models of Royce's two-cylinder cars will be made, and all of them will bear the name, Rolls-Royce.
The agreement also gave the exclusive right for the sale of the cars to Rolls.
The first Rolls-Royce two-cylinder car was presented at the Paris Salon at the end of 1904.
In 1906, the two entrepreneurs formed Rolls-Royce Limited.
Between 1914 and 1973, The Company, Rolls-Royce, also ventured into the business of manufacturing aircraft engines.
Their first production factory was in Derby. The factory was designed by Royce. Production started in 1908.
Due to its success and the demand for their product, a second factory was established in n Springfield, Massachusetts, in the United State. However, the US factory  was closed in 1931 as a result of the Great Depression
Ever since then, the British brand, Rolls-Royce, grew to become one of the world's most famous luxury cars manufacturers.
In 1931, Rolls-Royce acquired Bentley. Bentley's factory in Cricklewood was closed down and the production was moved to Rolls-Royce's facilities in Derby. Vickers plc would later acquire Bentley from Rolls-Royce on August 1980.
Until the Second World War, Bentley was kind of a sporty version of Rolls-Royce. After the end of the Second World War until 2002, the standard Bentley and Rolls-Royce models were virtually identical.
In 1998, BMW Group bought the rights to produce Rolls-Royce motor cars. With the change came a brand new manufacturing facility: the Home of Rolls-Royce at Goodwood, West Sussex, England, United Kingdom. It was here that an exciting new chapter would begin.
Since 2003, the Rolls-Royce cars are produced under the name, Rolls-Royce Motors Cars Limited.
Autojosh.com presents the pictorial illustration of the evolution of the Rolls-Royce.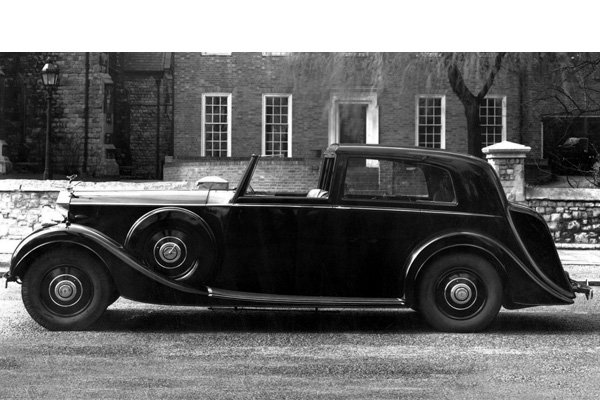 In the 1930s, Phantom III became the first Rolls-Royce that was built with a V12 engine.