Chinese City Boss Removed After Devastating Floods Killed 292 People – Can This Happen In Nigeria?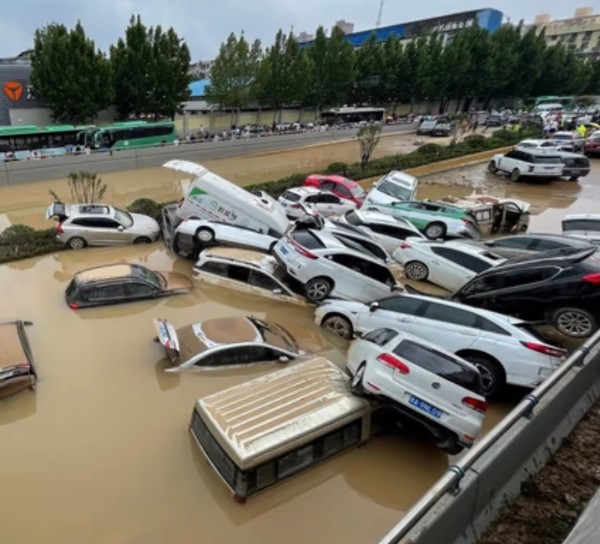 Zhengzhou's party chief, Xu LIYI, removed from the top decision-making body in Henan province following July's devastating flood.
His removal has not been officially linked to the floods, which killed at least 292 people in the city and prompted an investigation.
But it was widely expected that some local officials would be held responsible for the high death toll caused by the flood.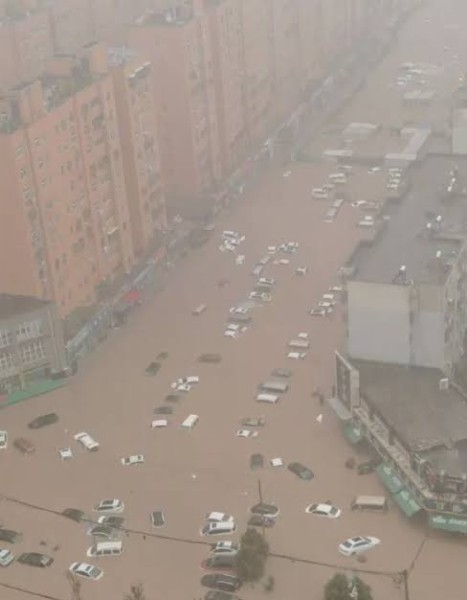 Back in July, a catastrophic flash flooding caused by heavy downpour hit Henan province in Central China, killing at least 302 people, including 292 in Zhengzhou, the provincial capital.
The victims included people trapped on the city's subway system and in road tunnels as floodwaters rose dramatically.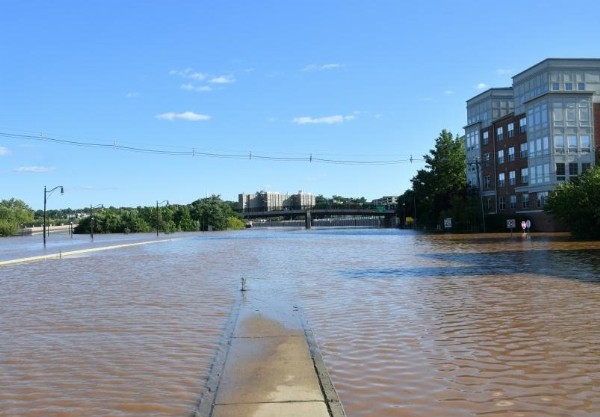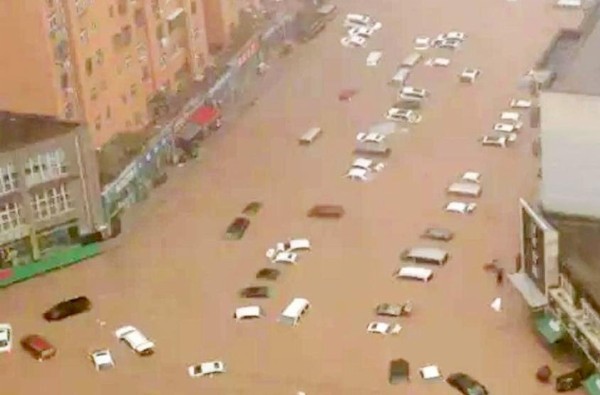 Several terrifying videos and pictures posted on July 21, 2021 shows hundreds of vehicles being helplessly washed away. Some pictures also showed hundreds of cars sitting in floodwaters.
To prevent a recurrence, the State Council, China's cabinet, set up a task force to investigate the disaster in early August.
Hundreds of cars were spotted sitting in floodwaters after the incident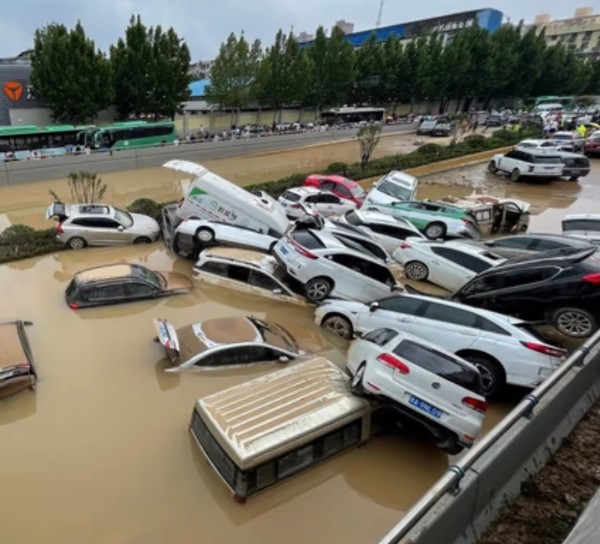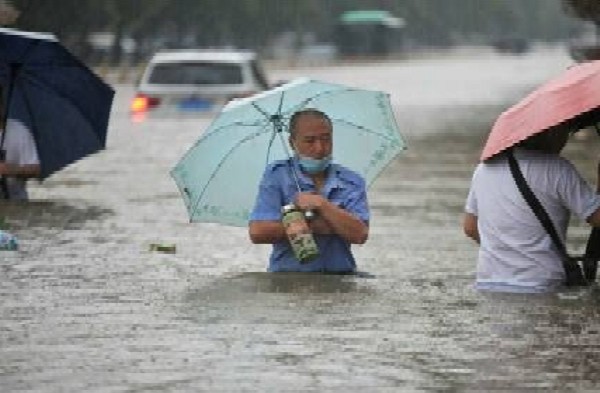 Now, Xu Liyi, the party chief of the central Chinese city that suffered devastating flooding has been removed from his position on the top provincial decision-making body.
57 year old Xu was made the city's party chief and appointed to the standing committee in 2019, after previous position as mayor of Hangzhou.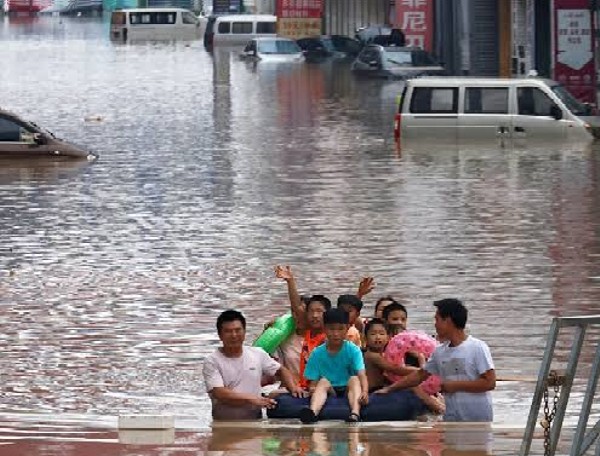 Xu Liyi's removal from the 13-member Henan provincial standing committee have not been officially linked to the disaster, but it was widely expected that some local officials would be held responsible for the high death toll.
But, Xu remains in post as Zhengzhou party chief and a member of the 93-member provincial party committee.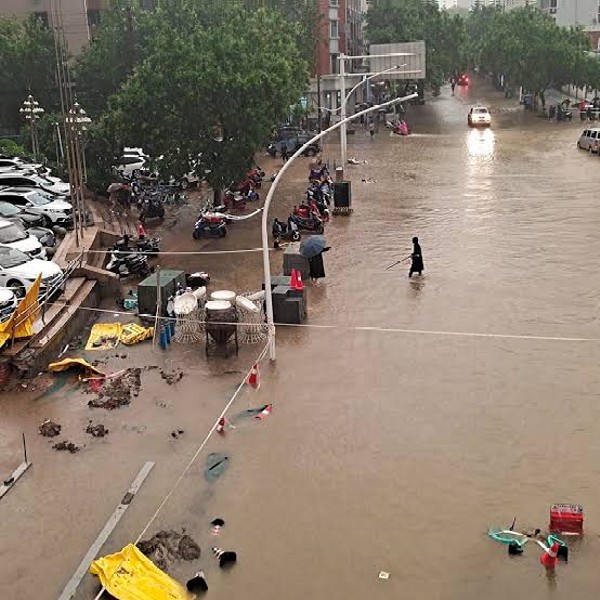 Lou Yangsheng, the provincial party chief, told the party congress on Friday that some cadres had not been selected in the new round of provincial party appointments because of "age and work needs",
"During their tenure, they devoted a lot of effort and made important contributions to the development of Henan and building the party. I would like to express my heartfelt thanks to them," Lou said.
Credit : SCMP