Container Logistics Company Maersk Says Port Congestion Becoming A Global Problem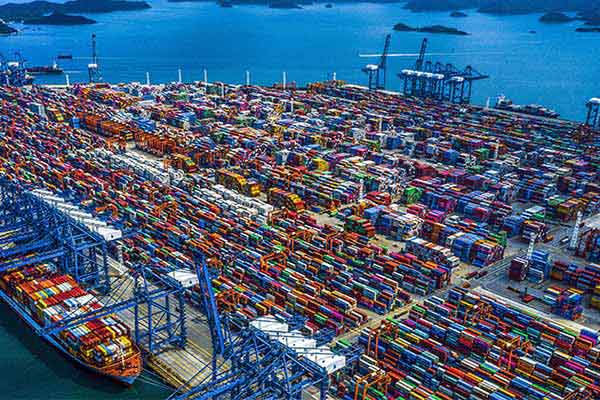 Integrated container logistics company Maersk says port congestion becoming a global problem.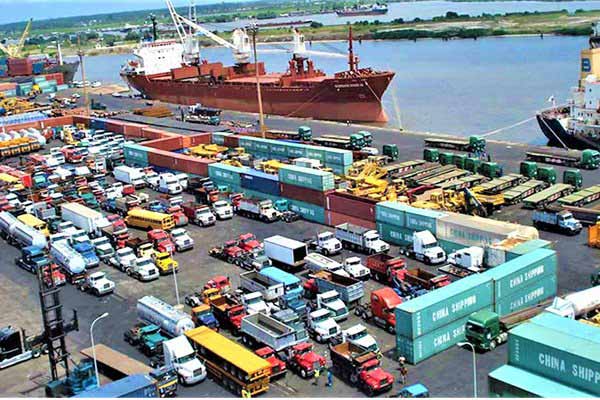 Delays of one or two days are becoming the norm at many ports as terminals become a bottleneck, according to integrated container logistics company, Maersk.
The container line's analysis of disruption in the market came as it announced its strategy to cope with ongoing delays at the world's third-busiest terminal, Yantian.
Maersk and its partners will omit Yantian for 84 vessels across multiple services affecting 19 of Maersk's mainland services, while some of its vessels will continue to call Yantian.
"The trend is worrying, and unceasing congestion is becoming a global problem," Maersk said in a statement.
"Due to COVID-19 and a significant volume push since the end of last year, terminals are becoming global bottlenecks, be it at berths, yards or gating out cargo, and it's continuing throughout the logistics chain – in the warehouses, the distribution centres – with numbers on the rise."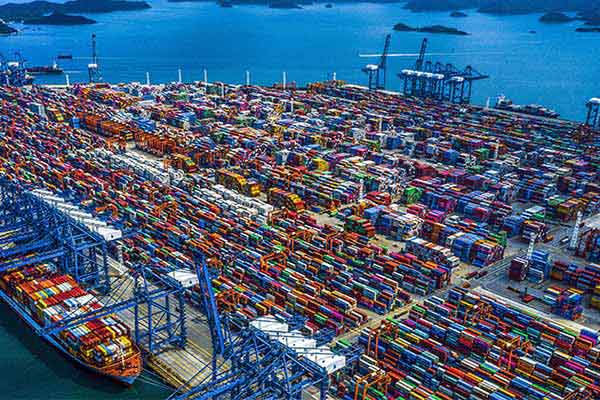 Yantian was the current most prominent bottleneck but waits of one or two days were becoming the norm at many other ports, said Maersk.
"Fighting to get reliability back into operations and services back on schedule after the Suez incident in March, the port congestion in Yantian, with neighbouring ports Shekou and Nansha also affected, is an added pain at a time where global supply chains are already stretched," it said.
Changes in consumption patterns during national lockdowns due to the pandemic strained supply chains as the flow of assets like containers was altered. The blockage of the Suez Canal by the Ever Given in March delayed hundreds of ships on Asia-Europe trades, adding a backlog of calls which took some ports over a month to clear and further disrupted the usual flow of assets.
As with the Suez blockage, the effects of the slowdown at Yantian will be felt across global supply chains.
"We want to advise that shipments not directly impacted by the Yantian situation might also be affected as we adjust our network to avoid port congestions and to limit the overall net loss of ocean network capacity due to omitting the Port of Yantian," said Maersk.
AP Moller-Maersk's CEO of Ocean & Logistics, Vincent Clerc told journalists earlier this week that a lack of available vessels in the market meant that lines were unable to bring in more capacity to fill gaps caused by delays.
Therefore, saillings will be lost to delays which will compound the initial port delays and affect lines' ability to offer weekly services.
A six-day stop on export containers at Yantian ended on June 15. Capacity at the port was slashed after a Covid-19 outbreak lowered staffing levels and disinfection work disrupted operations.
The port is gradually increasing productivity as workers return but current delays are up to 16 days. With over 300 sailings omitting Yantian, delays of two to four days at nearby ports Shekou, Nansha and Hong Kong are expected to grow.
Maersk said it expected a negative hit to supply of 40-foot and 40-foot high cube containers due to the Yantian situation, and encouraged customers to use 20 foot boxes as an alternative in Yantian and Shekou.