Fear Of Getting Coronavirus Forces Ghanaians To Flee A Bus After Spotting 2 Chinese Onboard (Video)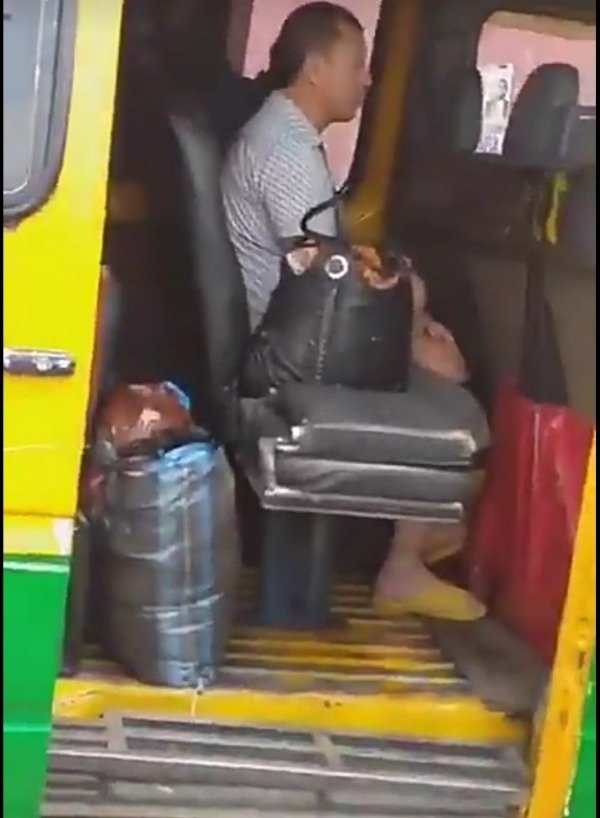 The belief that the Chinese brought the deadly coronavirus disease has forced Ghanaians to flee a bus after spotting two Chinese onboard.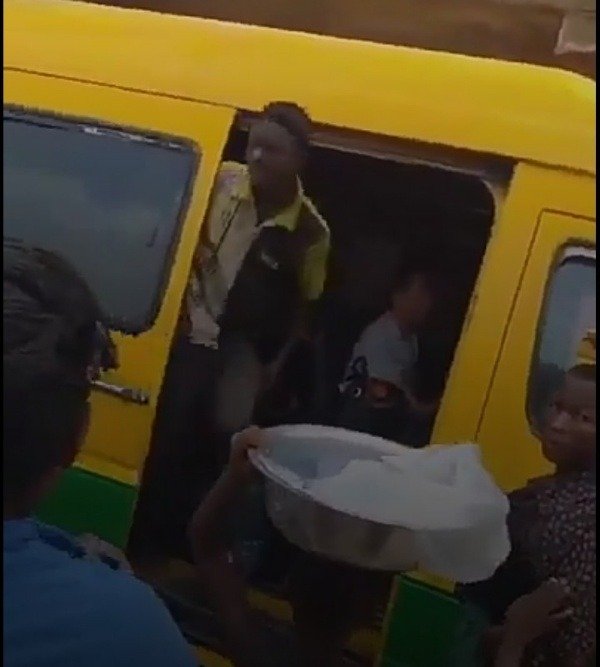 The fear of contracting the deadly Coronavirus disease has forced passengers to flee a commercial bus after spotting two Chinese men onboard in Ghana.
With the coronavirus pandemic currently in full swing in Africa, America and Europe, and with no known vaccine available; the Chinese onboard the sprinter bus can easily understand the fears of the Ghanaian passengers.
The short clip shows that the Ghanaians were worried after seeing the 2 Chinese passengers onboard.
They were forced to take the social distancing measure, which reduces their chances of getting it. Ghana's confirmed coronavirus cases have risen to 24 with one death.
The deadly novel virus originated from Chinese province of Wuhan, before eventually taking over the globe.
China, who is currently helping other countries in containing the COVID-19, has reported no new case of an infection in the last few days.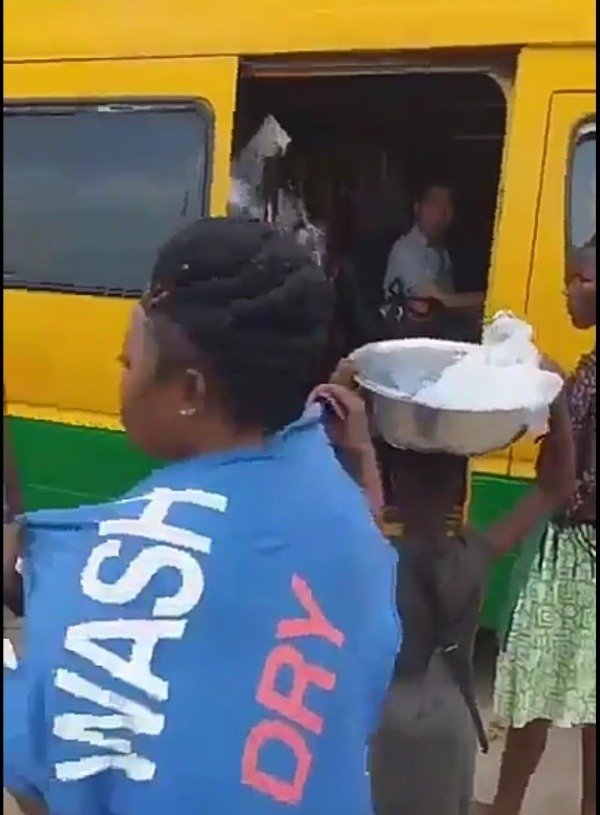 In addition to social distancing, cleaning and disinfecting of surroundings; including the interiors of both public and private vehicles, are some of the measures China took in reducing the outbreak.
According to Worldometers, 629,682 people have been infected by the virus across the globe. 28,970 have died and 138,089 infected people have recovered.