COVID-19: Automakers Are Coming To The Rescue
COVID-19: Automakers Are Coming To The Rescue
As the world battles COVID-19, hospitals around the world are now facing a new challenge of the shortage of ventilators.
Ventilators are used to help seriously ill COVID-19 patients who are losing the ability to breathe on their own. The device assists in breathing so that a person's lungs can rest while they fight the virus.
It is the shortage of ventilators in Italy that forced doctors to choose which patients get to use the limited number of the life-saving machines.
Currently, in the United State, there are about 160,000 ventilators available in the country. However, as many as 740,000 of this life-saving equipment would be needed, according to the Johns Hopkins Center for Health Security. In New York alone, at least  30, 000 additional ventilators are urgently needed.
In Nigeria, there are less than 500 ventilators across the country of over 170 million inhabitants.
Ventilators And Auto-Makers
At a simple engineering level, a ventilator is a motor, pump and oxygen source, along with tubes and valves. Many machines, including car engines, use principles and parts similar to what is in a ventilator.
This is where automakers have decided to step in.
Car companies know all about vacuum seals, fuel delivery, exhaust management, fluid displacement and pistons. In other words, carmakers can help.
In recent days, several automakers have announced they are teaming up with existing ventilator makers to help them increase the production of this critical device. However, it is a race against time.
In this article, we highlight some automakers who have opted to go into the production of this important life-saving equipment.
Ford Motor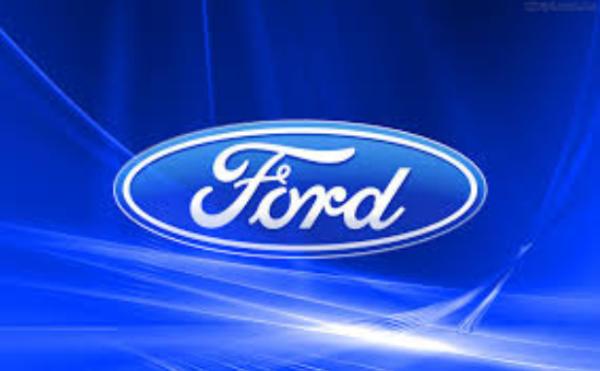 On Monday, Ford Motor and General Electric announced a partnership. They are partnering to build ventilators in a new venture. Production "will start the week of April 20," a Ford representative said.
Ford expects to produce 50,000 in its first 100 days of manufacturing and about 30,000 ventilators a month after that.
Exor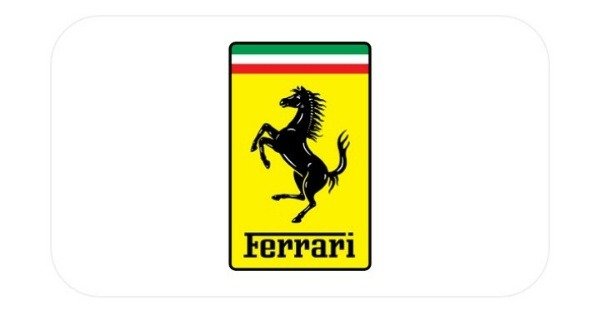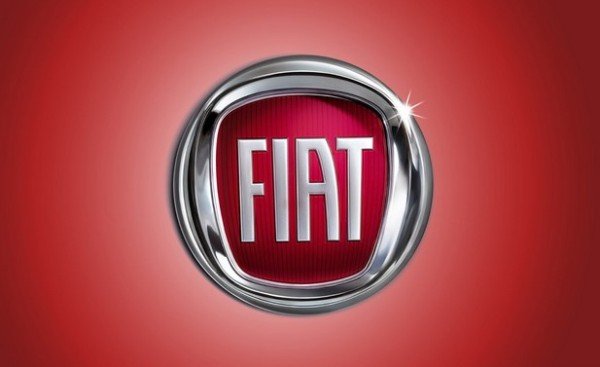 Exor is the Amsterdam-based owner of Ferrari and Fiat Chrysler.  The automaker is in talks to assist Bologna-based Siare Engineering. The venture is intended to boost the production of the ventilator from 160 units to 500 a month.
Tesla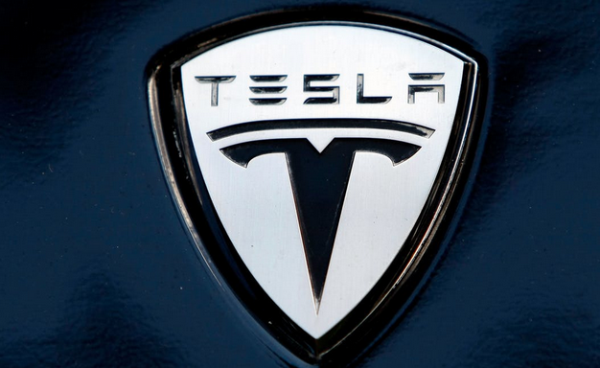 On March 18,  Tesla CEO Elon Musk tweeted that Tesla would make ventilators "if there is a shortage."  Bill de Blasio, the Mayor of New York responded by that there was a shortage in New York, to which Musk said they would engage in talks.
On March 20, Tesla purchased over 1,255 ventilators from China.  He then donated them to Los Angeles hospitals. Tesla is also donating "hundreds of ventilators" to New York City and state, including public hospitals.
On March 31, Musk announced that it has extra FDA-approved ventilators the company would ship for free to hospitals.
General Motors (GM)
General Motors (GM) and Ventec Life Systems are teaming up to build ventilators. GM also said it would start producing masks for health-care professionals.
Toyota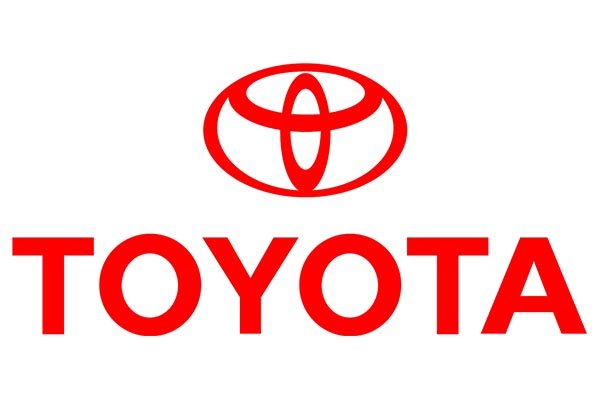 On Friday, the North American unit of Japanese carmaker Toyota Motor Corp announced that it will help two companies increase the production of ventilators and respirators.
Toyota also said they will also begin producing 3D printed face masks in the week of March 30.
SEAT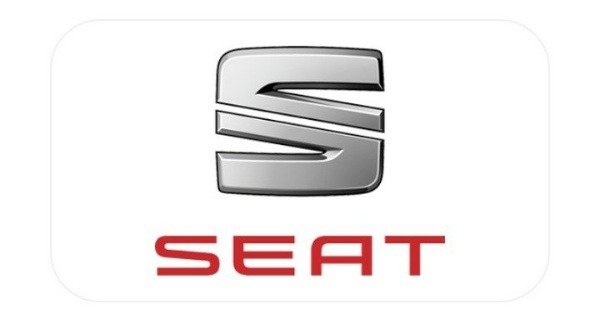 Volkswagen owned Spanish automaker SEAT is collaborating with the Spanish healthcare system by making automated ventilators with adapted windscreen wiper motors,
150 employees from several areas of the company have worked for a week on the definitive model after designing 13 prototypes.
Mercedes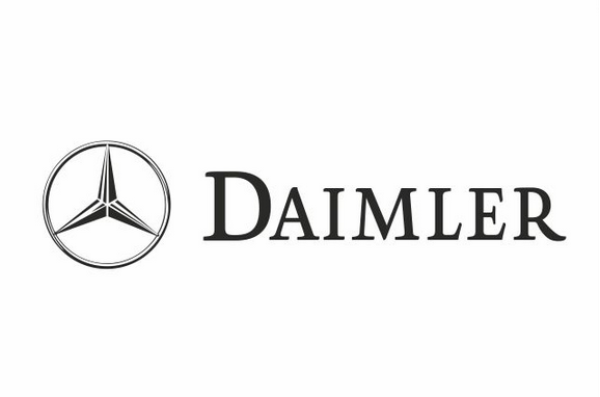 Separately on Monday, a consortium including Mercedes Formula One and other F1 teams said it had developed in less than a week a new version of a breathing aid that can help coronavirus patients. That device is a version of a CPAP, or Continuous Positive Airway Pressure machine, which is not a ventilator but is still helpful to respiratory patients.
Rolls-Royce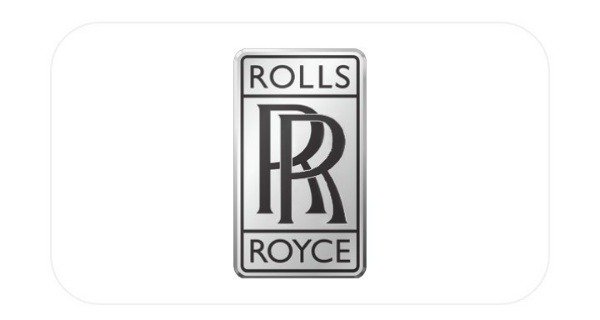 BAE Systems and Rolls Royce have joined a consortium of major UK industrial, technology and engineering businesses to produce medical ventilators.
The new body aims to manufacture more than 10,000 of the vitally-needed devices within weeks to help the battle against coronavirus.
Innoson
Nigerian auto manufacturer Innoson has said it is ready to assist the Nigerian government in any way it can. This includes converting its assembly lines to start producing ventilators and other equipment.
As the country battles the COVID-19 pandemic, a shortage of ventilators and other critical equipment have become a growing concern in the country.