Dele Momodu Turns 60, Take A Look At A Rare Picture Of Him Posing With His Bentley And Range Rover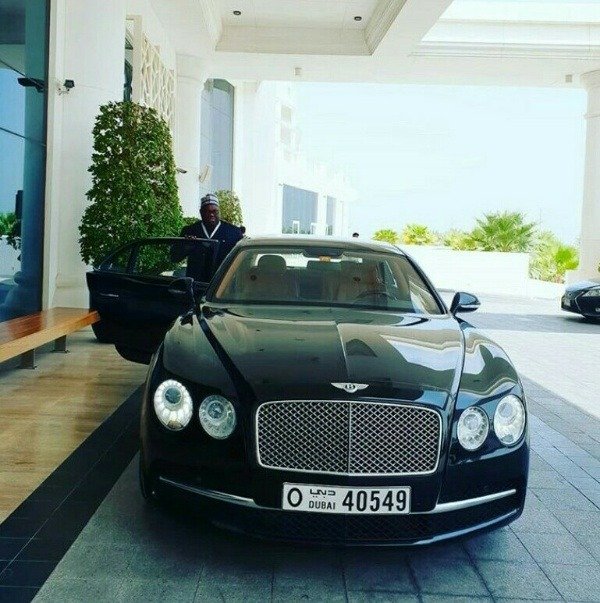 Dele Momodu turns 60 today, take a look at a rare picture of him posing with his Bentley and Range Rover.
The 60 year old journalist and businessman is the CEO and publisher of Ovation international magazine.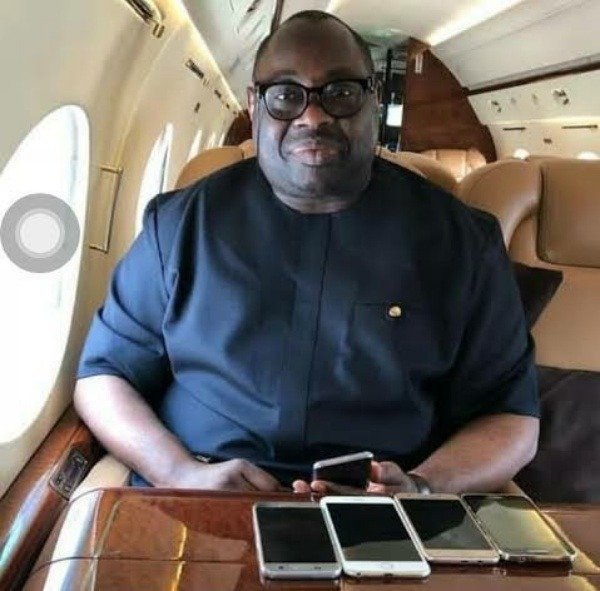 Nigerian journalist and businessman, Chief Dele Momodu, born Ayòbámidélé Àbáyòmí Ojútelégàn Àjàní Momodu, is 60 years today.
The CEO and publisher of Ovation international magazine was born in May 16 1960.
The happily married father of four holds a degree in Yoruba and a master's degree in English Literature.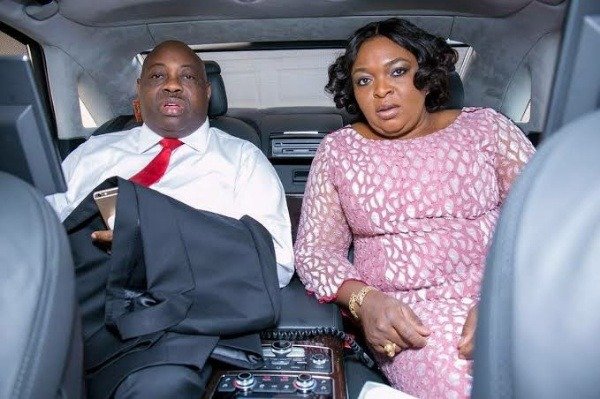 Today, his magazine has given publicity to people from all over the world, mainly in Africa.
To celebrate a man who has dedicated his life to the celebration of Africans through his profession, Autojosh wants you see these rare pictures of him posing with some of his luxury cars.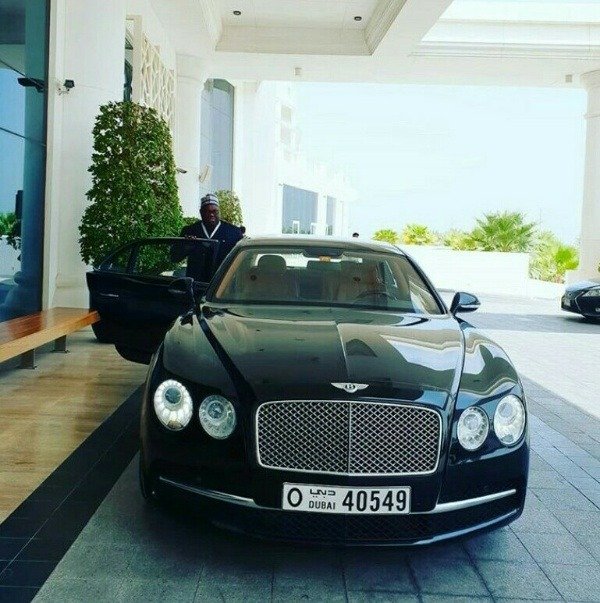 In one of these pictures taken in Dubai, Dele Momodu was seen posing with his Bentley Flying Spur.
Back in 2013, he refused to drive his Bentley around after moving it back to Nigeria from Ghana simply because :
"I think for me to be cruising around in Nigeria in a Bentley under the condition that the country is presently (2013), will be highly insensitive."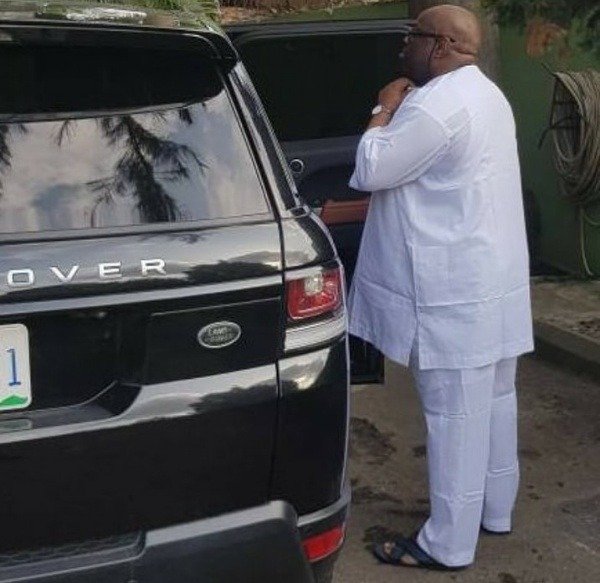 In another picture he once shared on his social media page, he was snapped beside his Range Rover Sport SUV.
He tagged the picture with :
ISE LOOGUN ISE… Dressing up at a car park in readiness for an important meeting.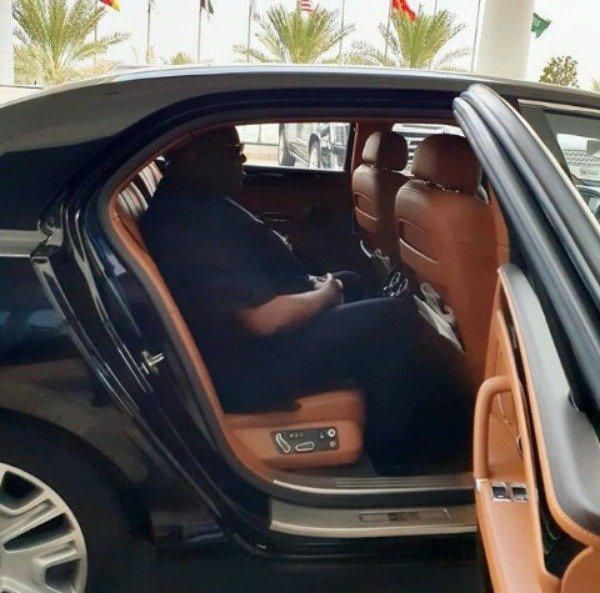 According to an interview he granted in 2013, he revealed he has passion for luxury cars.
"I drive. I have driven different cars at different times. The king of them being my Bentley. I told my friend to sell it off, but he said it is a vintage car, that I should not sell it."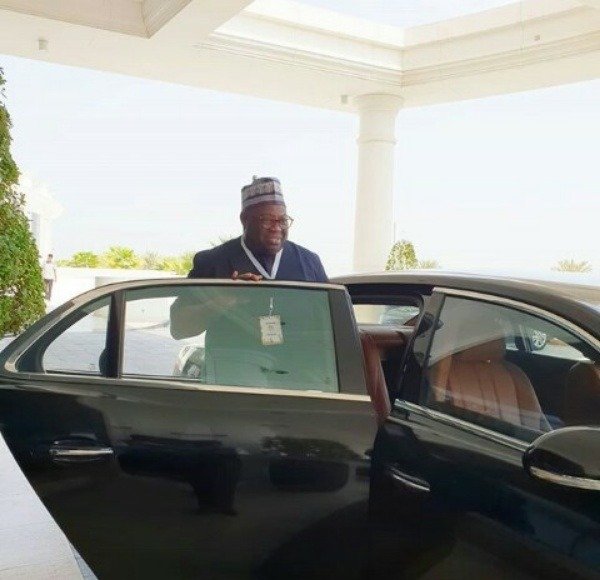 He added that :
"I've had Mercedes in London and here, Range Rover, but these days I love the jeeps, I use an Escalade."
What Do You Think About Dele Momodu's Luxury Cars? Let's Know Your Thoughts In The Comments Box Below.