Dodge Durango Hellcat To Be Limited To Just 2000 Units As Production Ends in June This Year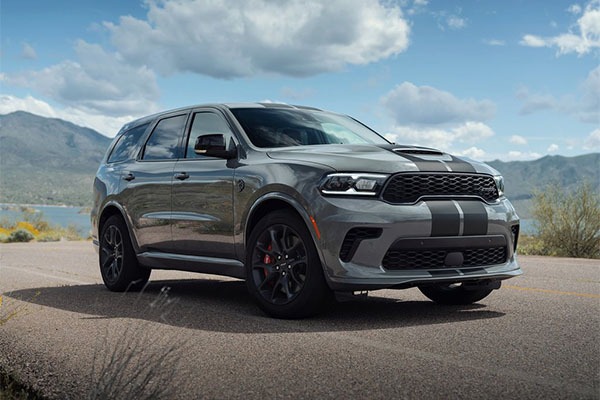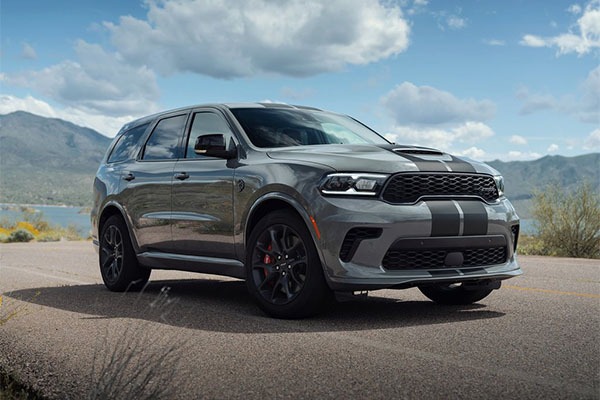 The fastest ever 7-seater SUV, the Dodge Durango Hellcat is ending production in June as it will be limited to 2000 units. This is a disadvantage because anybody that will want to purchase the SUV will find it difficult. This was acknowledged by Dodge boss Tim Kuniskis in a statement. "I don't have an actual number but it will be less than 2,000," he said.". Dodge still intends to build the Durango SRT Hellcat for only a single model year. The company can't build them for 2022 because there are new evaporative emission requirements that the 6.2-litre supercharged V8 doesn't meet in this model.
There still is a scant chance of getting hold of one because Dodge says. "a small number of dealer-allocated units will be available for a limited time.". After that no more or by chance, any customer who is desperate own one will have to get it through an auction which will be extremely expensive. Orders for the fast seven-seater opened in November last year and the entire 2021 production run has already been spoken for. One of the major reason why the Durango Hellcat is limited is because of the powerful engine. The supercharged Hellcat V-8 engine won't pass new emissions regulations that come into effect in 2022.
It's a pity that such a powerful SUV will have only a year's shelflife. Just a quick reminder of how powerful it is, the Durango Hellcat comes with a supercharged 6.2-litre V8. The engine produces 710 HP, 645 lb-ft of torque mated and an 8-speed TorqueFlite automatic transmission. This monster SUV does 0-60 mph in 3.5 seconds and the top speed set at 180 mph.