Drive-in Football Showing Live Premier League Games Now Available For ₦4,800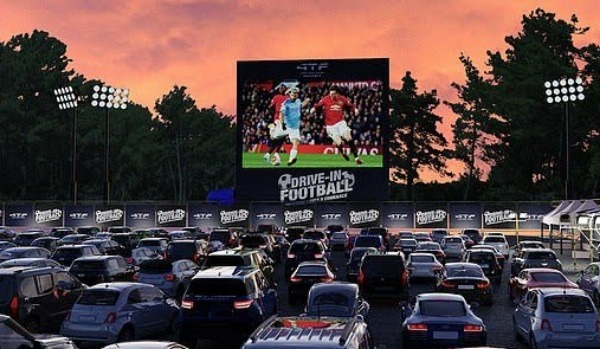 Amidst a restart to Premier League games, supporters will now be able to watch drive-in football on some of the largest outdoor screens throughout the United Kingdom for ₦4,800.
Sporting events company
4TheFans
is set to offer fans the chance to watch live Premier league games at
drive-in
screens in number of cities around the UK.
With a refundable tickets starting from £10 (₦4,800); supporters can congregate and watch their beloved teams on massive screens from the comfort of their vehicles.
4TheFans managing director said :
"All the big clubs; the star players; incredible goals; and all the joy and heartbreak which keeps us following our teams; week in and week out."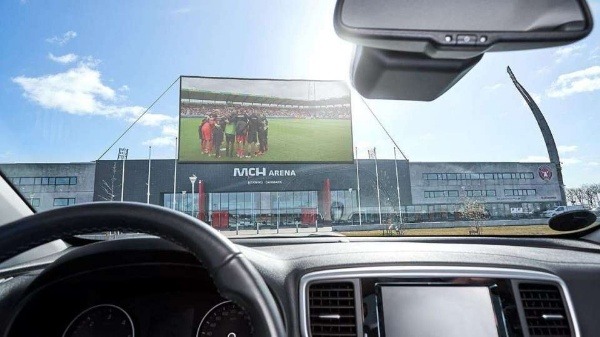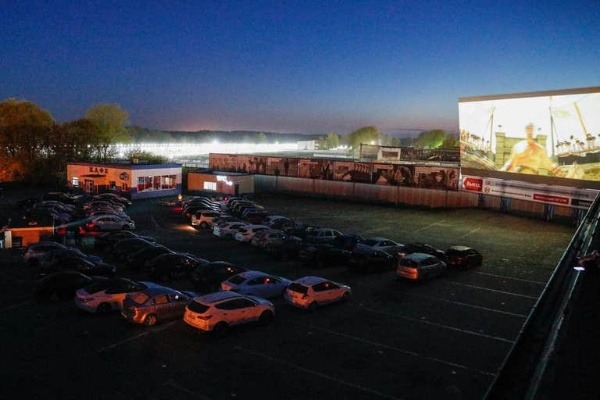 Cities that will enjoy this offer includes, London; Manchester; Liverpool, Birmingham; Newcastle; Brighton, Wolverhampton and more.
Fans will be able to order refreshments directly to their vehicles; while prevalent social distancing measures will be enforced. Anyone unnecessarily getting out of their vehicles will be penalised.
"Until we can all stand together again on the terraces, Drive-In Football is set to be the most entertaining way to get together with like-minded supporters and enjoy the Premier League."