297,000 Dodge Caravan Recalled Due To Faulty Airbags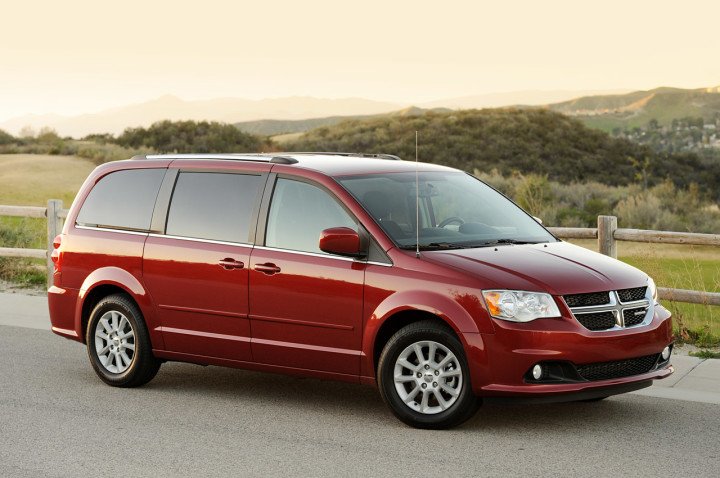 The Fiat Chrysler Minivan called the Dodge Caravan recalled, due to spontaneous deployment of airbags.
Although, many automakers have recalled over 40 million vehicles due to the deflective airbags that were manufactured by Takata Corp, the company revealed that the recall wasn't related to Takata.
Other checks were made and it was found out the deployment of the airbags could have been caused by the short-circuiting of the wires in the driver's side, that has, so far, caused 13 minor injuries.
The almost 300,000 recall affected the 2011 – 2012 models of the vehicle
See Related Post: Fiat Tipo Enters Nigeria With A Low Price Tag Of N8.9m (Photos & Video)