Fiat Workers Call For Strike After Owner Payed N42b To Buy Cristiano Ronaldo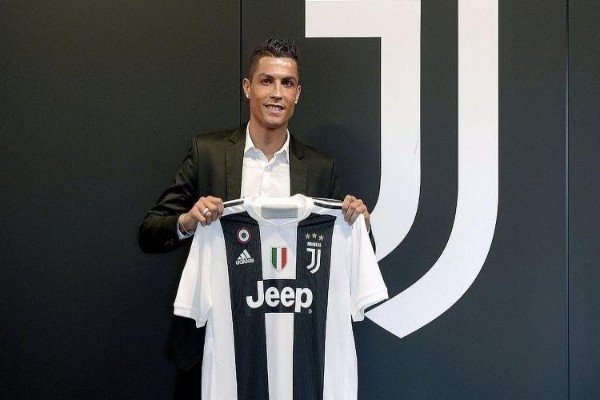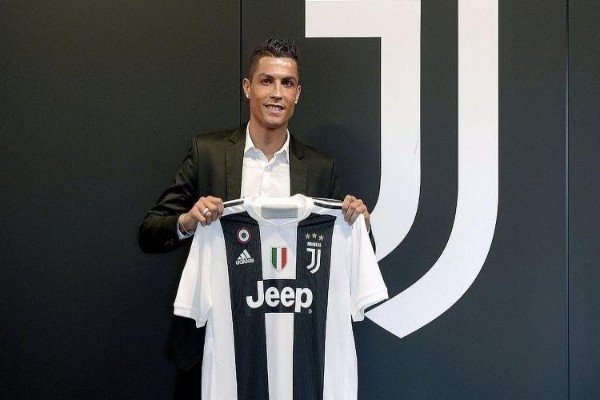 A Fiat Chrysler Automobiles union in Italy want to go on strike between 10 p.m on July 15 and 6 p.m on July 17 to protest the purchase of Cristiano Ronaldo by Juventus Football Club.
Italy's Agnelli family ,who owns almost 30 per cent of Fiat and 64 per cent of Juventus ,payed N42b (£88m ) to buy Cristiano Ronaldo from Real Madrid. Fiat is expected to fund some of Ronaldo's N237m (£500,000) a-week wage packet.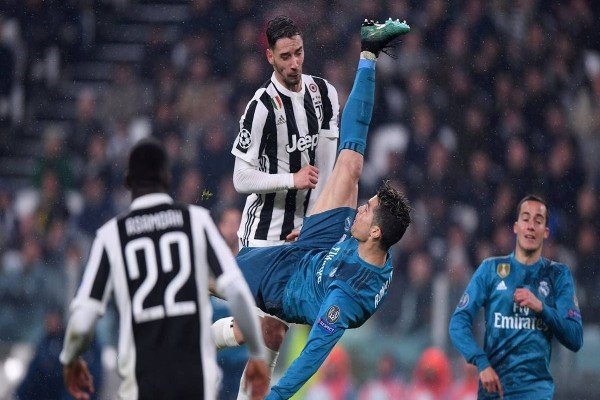 The Union said
"It's unacceptable that, while FCA and CNHI workers continue to make huge economic sacrifices, the company spends hundreds of millions of euros on the purchase of a player"
We're all employees of the same owner, but in such a period of enormous social difficulty this difference in treatment cannot and must not be accepted"
"The company should invest in car models that guarantee the futures of thousands of people, rather than enriching only one."
The Agnelli family has owned Juventus for more than 90 years.They also controls Ferrari NV and Fiat Chrysler through its holding company Exor NV.