First Electric Rolls-Royce Likely Due Before 2030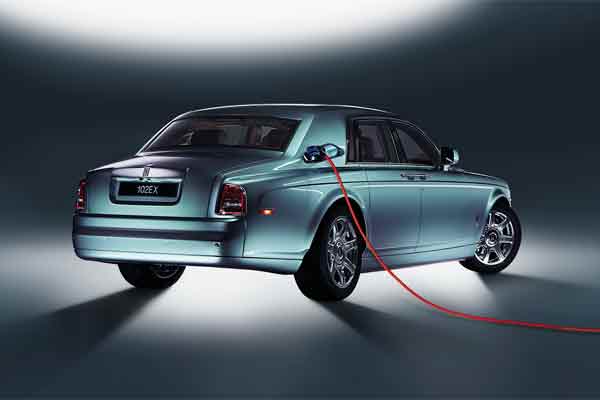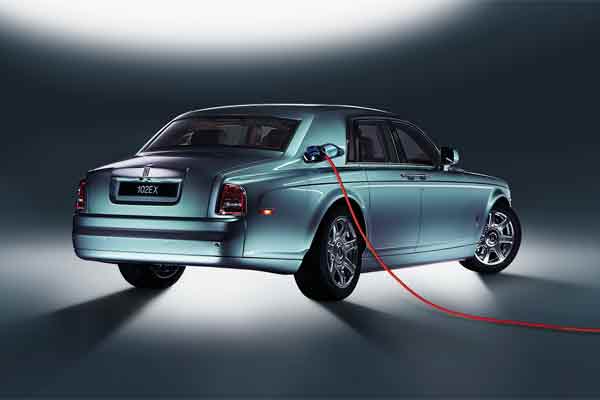 Rolls-Royce is going electric. This isn't surprising. Well, with more than 20 major cities from all over the world announcing plans to ban gasoline and diesel-powered vehicles from their centers by 2030, the luxury car maker would not like to be left out of the future.
Rolls-Royce, for one, has admitted that, while there is no demand for an ultra-luxury EV that would bear their signature, they still need to make one in preparation for the ban.
Whereas most players in the automotive industry have chosen to launch hybrids and plug-in hybrids before introducing electric vehicles, the Goodwood company will skip the hybrids and launch a standalone zero-emission model, CEO Torsten Muller-Otvos told Autonews.
According to Rolls-Royce's head honcho, such a car, due "within this decade", "fits perfectly" with the brand, because "it's silent and torquey, and that is the reason to go directly from combustion to electrification."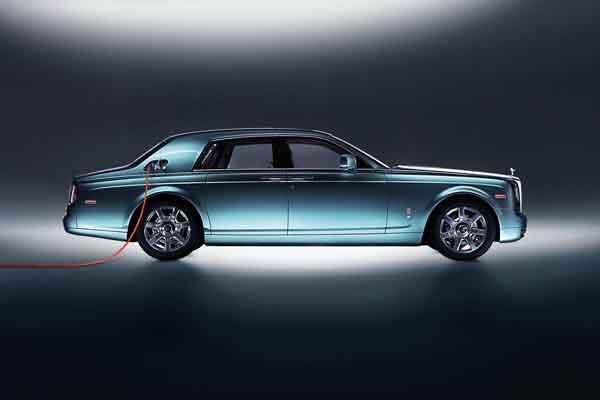 Believed to replace the Wraith and Dawn, which are approaching the end of their lifecycle, the EV might be underpinned by the same platform as the automaker's current lineup.
Rolls-Royce has been flirting with the idea of launching a battery-powered car ever since early last decade, when they introduced an electric version of the Phantom at the 2011 Geneva Motor Show. The 102EX Concept had a 124-mile (200-km) range, 389 HP and 590 lb-ft (800 Nm) of torque, could hit 60 mph (96 km/h) in less than 8 seconds and max out at 99 mph (160 km/h).
The project was eventually shelved due to the limitations of the battery tech and because the brand did not believe that it would fit their image to have customers take out the charging cables from the boot and plug the car in.