First-Ever Electric Rolls-Royce Will Be Called "Silent Shadow"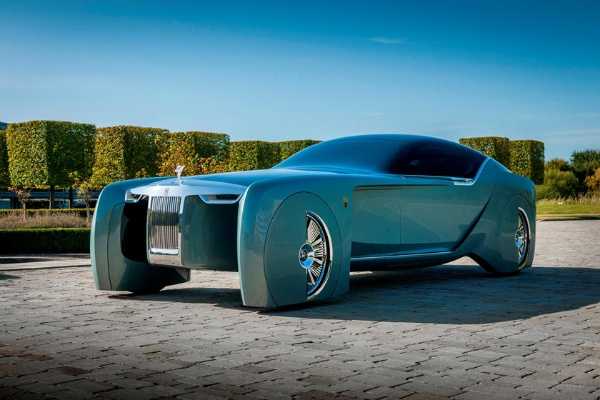 First-ever ultra-luxury electric Rolls-Royce vehicle will be called "Silent Shadow".
Rolls-Royce first fully EV will arrive "within this decade"; as cities plan to ban diesel or gasoline powered vehicles from roads by 2030.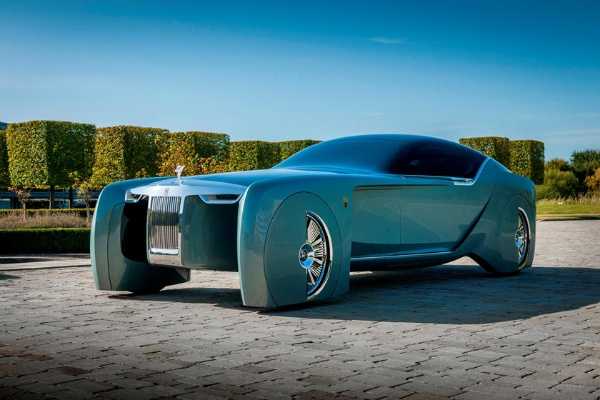 Rolls-Royce CEO Torsten Muller-Otvos this week confirmed that the marque's first fully electric vehicle will arrive "within this decade".
Amid plans by major cities to ban diesel or gasoline powered vehicles from roads by 2030, Roll-Royce CEO said customers appreciate electric power, which "fits perfectly" with the brand.
"It's silent and torquey and that is the reason to go directly from combustion to electrification,"
He also said Rolls-Royce is focusing on full-electric cars and will not sell a plug-in hybrid car.
And now, a new trademark filing has possibly revealed the name of the ultra-luxury EV. According to VW ID Talk forum, Rolls-Royce parent BMW has filed a patent for the name "Silent Shadow."
The name was first used on the classic Rolls-Royce Silver Shadow luxury model produced from 1965 to 1980 spanning two-generations.
Rolls-Royce first EV is currently under development. It will to ride on the same architecture as current models like the Phantom, Ghost, and Cullinan.
The upcoming EV could possibly replace the Wraith coupe and Dawn convertible; both of which are coming to the end of their lifecycle.
Rolls-Royce spokesperson told Automotive News that customers are not asking for an ultraluxury battery-powered car, but they could be forced to switch due to legislation.
"There is no demand from customers but we need to be in a position to sell them a car if legislation forbids them from driving a combustion engine car into the center of a city,"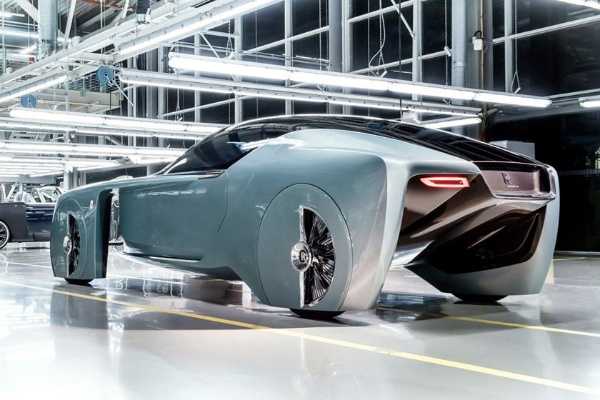 Rolls-Royce is yet to reveal the technical details for the Silent Shadow, but it may share some specs with the electric Rolls-Royce 102EX concept that was unveiled at the 2011 Geneva auto show.
The Rolls-Royce 102EX, also known as the Phantom Experimental Electric (EE), is a one-off electric prototype version of the last generation Rolls-Royce Phantom VII.