Rolls-Royce's First EV To Be Called The "Silent Shadow"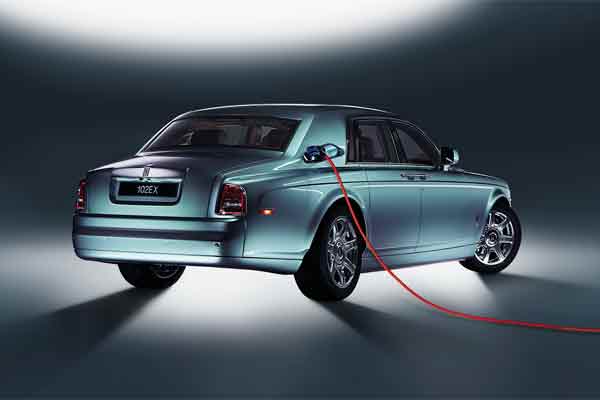 While the rest of the automotive world has been scrambling to develop and release electric vehicles over the past half-decade, Rolls-Royce has seemed content to bide its time. But according to a new report, the time might finally be right for the marque's first battery-powered model.
Rolls-Royce has been exploring electric vehicles for years. CEO Torsten Müller-Ötvös used an appearance on Bloomberg TV to reveal their first electric vehicle will be called the Silent Shadow.
The publication notes the name was trademarked last year and draws inspiration from the Silver Shadow which was produced between 1965 and 1980. Of course, the name has been slightly altered and the Silent part is undoubtedly a reference to the quietness that electric vehicles offer.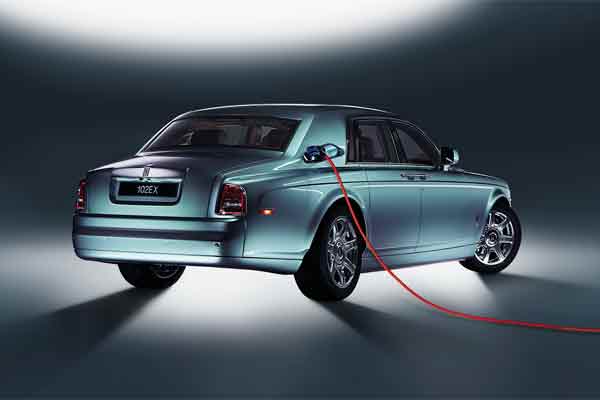 Müller-Ötvös declined to say when the Silent Shadow will be released, but he said the model would be a proper Rolls-Royce. He added, "Electrification fits perfect with Rolls-Royce" as electric motors are "torquey" and "super-silent." As he explained, "We are not known for roaring loud engines and exhaust noises whatsoever, and that is a big benefit."
That isn't much to go on, but it would be natural to assume the Silent Shadow will borrow heavily from the upcoming BMW i7. The company hasn't said much about the sedan, but a previous presentation revealed electric "Luxury" class vehicles will have 90 and 120 kWh battery packs that offer approximate ranges of 550 km (342 miles) and 700 km (435 miles), respectively.
In slightly more grim news, Müller-Ötvös suggested the pandemic is now helping to boost sales as customers "witnessed how quickly life can end, and so it's good to enjoy life today and not to postpone it to any later years."