Check Out This Fantastic First-ever Electric Rolls-Royce, It's Called Silent Shadow (Photos)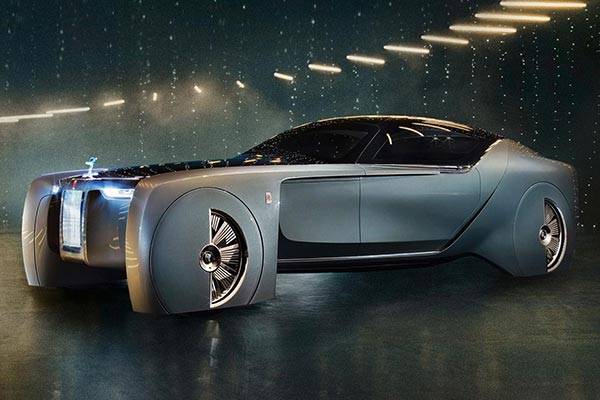 CEO Torsten Muller-Otvos of Rolls-Royce said the world should be expecting Rolls-Royce's first electric model soon.
It was gathered that a new trademark filing has possibly revealed the name of the ultra-luxury EV.
A patent has been filed by BMW for the name Silent Shadow. It was submitted to the German Patent and Trademark Office.
Recall that from 1965 to 1980, Rolls-Royce produced a model called Silver Shadow. The Silent Shadow is obviously a reference to the Silver Shadow and it will be an appropriate way to honour Rolls-Royce's past while embracing the electric future.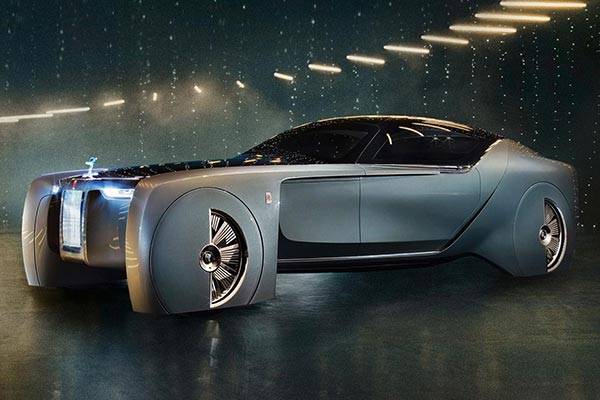 To some people,  cars could be considered a basic need as a tool of mobility. To other people who think they are accessories of wealth, cars are luxuries of life.
According to Digital Trends, there are only 10 most expensive cars in the world as far as 2020 is concerned.
On that list, Bugatti La Voiture Noire tops all with a big price tag of $19 million. As popular as Rolls Royce is among the rich, you would think it would knock off Bugatti.
Instead, it came second place with Sweptail model which currently sells for $13 million.  This is a whopping $5 million cheaper than Bugatti.
Different models of Bugatti cars dominate the list as the brand occupies the second, fourth, and 10th position.