Burna Boy Flaunts His ₦200 Million Rolls Royce Dawn, With Stack Of Naira Notes At The Back Seat (VIDEO)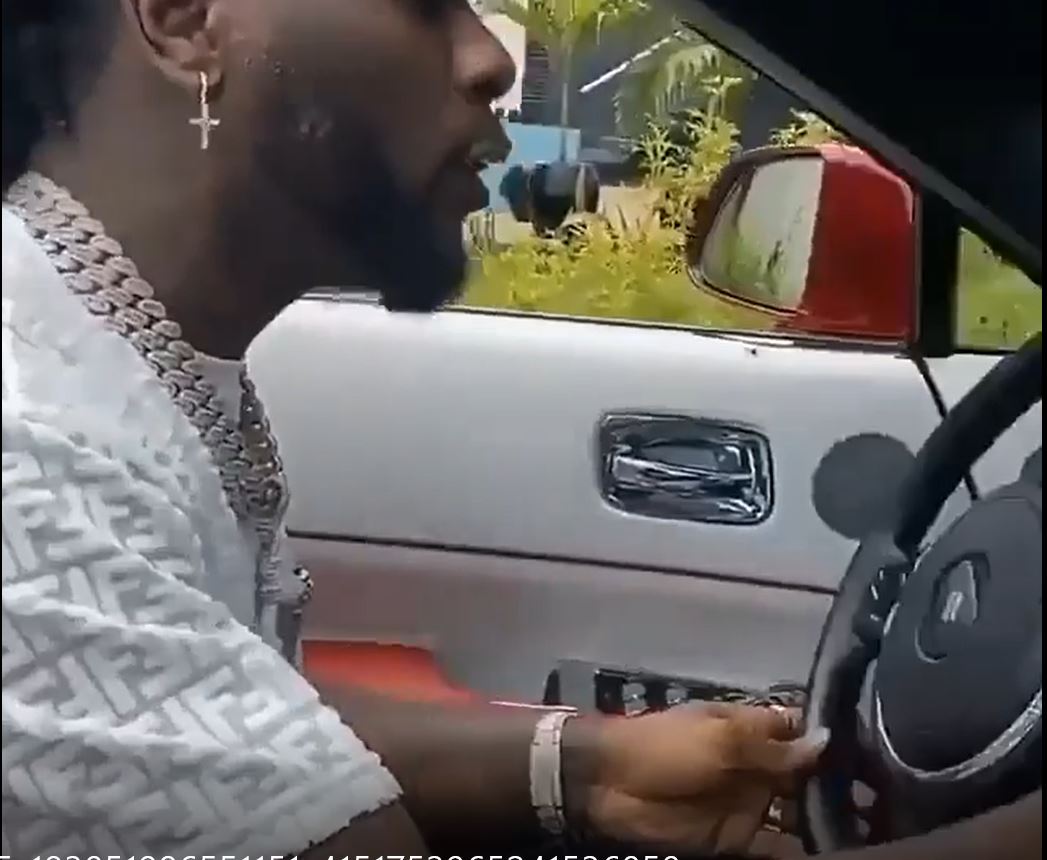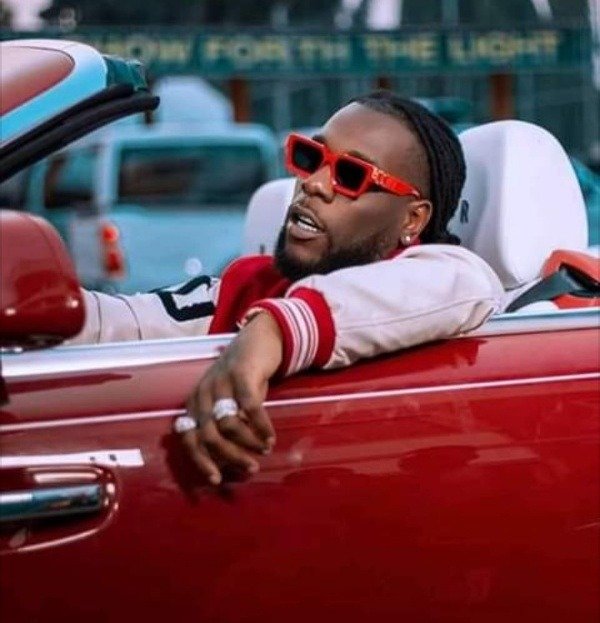 Multiple-award winning Nigerian artiste, Burna-Boy, is one individual that is never shy to flaunt his acquisitions. In a video shared online, the self-acclaimed African Giant was captured in an act of exhibitionism with one of his luxury rides – a Rolls-Royce Dawn.
In the video, the person filming panned the camera to show the star act behind the wheels. Viewers were also afforded a view of some other cars parked in the garage of the entertainer.
The rear seat of the Dawn was not left out. It featured a young man making an effort to light up – well, a stick of something were are not sure of.
However, a  striking feature at the back seat of the luxury ride was a bag that was opened well enough to show its content – a heap of crisp Naira notes.
Burna Boy's red coloured Rolls-Royce Dawn was acquired last Christmas. According to the Grammy Award nominee, the car was a gift to himself for a successful 2019.
The British handmade 4-seat luxury convertible supercar was Burna's second luxury car acquisitions in a week. He took delivery of the Rolls-Royce Dawn just days after he took delivery of a Ferrari 458 Italia.
The Rolls-Royce Dawn was reported to cost the artiste a whopping ₦200 million.
Watch the video below.
VIDEO
Rolls-Royce Dawn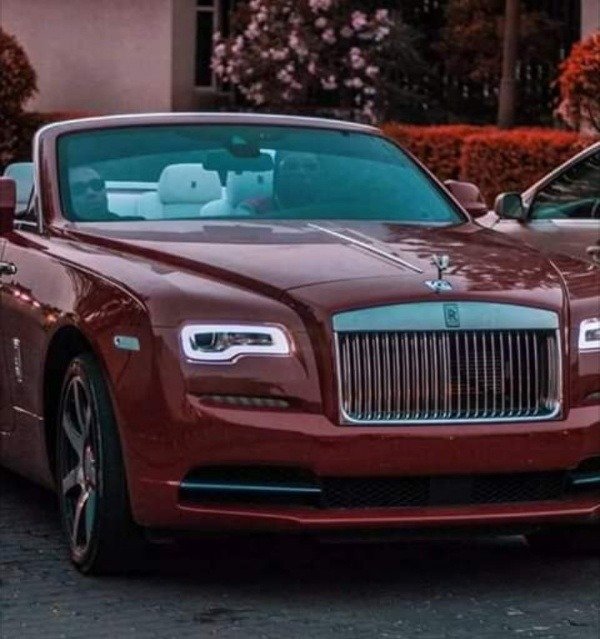 The Rolls-Royce Dawn is a handmade 2+2 luxury convertible full-size luxury car/grand tourer.
Under its bonnet is a 6.6-litre twin-turbocharged V-12 engine that gives the power of 563 horses. It can accelerate from 0-100 km/h (62 mph) in 4.9 seconds. The Dawn has a limited top speed of 155 mph.
The combined fuel consumption of the Dawn is 14.2 litre/100 km or 19.9 mpg. The Black Badge has 593 hp and 620 lb⋅ft (841 N⋅m) of torque.
The Dawn convertible is one of four models in the current Rolls-Royce line-ups. Other models include the top of the range Phantom, the Ghost and the Wraith. It is manufactured by Rolls-Royce Motor Cars.