7 Amazing Cars Owned By Zlatan Ibile (Photos)
Omoniyi Temidayo is known by his stage name "Zlatan Ibile". He is a Nigerian music artist, songwriter, and rapper.
The 25-year-old rapper and famous "ZANKU" dance originator is from Osun state. Zlatan recently took to social media to show off some his cars. He also used the opportunity to announce the acquisition of his latest house in Lekki, Lagos. He captioned his post, "I just bought a crib in lekki from @kidcourt !! Eko Atlantic won't be a bad idea this 2020 !! #ZTTW".
In 2014, Zlatan won the Airtel-sponsored One Mic talent show which held in Abeokuta, Ogun State. He has featured so many Nigerian artists  including Burna Boy.
Since the singer rose to fame, he has had a number of controversies trail him. Most notably, his arrest alongside fellow singer, Naira Marley for their alleged involvement with internet crime.
List of 7 Cars Owned by Zlatan Ibile
1. Bentley Bentayga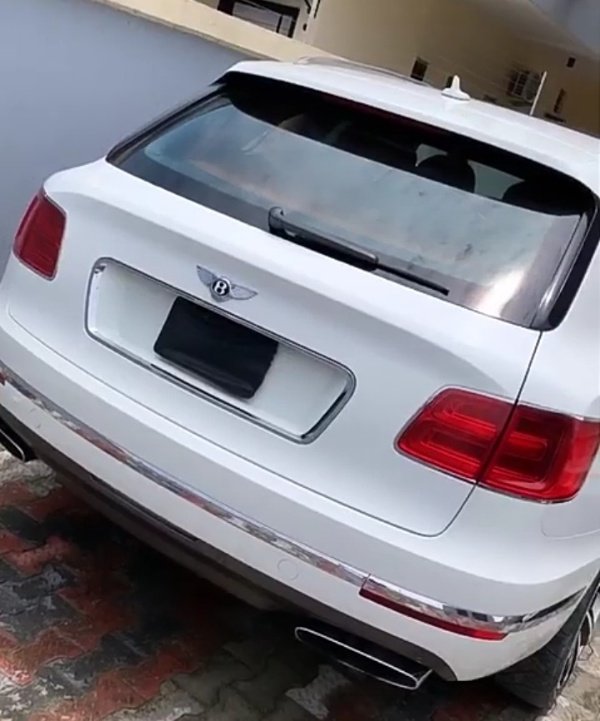 The Bentley Bentayga is unlike any other sport utility vehicle. This powerful, all-terrain, all-purpose car offers an exceptional driving experience.
With its W12 petrol engine, Bentayga has redefined what an SUV engine can do. The Bentayga 6.0 litre engine achieves 0 to 60 mph in 4.0 seconds (0 to 100 km/h 4.1 seconds) and accelerates to a top speed of 187 mph (301 km/h). A V8 is also available.
Zlatan announced the purchase of this ₦120 million luxury SUV 6 months ago.
2. Range Rover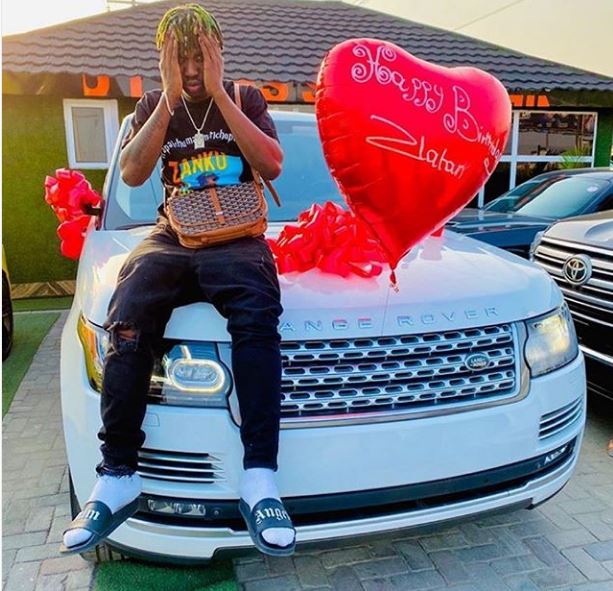 Zlatan acquired the Land Rover Range Rover 2 months ago to mark his 25th birthday. That was shortly after he shut down the Balmoral Convention Center in Victoria Island, Lagos during his maiden concert, Zlatan Live.  The Range Rover is a flagship SUV which is widely loved in Nigeria. The price is in the range of ₦30 million.
3. Mercedes-Benz C-Class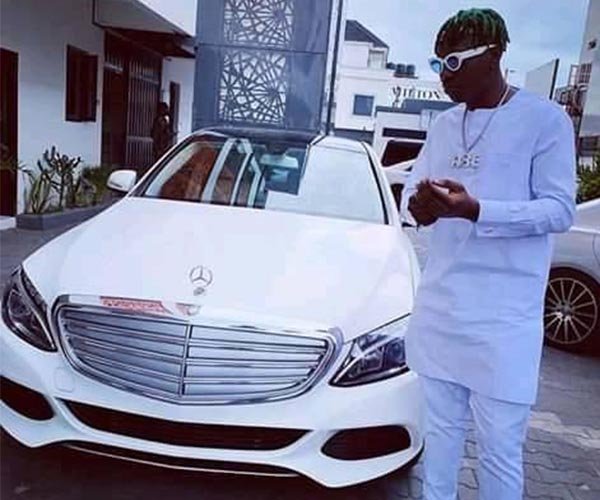 Also in his garage is a white Mercedes Benz C-Class. The 4th generation C-Class is code-named W205. It is a favourite car amongst youths. It is powered by a 4 cylinder 2.0 litre engine that produces 241 bhp and 273 ft-lb of torque. 0-60 is in 6.2 seconds. Price is about ₦12 million.
4. Mercedes Benz GLE Coupe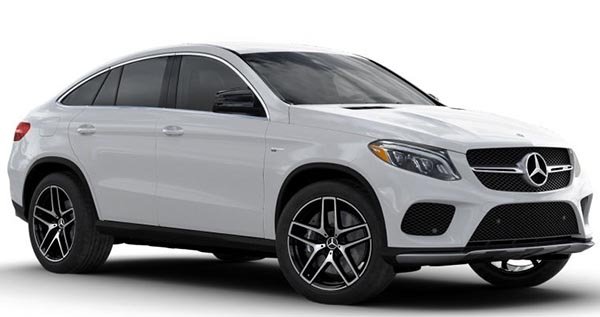 Mercedes-Benz combined two classes of vehicle to make a new model, the Mercedes-Benz GLE Coupe. The GLE gets the sporty nature of a coupe with the striking characteristics of a robust SUV. In addition to the convincing on-road vehicle dynamics, the GLE Coupe looks impressive as well. It features an AMG-enhanced 3.0L V6 biturbo engine that produces 362 horsepower and 384 lb-ft of torque. Price is about ₦40 million.
5. Chevrolet Camaro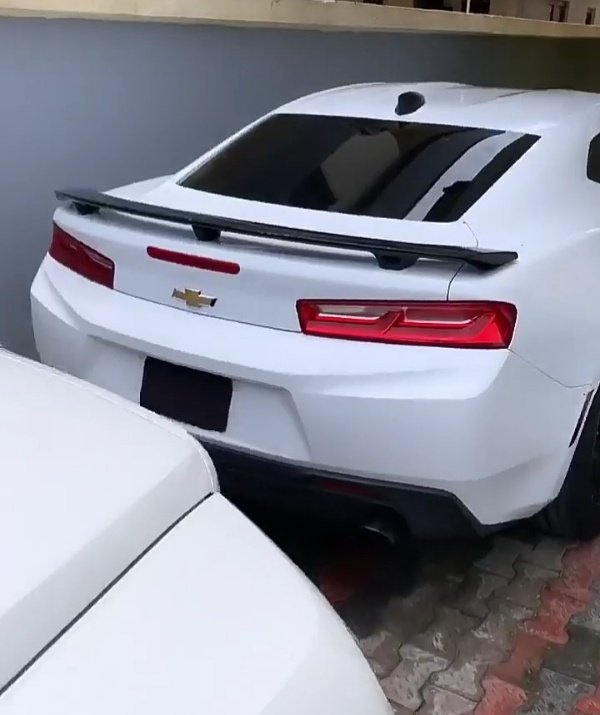 The Chevrolet Camaro is a mid-size American muscle car. It competes against the Ford Mustang and the Dodge Challenger.
6. Mercedes-Benz CLA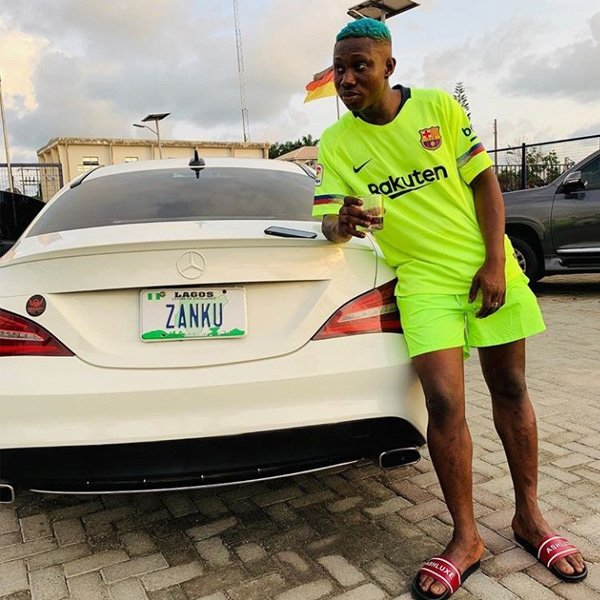 In May 2019, Zlatan acquired his Mercedes-Benz CLA. The CLA is powered by a 2.0 litre I4 turbo engine. Horsepower is 215 and torque is 258 lbf-ft. 0-60 in 6.5 seconds and top speed is 250 km/h (155 mph). Current price is in the range of ₦8 million.
7. Mercedes-Benz G63 AMG
The last but obviously not the least is the Mercedes-Benz G63 AMG. The boxy SUV sits to the left side of Zlatan in the photo above. It is powered by 5.5 litre twin-turbo V8 engine that produces 537 hp and 561 lb-ft. Price is in the range of ₦24 million.