Check Out 12 Of Cristiano Ronaldo's Ever Growing Car Collections Worth ₦5 Billion
Cristiano Ronaldo's Mercedes Brabus birthday gift is the latest addition to his ever-growing car collections that is worth ₦5 billion. His car includes a Bugatti Veyron and Chiron, Lamb Aventador and Rolls-Royce Cullinan.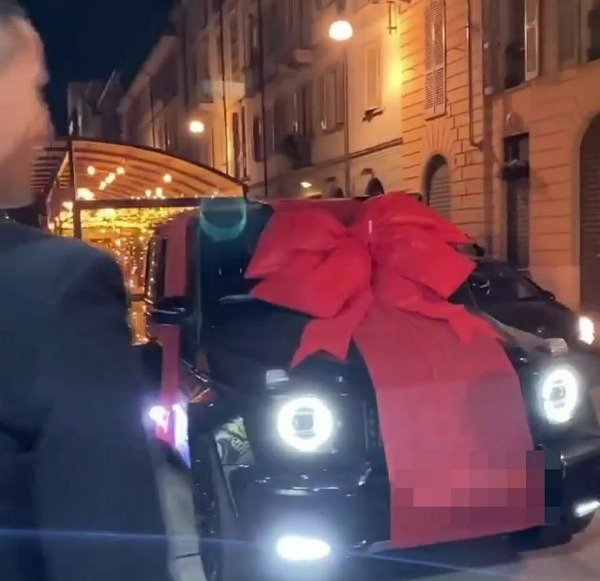 Last week, Juventus star Cristiano Ronaldo was surprised by his girlfriend Georgina Rodriguez with a brand-new  Mercedes Brabus for his 35th birthday.
The insane present, which is the latest addition to Cristiano Ronaldo's ever-growing car collections, cost nearly $1 million. The SUV was presented to Ronaldo after a dinner date in Italy last week Wednesday night.
Right now, the Juventus star has over dozens of supercars scattered around his many garages. Ronaldo currently has 8 garages stocked up with cars, including five in Madrid, two in Lisbon and a gigantic one in Turin inside his hillside villa.
Here, AutoJosh wants you to see some of Cristiano Ronaldo's current fleet of luxury supercars.
1) Lamborghini Aventador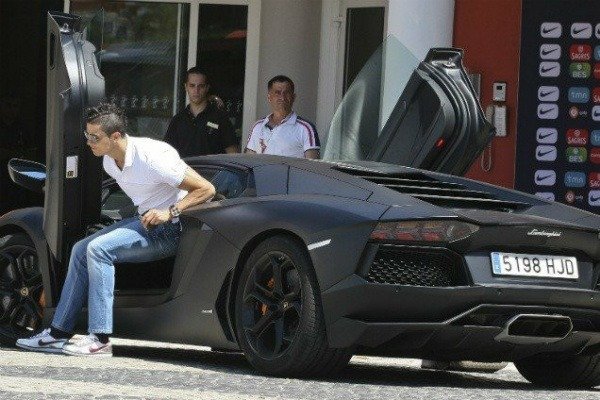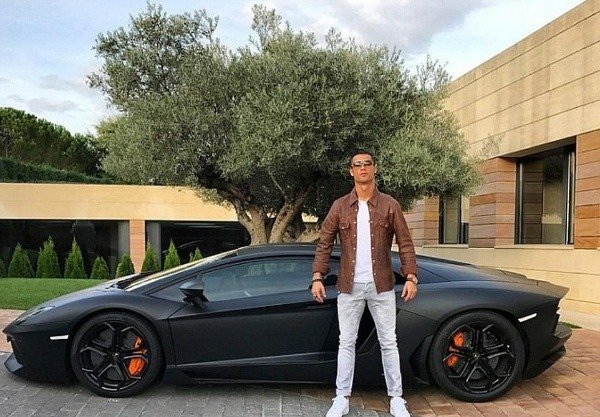 This Italian supercar, worth around £260,000, was purchased during his time at Real Madrid.
After buying the car in 2016, Ronaldo shared a picture of himself standing next to his supercar on instagram. He captioned the photo with :
'Bom dia (good morning)'.
2) Bugatti Chiron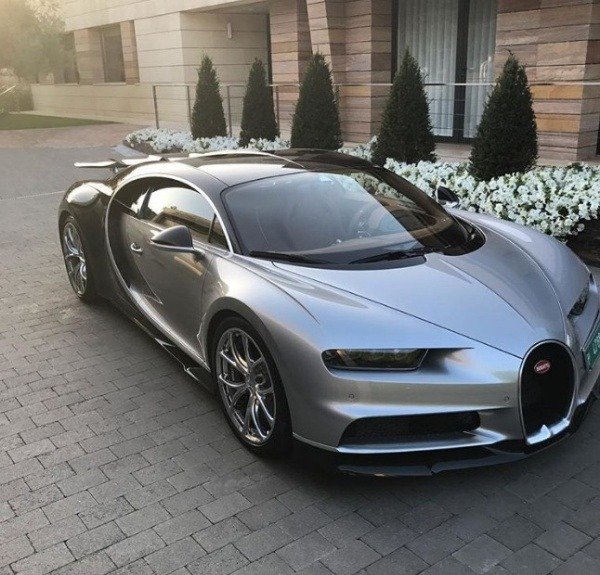 With just 500 that will ever be built, the $2.7 million Chiron is the most prestigious car in Ronaldo's collections. The 1,500 horsepower sports car has "CR7" side badges and headrests.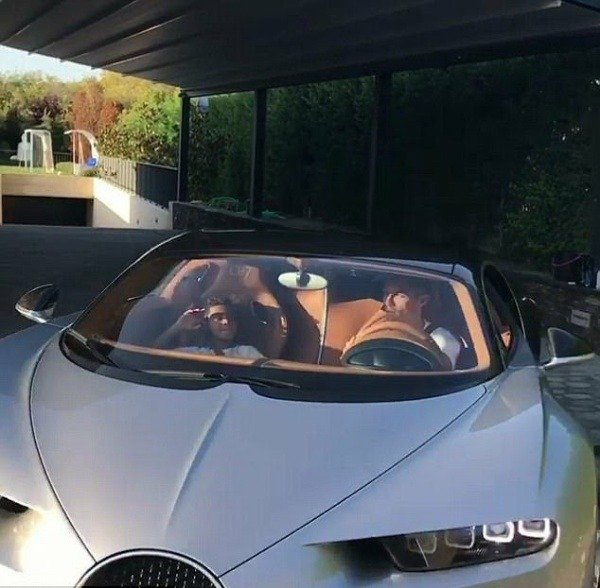 He once tagged a picture of his Chiron with:
'A new animal at home: Bugatti Chiron,'
3) Rolls Royce Cullinan (£330,000)
Ronaldo added a Cullinan, known as the Rolls-Royce of SUV, to his ever-growing collection last March. The £330,000 high-riding SUV boasts a viewing suite at the rear.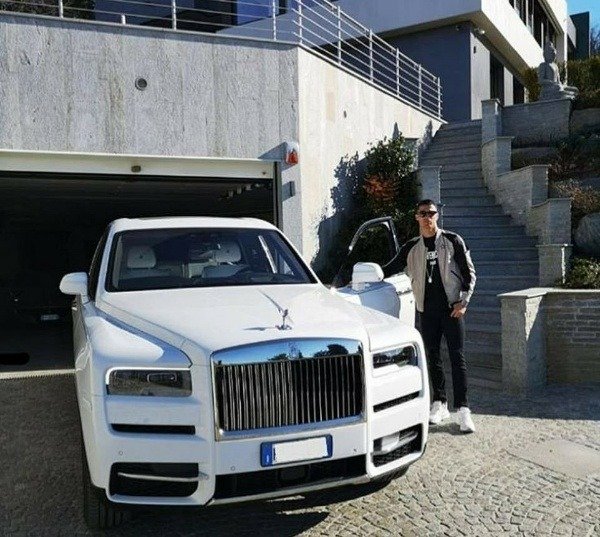 Soon after taken delivery of the car, Ronaldo captioned a picture of himself posing beside the pristine white supercar with : 'Job done.'
4) Mercedes Brabus G V12 900
Ronaldo's latest car is a birthday gift from his girlfriend. The 900 horsepower SUV, based on the new-gen G-Class, was unveiled at the 2019 Frankfurt Motor Show.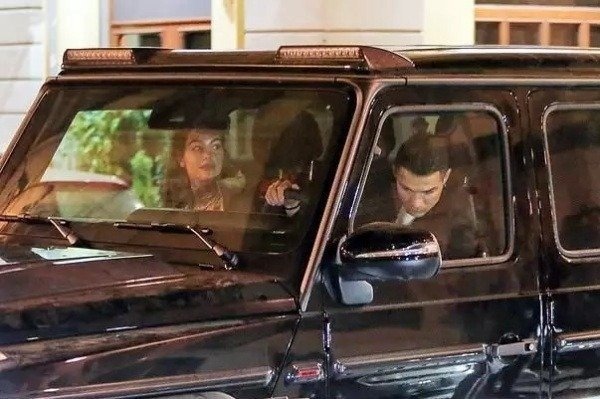 CR7 tuned Mercedes-Benz G-Class SUV is one of just 10 examples worldwide, each with a price tag of roughly $875,000
5) Bugatti Veyron (£1.7m)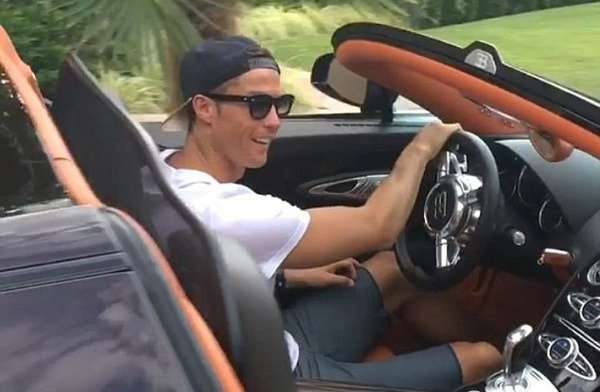 Ronaldo splashed out £1.7m on the supercar to celebrate Portugal's Euros victory four years ago.
Ronaldo once captioned a video of himself driving the car with : 'Coming back home.'
6) Mercedes AMG GLE 63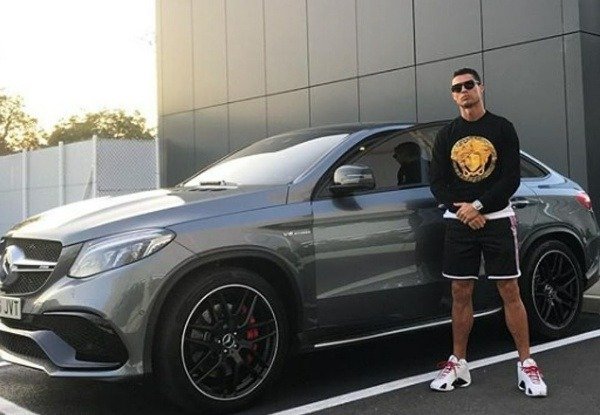 Ronaldo bought this high-performance SUV after winning a fourth Ballon d'Or title and securing the Euro trophy in 2016.
The Mercedes model AMG GLE 63 Sports Utility Vehicle cost him around £127,000.
7) McLaren Senna
The McLaren Senna, named after brazilian Formula One champion Ayrton Senna, cost £1m and only 500 models will be made.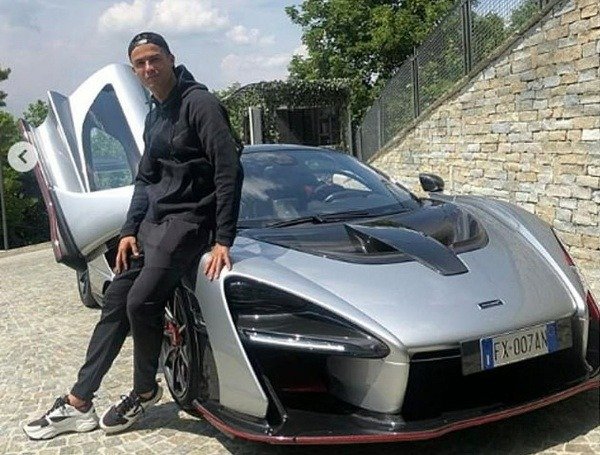 Features includes the power of 800 horses, that allows a top speed of 208mph, and a 0 to 62mph in just 2.8 seconds.
8) Ferrari F12 TDF
Ronaldo's Ferrari F12 TDF is one of just 799 copies that will be made. He took delivery of the car, which cost £350,000, in 2017.
The italian car has 780 horsepower that gives a topspeed of 211mph, and a 0 to 62mph in 2.9 seconds.
9) Range Rover Sport
The superstars Range Rover Sport SVR worth £100,000 is one of his several Sports Utility Vehicle.
Ronaldo often drives the British-made luxury car to and from Juventus' training ground.
10) Chevrolet Camaro
The Chevrolet Camaro, worth around £35,000, is one Ronaldo's economic rides. He purchased the car in 2016 shortly after winning European Championships with Portugal.
11) Bentley Continental GTC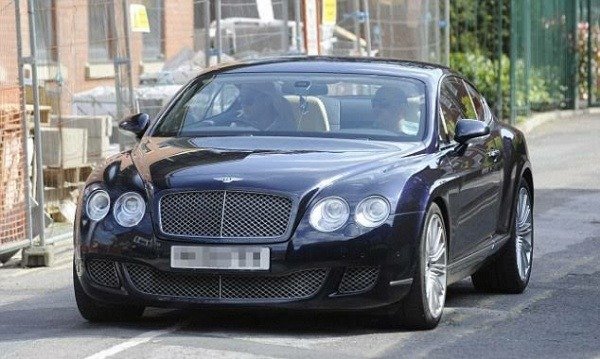 Ronaldo's Bentley Continental GTC is the convertible version of the Grand Tourer. Its turbocharged 6.0-liter W12 engine gives 626-horsepower, allowing a 0-60mph in 3.7 seconds and a top speed of 204.4 mph.
12) Rolls-Royce Ghost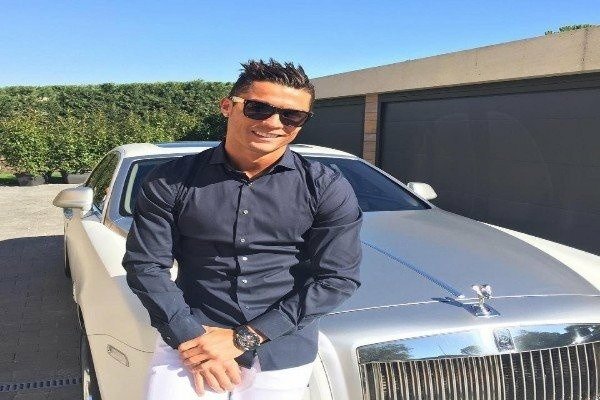 The Rolls-Royce Ghost, a favourite amongst football stars, cost the former Real Madrid striker £241k.
The 563hp Ghost to accelerate from 0 to 60 mph in 4.7 seconds. It has an electronically limited top speed of 155.3 mph (250 km/h).
Juves Stars Former Cars
Cristiano Ronaldo once had a Bentley Continental GT Speed, a Porsche 911 Carrera, and a Mercedes C220. These right-hand drive cars were later sold after he left Man Utd for Real Madrid.