Extended Version Of The 2021 Rolls Royce Ghost Released (Photos)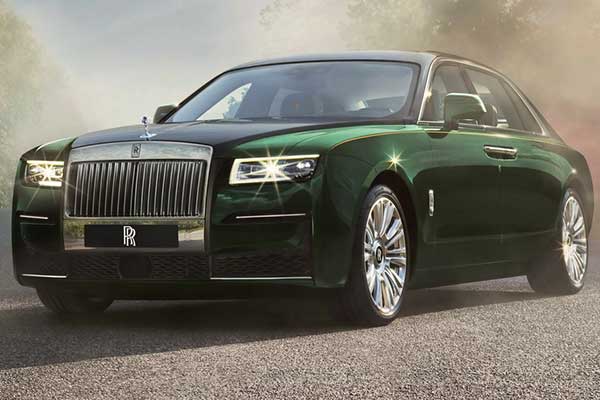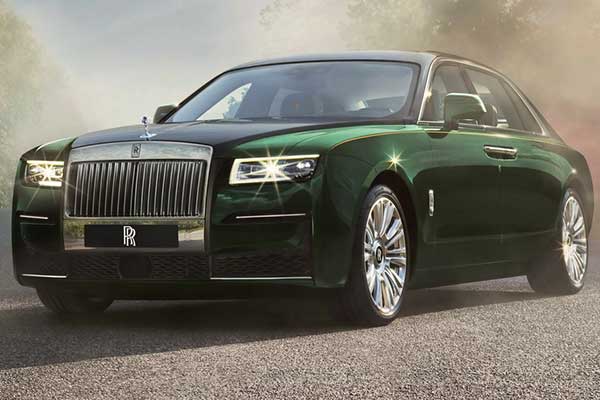 Earlier this month, Rolls Royce launched the Ghost and was greeted with all the hype, now an Extended Version has been released and it's ultra-luxurious. Hold your horses it will still not be as luxurious as the Phantom but it is unique on its own. Dubbed the Ghost Extended, it is scheduled to go on sale by the year-end. It will provide more legroom than the regular Ghost but still dwarfs the legroom of the Phantom Extended.
With the idea of being chauffeured, the Ghost Extended is 170 mm (6.7 inches) longer than the standard model. The extra length is due to the extended wheelbase, which has been stretched from 3,295 mm to 3,465 mm. The Ghost Extended Version is also 49kg heavier than the regular model. Rolls Royce designers have cloaked the extended length by stretching the rear doors and body around the apertures. This was done in order to maintain the styling of the standard Ghost.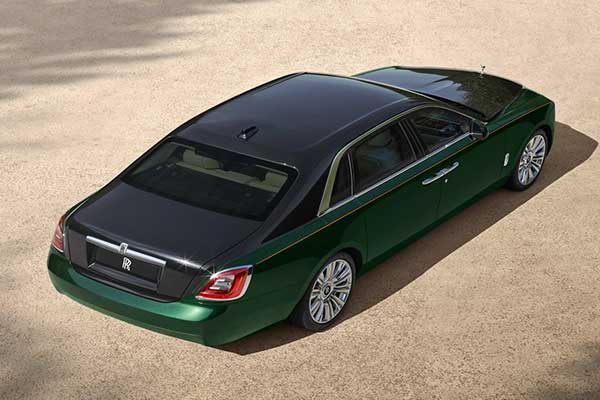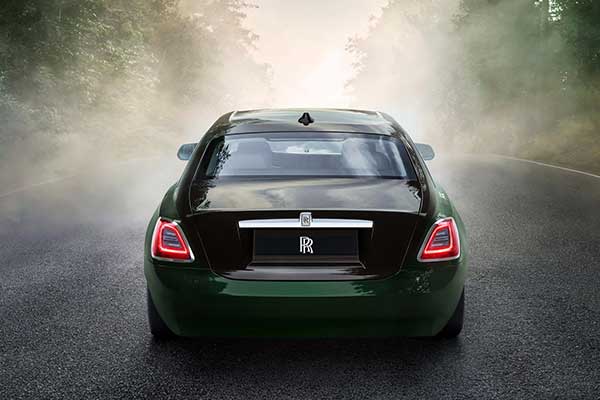 As for the interior, the Ghost Extended is far luxurious than the regular model. For the first time, Rolls-Royce is offering a reclining Serenity Seat that boasts a level of comfort comparable to a business jet. A fridge to store champagne is also provided between the rear seats. Other new comfort features include an advanced air purification system and built-in Wi-Fi. The fridge on the Ghost Extended has two cooling modes that cater to connoisseurs of vintage or non-vintage champagne.
All the mechanics and suspensions remain the same as those of the regular model so we won't get to that. But the engine although the same as the standard model is still worth mentioning. It is powered by a 6.75-litre twin-turbocharged V12 with 563 horsepower and 627 lb-ft of torque which is an in-house engine. An 8-speed automatic transmission with an all-wheel-drive system.