Meet The All-New Redesigned Rolls-Royce Ghost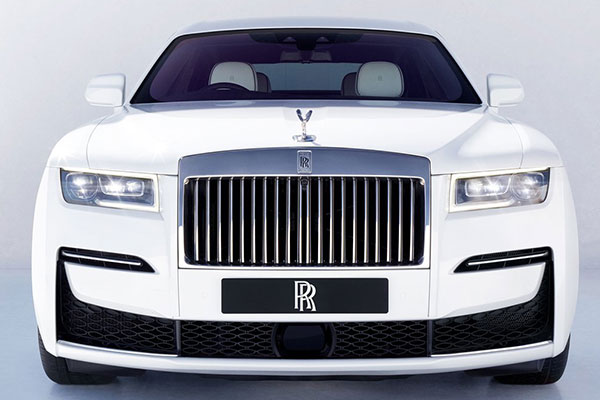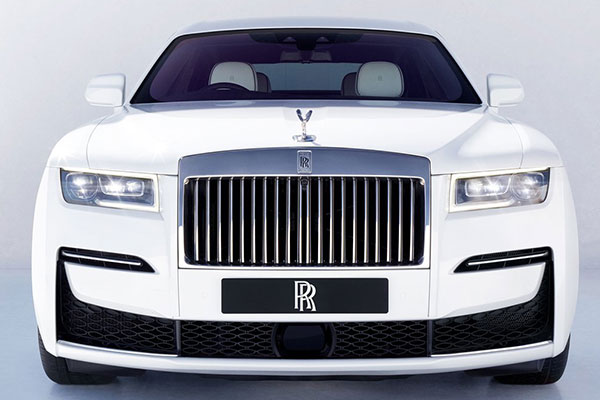 The British automaker, Rolls-Royce has officially unveiled the all-new Ghost luxury sedan after series teases campaign.
The new Ghost is the most technologically advanced Rolls-Royce yet.
The Ghost, first introduced ten years ago, has since become the most successful model in the company's 116-year history.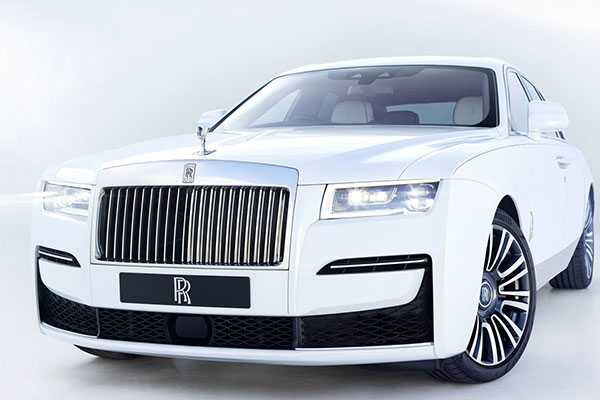 Unlike the flagship Rolls-Royce Phantom that was built to be chauffeured in, the Ghost is designed as a driver's car as well as a car to be chauffeured in.
It's built on rigid aluminium Rolls-Royce spaceframe architecture. Also, it reflects 'Post Opulent' design philosophy, rejecting superficial expressions of wealth
VIDEO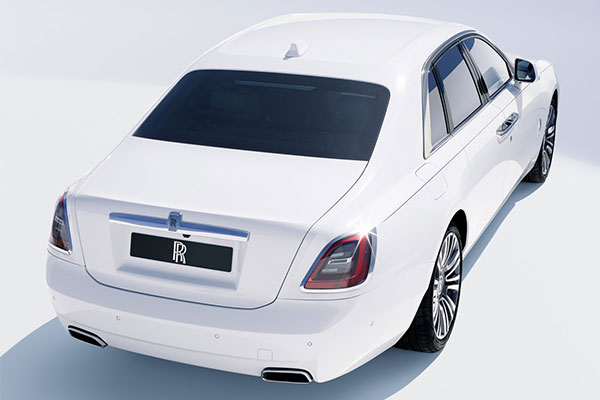 The new Ghost now offers more legroom, as it has grown marginally over the car it replaces.
On the outside, rectangular-shaped headlights feature LED and laser lights that provide an illumination range of close to 2,000ft. There are another 20 LEDs sitting beneath the radiator grille that lightens up its veins.
The exquisite cabin is packed with features like Starlight headliner and illuminated dashboard fascia debuts featuring Ghost nameplate surrounded by more than 850 stars. Interior components are tuned to specific resonant frequency to create a sense of serenity
Other features include powered doors for effortless egress, Wi-Fi hotspot, self-parking, lane departure warning amongst others.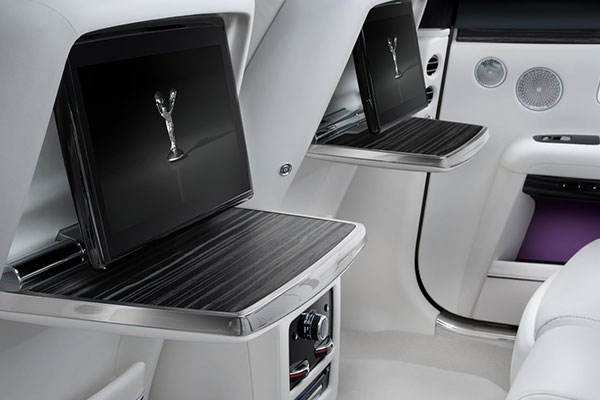 The Ghost is equipped with a 6.75-liter twin-turbocharged V12 petrol engine. It delivers 563 bhp and 850 nm of torque to the all-wheel steer, all-wheel drivetrain with maximum torque available from just 1600 rpm.
The all-wheel-drive and all-wheel steering guarantees unprecedented poise and surefootedness. Also, the world first Planar suspension system significantly increases agility and effortlessness.
You can pre-order your All-New Rolls-Royce Ghost at Rolls-Royce Motor Cars Lagos.
Rolls-Royce Motor Cars Lagos is the exclusive franchise owner for Rolls-Royce vehicles sales and services in Nigeria. They operate showrooms and workshops in Lagos and Abuja.
Rolls-Royce Motor Cars Lagos is a subsidiary of Coscharis Motors Plc.