Spofec Rolls-Royce Ghost Is A 676-HP Ultra-luxury Sedan On Steroids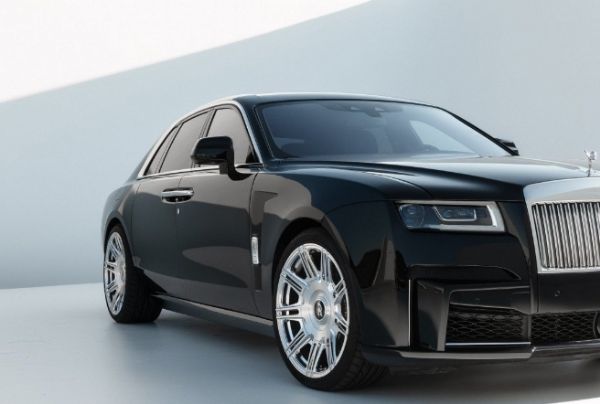 Spofec, an arm under German tuning company Novitec, has unveiled its ultra-luxury Rolls-Royce Ghost, packing the 676-HP.
Spofec's Ghost also has redesigned front bumper, front fenders, rocker panels, rear spoiler lip, and a new designed for the rear bumper.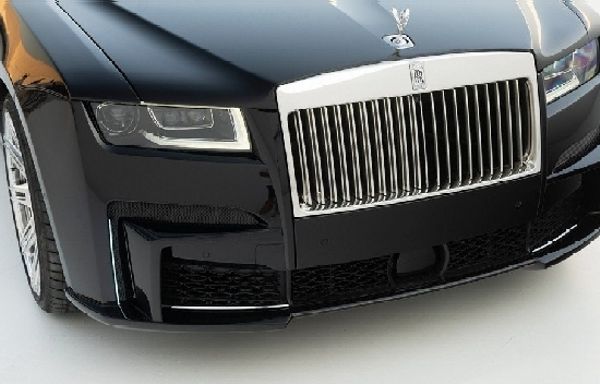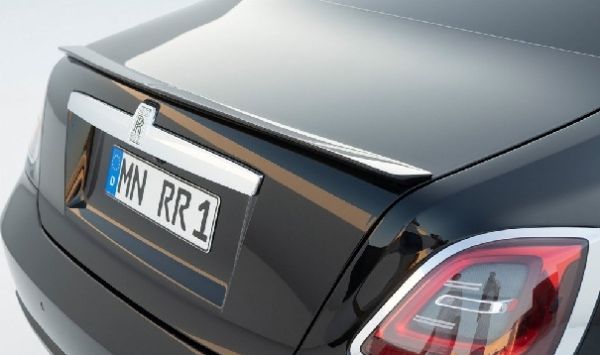 German tuning company Novitec is known for creating aftermarket versions of exotic supercars from brands like Ferrari and Lamborghini, with its SF90 and Huracán, clearly standing out from the original.
But when it comes to tuning Rolls-Royce vehicles, Novitec leaves the job for professionals at its division, Spofec, dedicated for upgrading cars with Spirit of Ecstacy hood ornament, whose first letters make up the SPOFEC brand name.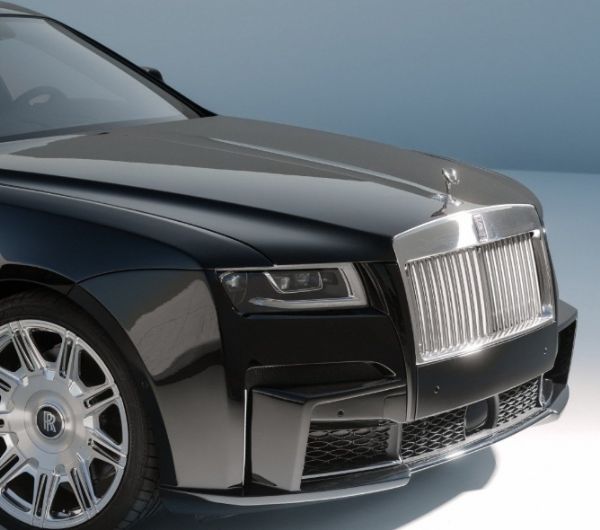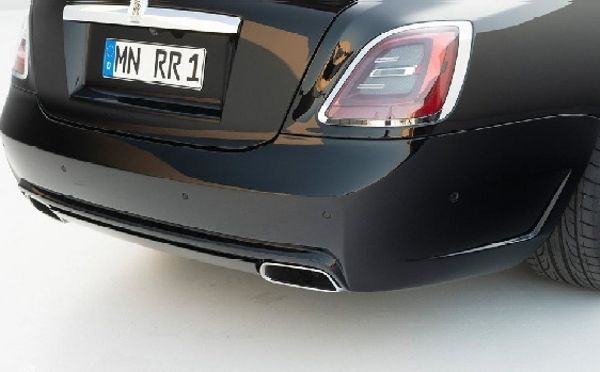 Now, Novitec's arm for exclusively tuning Rolls-Royce models, has unveiled the latest iteration of the Ghost sedan. On the outside, Spofec's newest creation rides on a 22-inch forged wheels developed in collaboration with Vossen. The wheels is finished in chrome and it carries a Spofec SP2 design with nine pairs of twin spokes.
Spofec's Rolls-Royce Ghost also gets a redesigned front bumper with larger intakes, front fenders, rocker panels, rear spoiler lip, and a new design for the lower part of the rear bumper.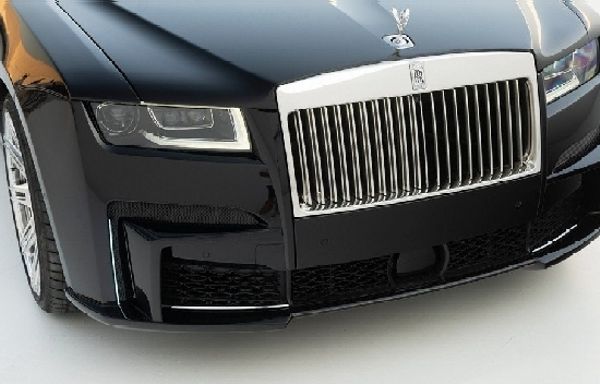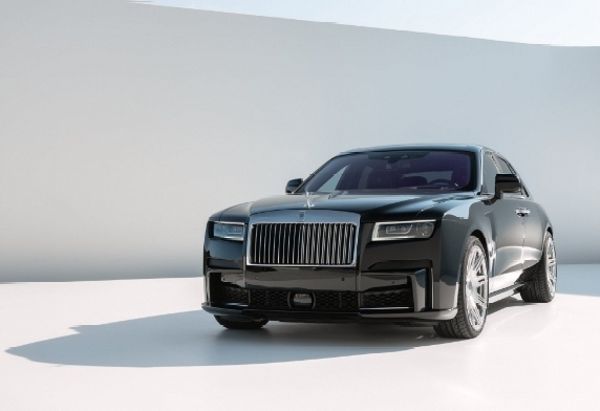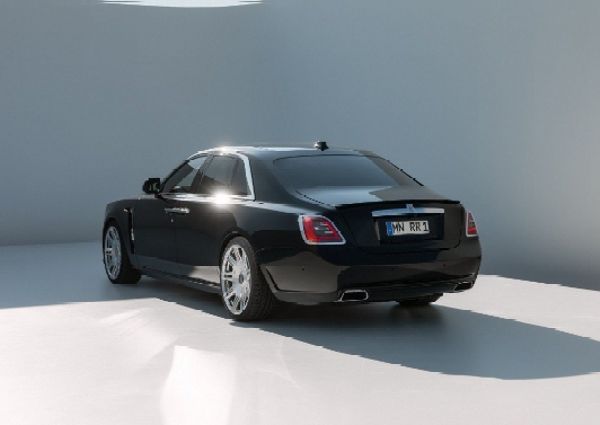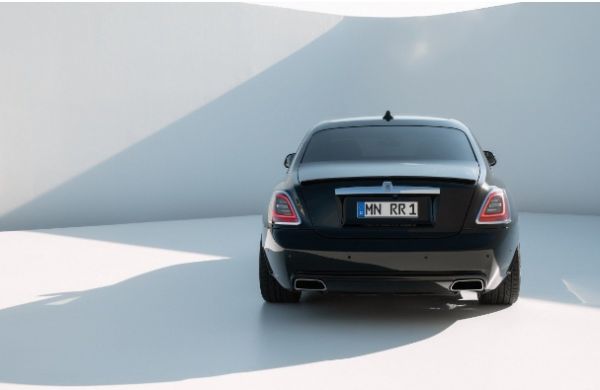 The tuned Ghost also gets a CAN-Tronic suspension module that is calibrated to work with the new set of wheels. The module can lower the sedan by 1.57 inches at speeds of up to 87 mph (140 Km/h).
Inside, Spofec allows owners to customize the already impressive interior of the 2021 Rolls-Royce Ghost luxury Limousine to their liking.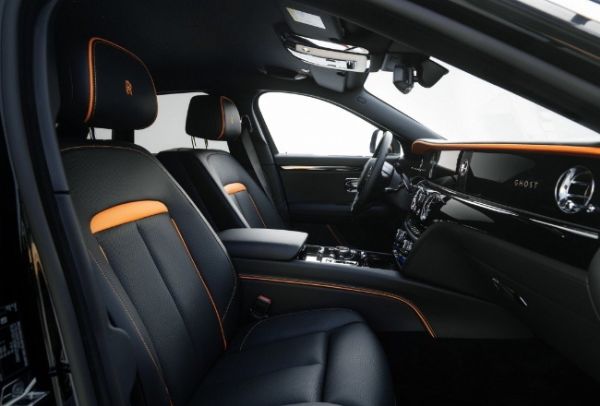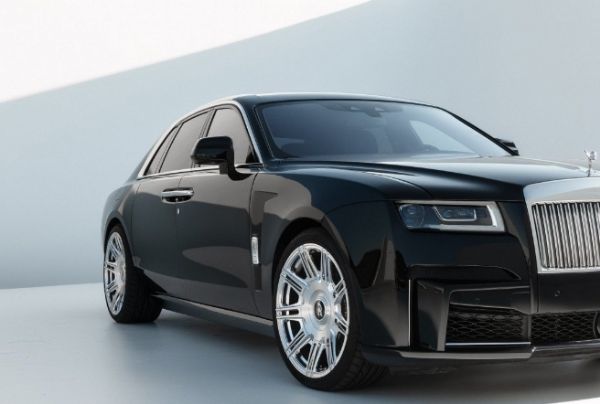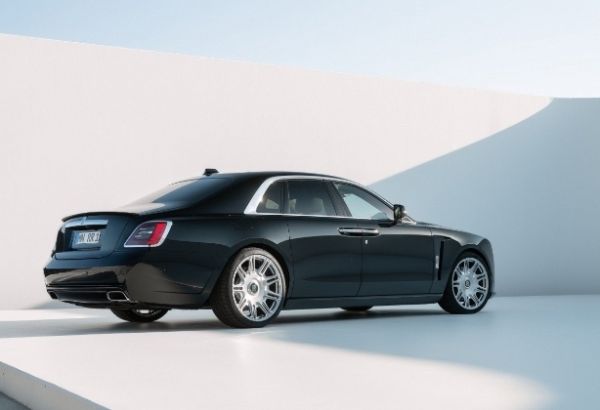 Powering Spofec's Rolls-Royce Ghost is an uprated twin-turbo 6.75-liter V12, churning 676 HP (from 563 HP) and 985 Nm (850 Nm) of torque. It will go from 0-100 km/h (0-62 mph) in 4.5 seconds, making it 0.3 seconds faster than the standard model.
Spofec didn't announce pricing for their tuned Rolls-Royce Ghost, but as expected, upgrading the new Rolls-Royce Ghost which starts from $332,500, won't come cheap.