KWAM 1 May Lose 'Mayegun' Title, Months After Buying ₦200m Rolls-Royce Ghost To Celebrate It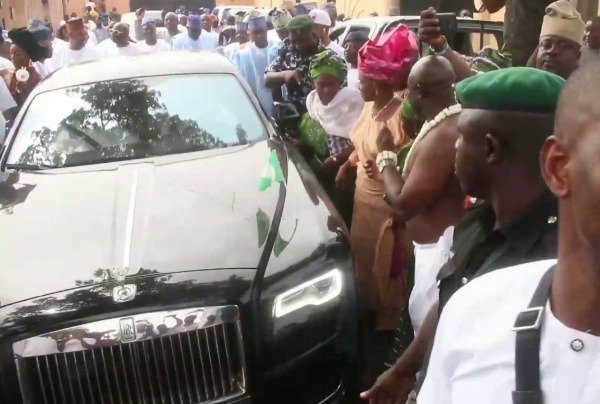 Wasiu Ayinde Marshall aka KWAM 1 may lose 'Mayegun' title, 9-Months after splashing ₦200m on Rolls-Royce Ghost to celebrate the title.
It comes after the popular Fuji musician and his boys allegedly brutalised and humiliated Wole Sorunke aka MC Murphy.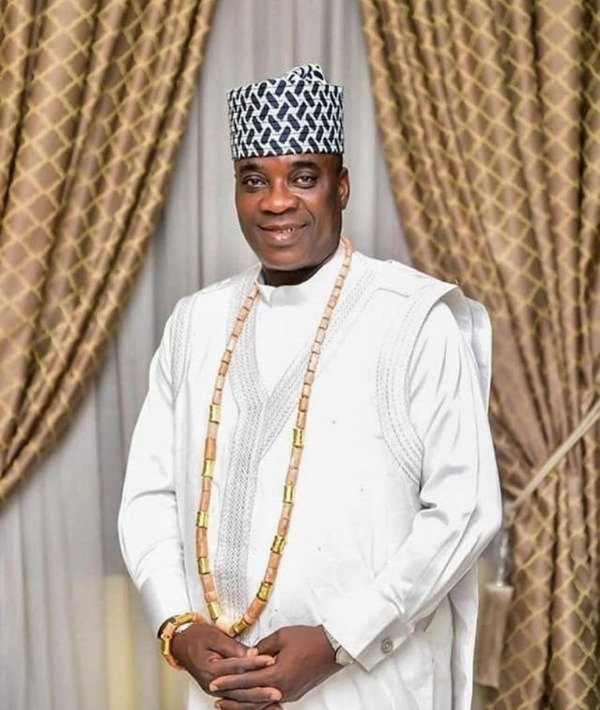 The Freelance and Independent Broadcasters Association of Nigeria (FIBAN) has appealed to the Alaafin of Oyo, Oba Lamidi Adeyemi, to strip Wasiu Ayinde Marshall off his 'Mayegun' title, after the popular Fuji musician and his boys allegedly brutalised Wole Sorunke aka MC Murphy.
According to FIBAN president, Desmond Nwachukwu, MC Murphy; a popular Ogun State-based radio presenter and event anchor; was allegedly beaten on Thursday during the 60th birthday party of the Olu of Itori, Oba Abdulfatai Akamo, in Ogun State.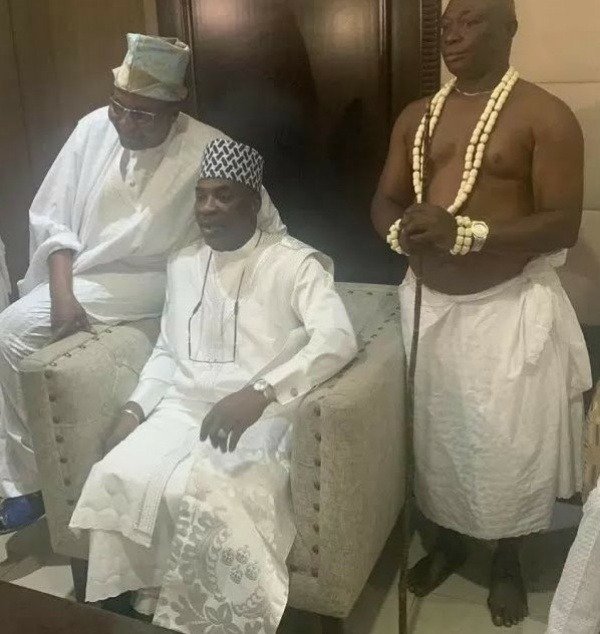 Nwachukwu said :
"And I say without any reservation that the conduct of Wasiu Ayinde Marshal at the 60th birthday of the Olu Itori is the least expected. He does not merit the title by that conduct. It is not just a slap in the face to broadcasters in Nigeria and across the world; it is indeed a slap in the face to the Yoruba."
"We would like to tell His Majesty that it is not too late to strip him of that title. We have to understand that this is Yorubaland and this is where culture and tradition are held with a lot of candour."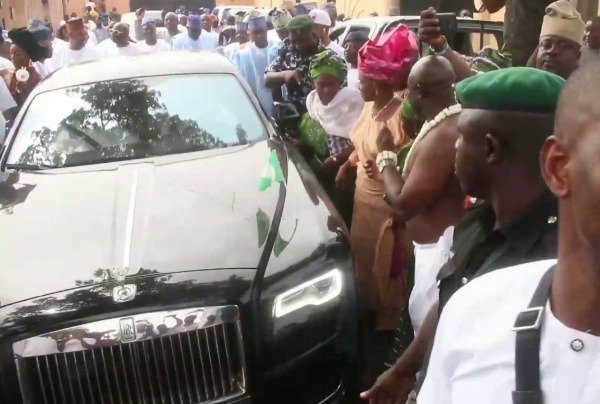 Recall that on Monday, January 13, 2020, Kwam 1 was installed as the first Mayegun of Yoruba Land as part of activities to mark the 49th coronation anniversary of Alaafin Of Oyo, Oba Adeyemi.
The legendary Fuji musician arrived in style at the well attended ceremony in his brand new 2020 Rolls-Royce Ghost.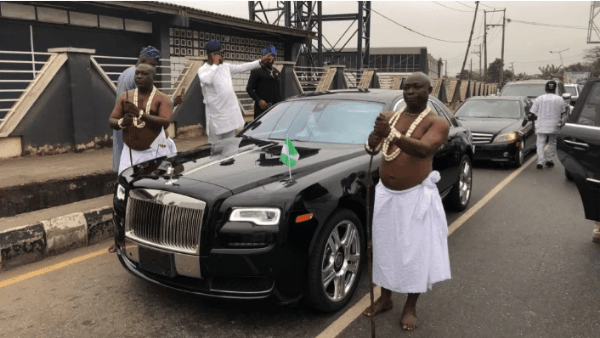 The new Mayegun of Yorubaland bought the Rolls-Royce Ghost worth ₦200 million in Nigeria to celebrate his new title.
He ordered the car in December immediately after Alaafin Of Oyo sent a letter on his intention to install him as the Maiyegun of Yorubaland.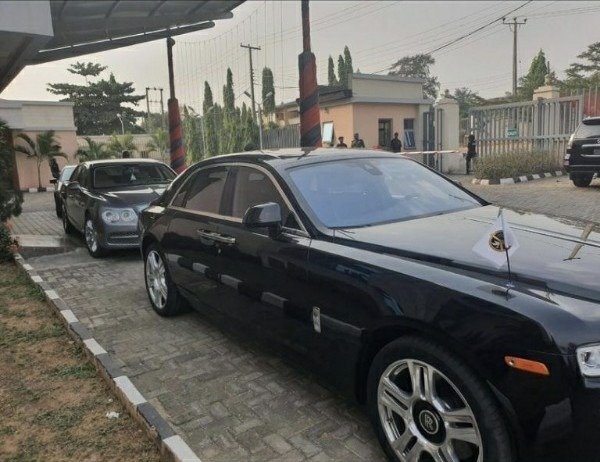 He took delivery of the car at his Ijebu palatial mansion few days before the coronation.
The Rolls-Royce joins other luxury cars in K1's garage. This includes a Bentley Flying Spur he bought to celebrate his 61st birthday in 2018.