Lexus Outsells Both BMW And Mercedes For The 1st Time In A Decade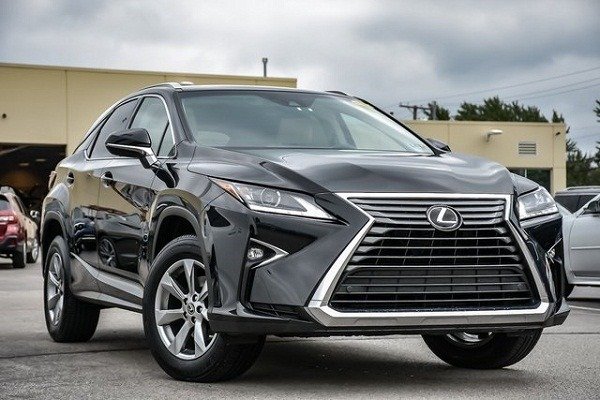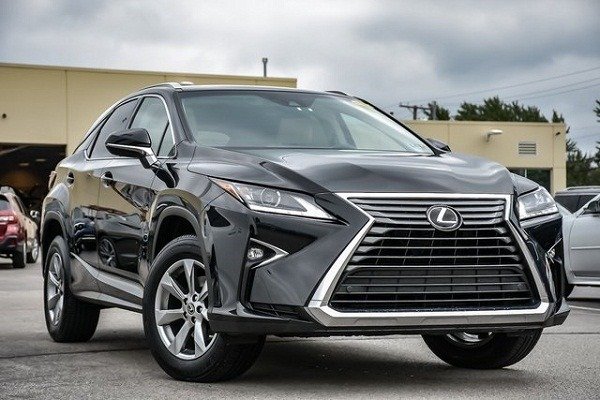 In the luxury car market, the brands that come to mind is BMW or Mercedes and nobody ever reasoned Lexus. Is it because they are glorified Toyota cars or they have Japanese in their blood? Whatever it is that has changed because for the 1st time Lexus has outsold both BMW and Mercedes. But the margin is small and anything may happen before the year-end.
Lexus managed to sell a total of 75,285 vehicles in the third business quarter while Mercedes sold 69,631 vehicles and 69,570 for BMW. What's the secret to these figures? well, it's more of circumstances as the coronavirus pandemic boosted Lexus sales. Both German brands faced inventory shortages because of the pandemic but Lexus has managed to retain sufficient inventory enabling it to better weather the crisis.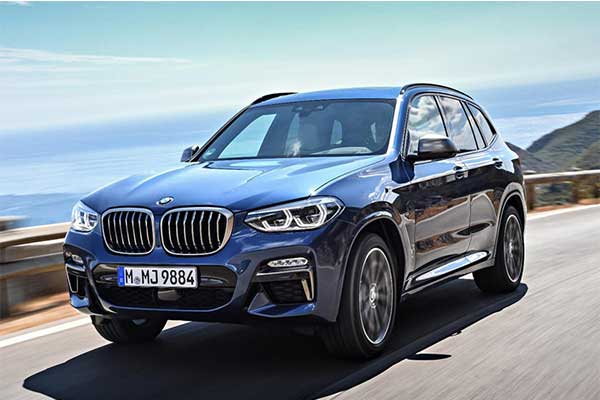 The RX took a huge chunk of sales with a figure of 29,438 units sold. In September alone, Lexus as a whole saw a 31 percent increase thanks to the RX, followed by the NX and ES sedan. Lexus RX rival, the BMW X3 sold just 16,326 to remain the brand's bestseller and the Mercedes-Benz GLC also the RX rival sold 11,428. As of September Lexus has a total of 182,088 new vehicle sales while BMW and Mercedes have both 181,547 and 144,770 respectively.
This is a positive step for Lexus as it been a decade since they actually toppled the big dogs in terms of sales. Although the coronavirus affected its German rivals, it's a good thing that they have stepped up their game and may get better who knows.