Lexus Delivered A Record 765,330 Cars In 2019, The Highest In Its 30-year History
Toyota's luxury division Lexus on Monday announced its global sales results for 2019. The Japanese premium carmaker, which debuted in 1989, delivered a new record high of 765,330 units.
The figure, which represents a 10% increase from 2018, was powered by strong sales of its UX compact SUV and seventh-generation ES sedan, and the best-selling RX sports utility vehicle.
North America remained Lexus' largest market, with a total 325,000 vehicles delivered to customers — which Toyota said were "level with prior year."
China's booming luxury market saw sales soared 25% to 202,000 vehicles and deliveries in Europe climbed 14% to 87,000 vehicles.
The Middle East and East Asia both saw an 8% increase in sales to around 32,000 and 34,000 units.
Last year, Toyota's Lexus sold its 10 millionth vehicle, a testament to its success over other Japanese luxury brands such as Nissan's Infiniti and Honda's Acura. Infinity's and Acura's cumulative worldwide sales total 2.6 million and 5.4 million, respectively.
Lexus aims for another record sales in 2020. It hopes its first electric vehicle model, the UX300e, set to be introduced in China and Europe, will drive growth.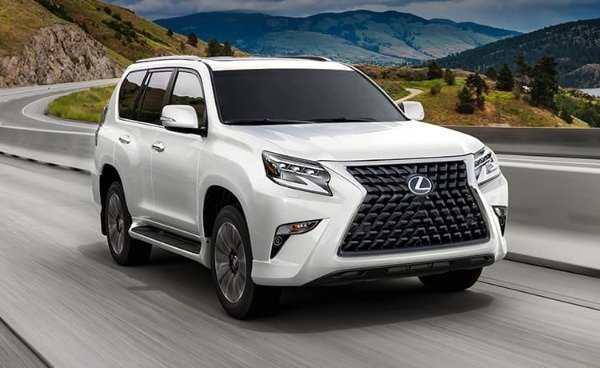 Koji Sato, president of Lexus International, said in a release that :
"Looking forward, based on our Lexus Electrified vision, we will expand our lineup of electrified vehicles"
Compared to other premium carmakers, Lexus' performance is behind the likes of BMW, who posted sales of 2.17 million units in 2019.
Daimler's Mercedes-Benz lead remained the king of luxury cars with 2,339,562 units sold across the globe.