2019 Lexus ES Becomes The First Production Car With Digital Camera Instead Of Side Mirrors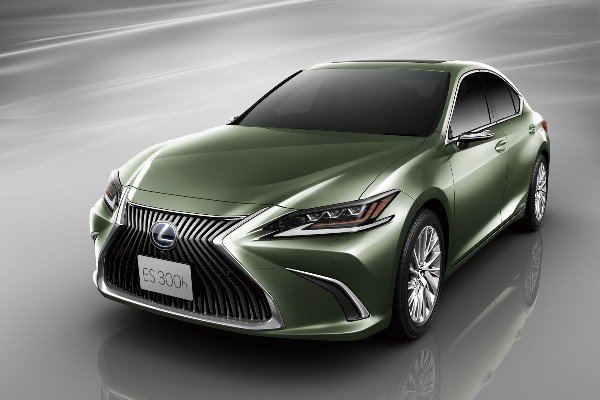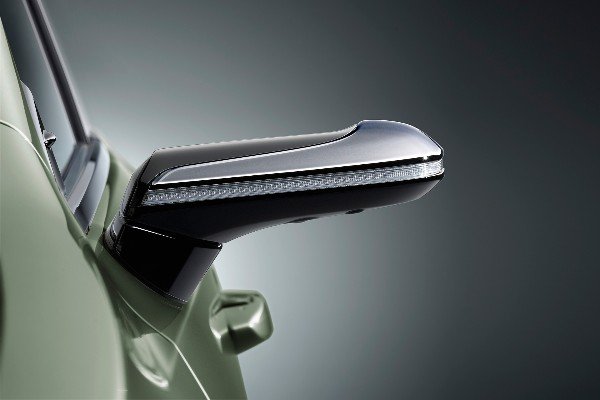 Toyota owned Lexus has dropped the traditional side mirrors for the Digital Side-View Monitors in its move to improve visibility and safety in all weather conditions.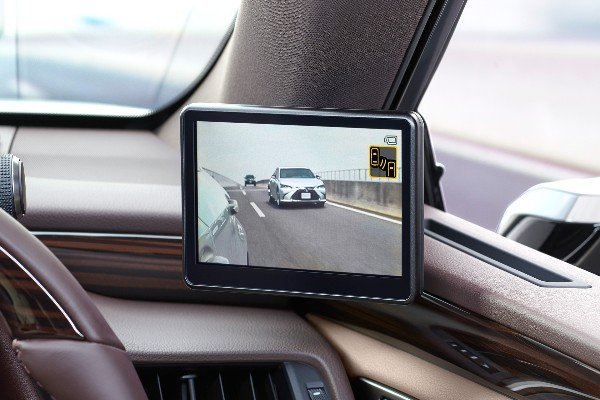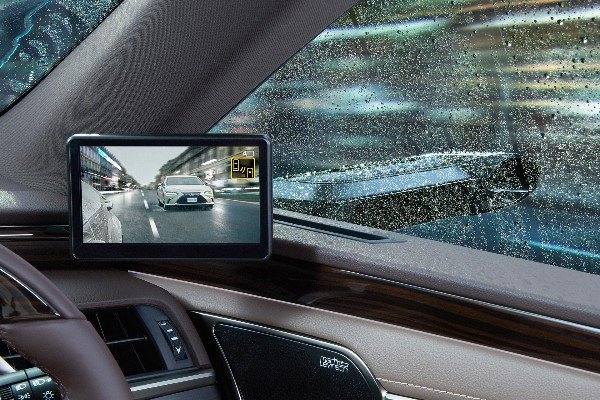 The cameras in the Digital Side-View Monitors transmit the outside images onto 5-inch display monitors located inside the car. The monitors also reduces wind noise and it's unaffected by rain.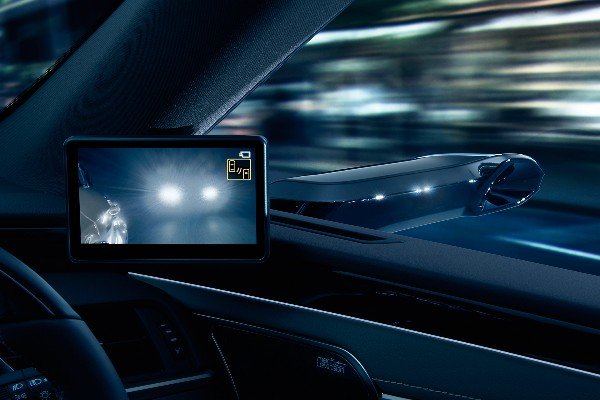 The industry-first technology made its debut in the latest Lexus ES sedan that is presently available only in Japan.
You can also see Audi's type of Virtual side Mirrors in its All-electric E-Tron SUV here.
Toyota said:
"For starters, the cameras capture a clearer view to the right, left and rear of the vehicle, especially at night and in bad weather. The system also automatically enhances areas that need special attention, such as the direction a vehicle is turning"
Toyota aim to expand the digital cameras to other models but regulations around the world means that the Digital Side-View Monitors can only be available in Japan for now.
Are you yearning to drive a car fitted with this futuristic digital side-view mirrors ?