FlashBattery Promises 5 Minute Recharging Time And 300 Miles Drive Range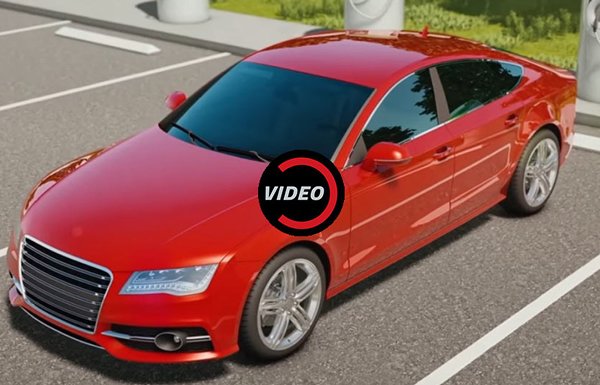 Electric vehicles have come a long way in the past few years but one key problem remains: long recharging times.
Faster chargers have improved things significantly but they're nowhere near as fast as simply refueling a car with gasoline or diesel. However, StoreDot recently demonstrated an "ultra-fast-charge" battery at the CUBE Tech Fair in Berlin.
Designed to allow vehicles to be fully recharged in just five minutes, StoreDot's FlashBattery uses a "combination of gradient layers of nano materials and proprietary organic compounds." The battery also eschews graphite, which is common in lithium-ion batteries, because it is "unable to sustain fast charging power."
The exact details remain a mystery but the FlashBattery consists of multiple pouches which make up a charging module. 40 modules are combined together to create a battery pack which is then connected to a battery management system.
The battery promises to deliver a range of up to 300 miles (482 km) and is currently in the advanced stages of development. If everything goes according to plan, it could be integrated into electric vehicles within the next three years.
In a statement, StoreDot CEO Dr. Doron Myersdorf said "The currently available battery technology dictates long charging times which makes the EV form of transportation inadequate for the public at large. We're exploring options with a few strategic partners in the auto space to help us boost the production process in Asia and reach mass production as soon as possible."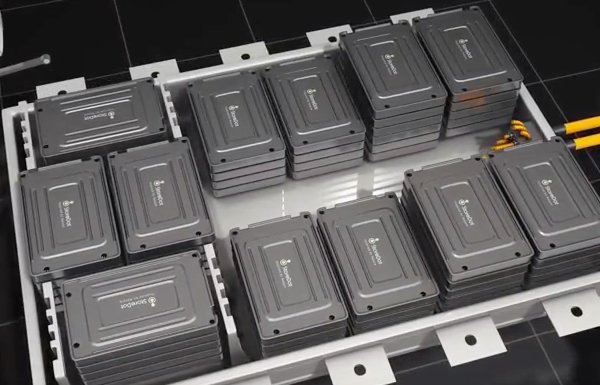 Credit: carscoops
Also See: Buy and sell cars faster on Carmart NG