List Of FRSC Approved Driving Schools In Katsina State And Their Locations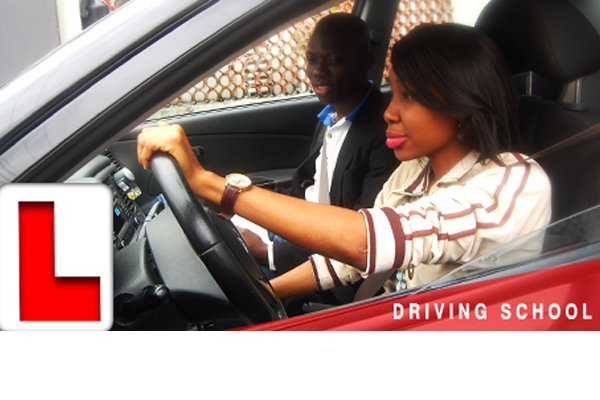 There are so many driving schools in Katsina state, however only a few of them is approved by Federal Road Safety Corps (FRSC). Over here in Nigeria, driving school certificate is one of the requirements to procure drivers license for the first time. FRSC recommends these driving schools in case Katsina is your state of residence.
They are the approved and reputable driving schools where you can start your journey into becoming a licensed driver.
Below are the accredited driving schools, their accreditation number and then address.
| | | | |
| --- | --- | --- | --- |
| S/NO | ACCREDITATION NUMBER | NAME OF DRIVING SCHOOL | ADDRESS |
| 1 | FRSC/00699/KAT/0004 | DE-LAW DRIVING SCHOOL | BEHIND MANI ROAD ABOUT OPP BARHIM ESTATE KATSINA |
| 2 | FRSC/00101/KAT/0001 | HANKALI DRIVING SCHOOL | GIDAN LAWAL NA ALKALI 83 IBB WAY KATSINA |
| 3 | FRSC/00684/KAT/003 | NAGADA DRIVING SCHOOL | NO 2 ZANGO ROAD DAURA |
| 4 | FRSC/00316/KAT/0002 | STANDARD DRIVING SCHOOL KATSINA | HASSAN USMAN KATSINA ROAD ADJ. HAMDALA CARPET KATSINA |
| 5 | FRSC/ | SAKAMU DRIVING SCHOOL | NO.15 KAITA PLAZA OPPOSITE GUEST INN, NAGOGO ROAD, KATSINA STATE |
| 6 | FRSC/01122/KAT/0005 | S.A. GAFAI DRIVING SCHOOL | NO.5 BATSARI ROAD KATSINA |