Get your car scanned for free by Gazzuzz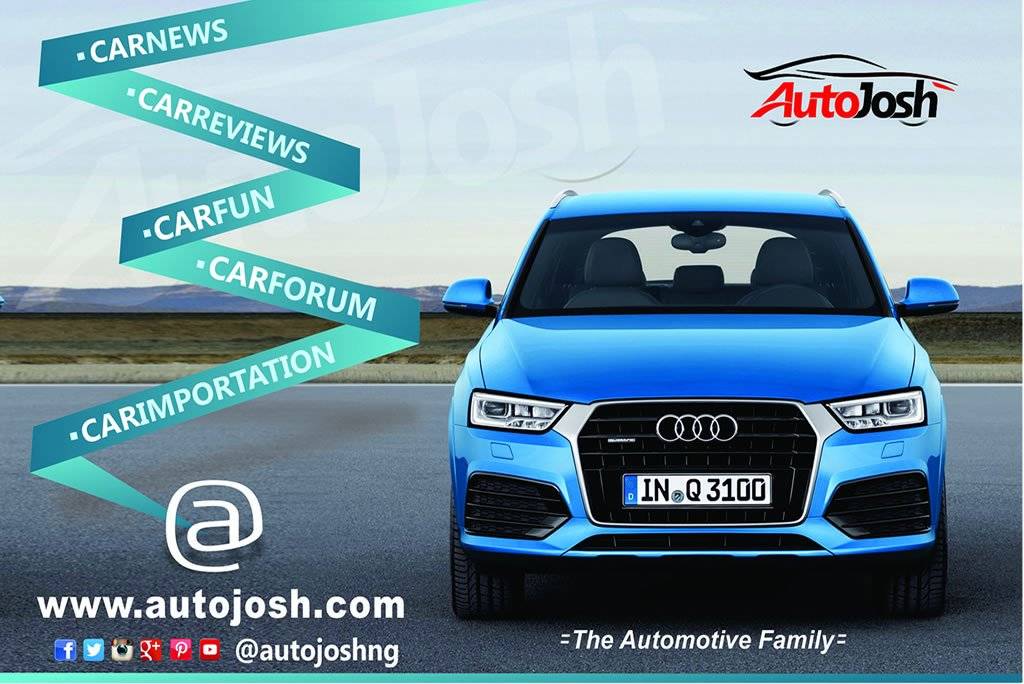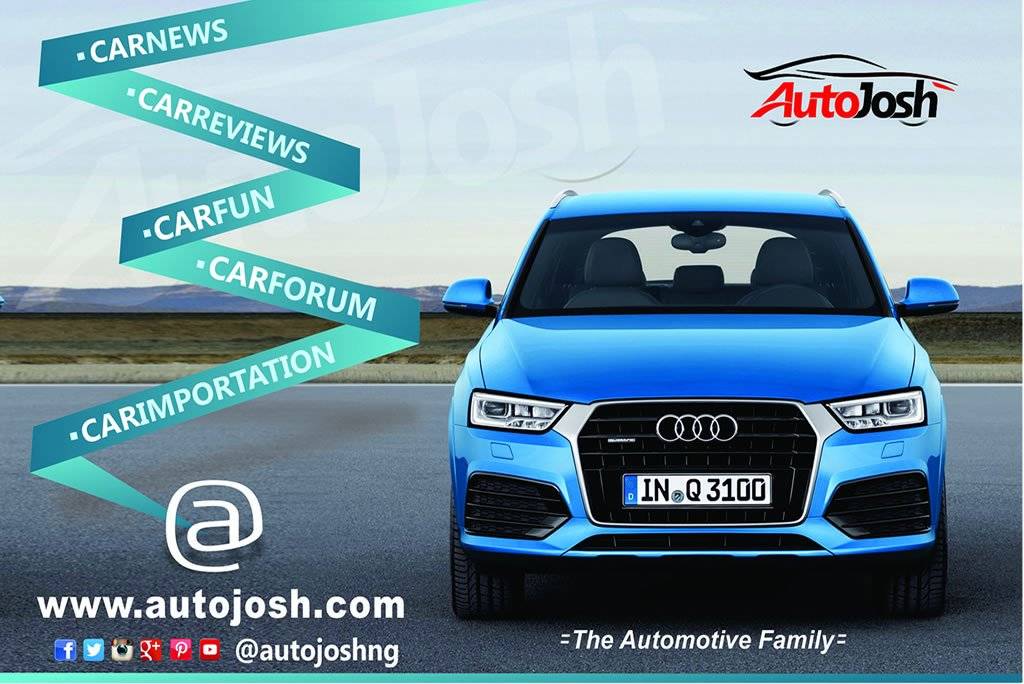 Meet Gazzuzz on www.autojosh.com and get a free diagnostics scan for your car. Just log on to the forum on AutoJosh website and book an appointment through the Gazzuzz thread.
The free scan is available to the first 10 bookings. However, the forum members will enjoy free advice from Gazzuzz and other experts in the automobile industry in Nigeria as well as other free benefits that are on the way.
Welcome to the automotive family.