13 killed in a ghastly motor accident in Kastina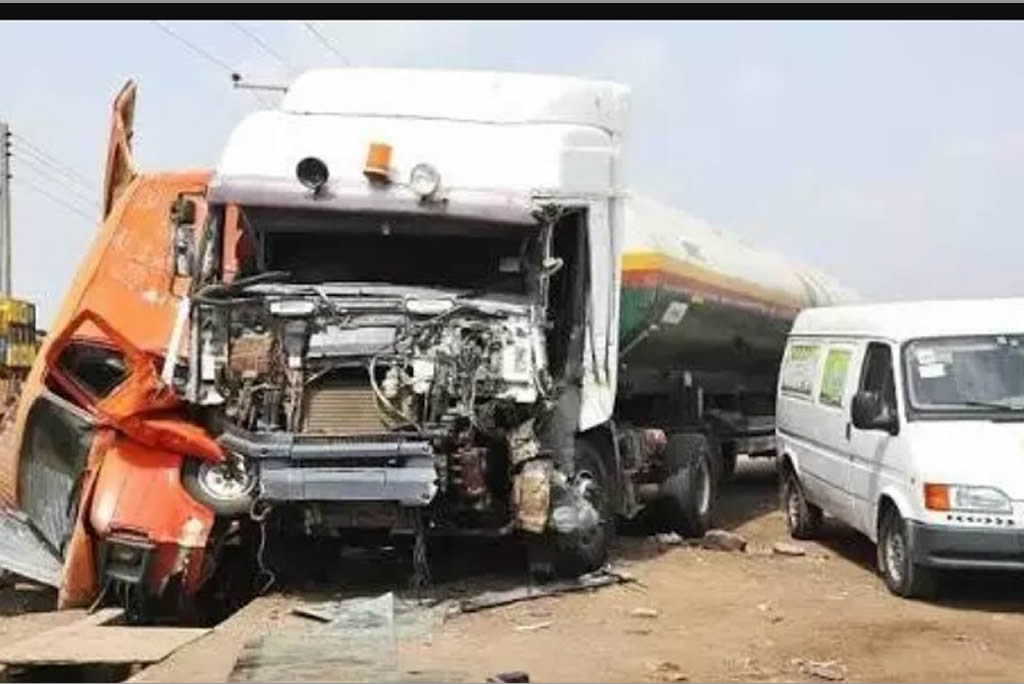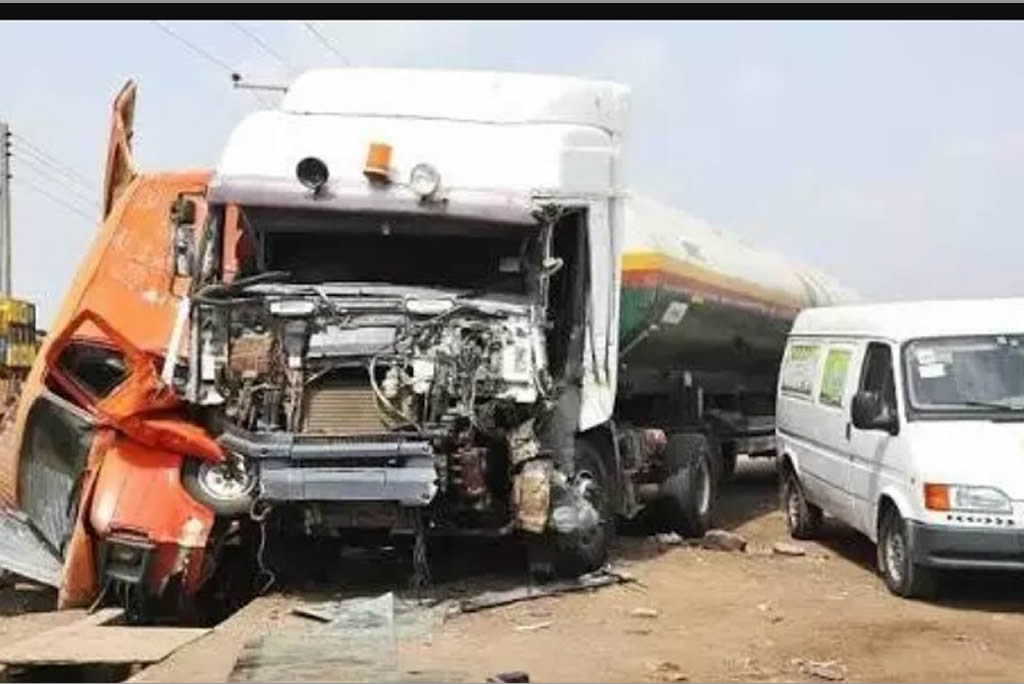 The Federal Road Safety Commission (FRSC) has confirmed the death of 13 persons in a ghastly motor accident on Malumfashi-Dabai road in Kafur Local Government Area of Katsina State. Alhaji Abdu Bagadawa, the FRSC Sector Commander, told the News Agency of Nigeria (NAN) on Tuesday in Katsina that the accident occurred at Unguwar-Iliya village at about 7 a.m on Tuesday.
He explained that the accident involved a Volkswagen wagon, with registration number KAF 608 XA carrying 18 passengers and a trailer belonging to Dangote, registered TRN 130 XA, parked by the road side. According to him, the Volkswagen had a tyre burst, which caused it to skid off the road and hit the parked trailer.
He explained that 13 persons were killed instantly, while five others sustained various degree of injuries. Bagadawa revealed that the corpses and injured victims were conveyed to Malumfashi General Hospital.
The sector commander urged motorists to abide by traffic rules and regulations, stop using second-hand tyres and desist from speeding, to avoid crashes.
Bagadawa used that opportunity to urge drivers who did not install Speed Limit Device to do so, for the safety of their passengers.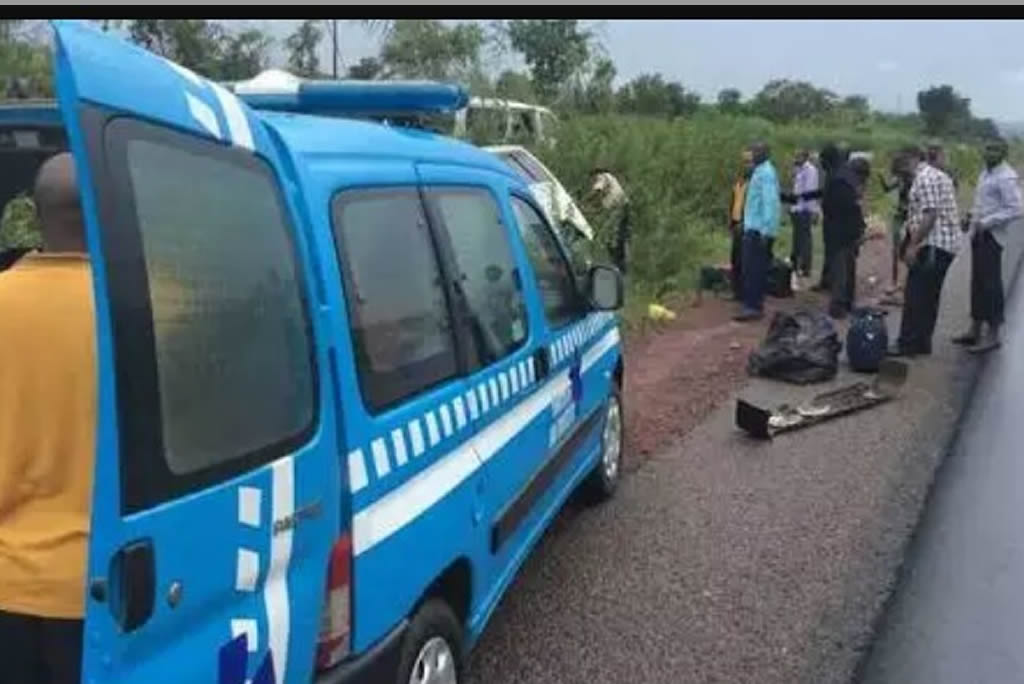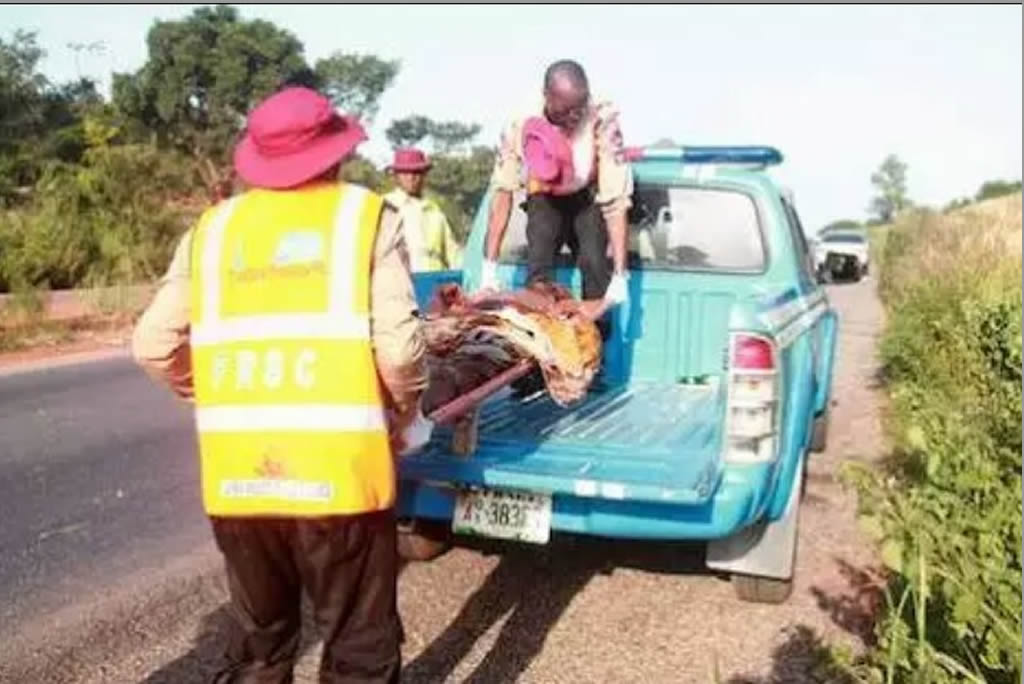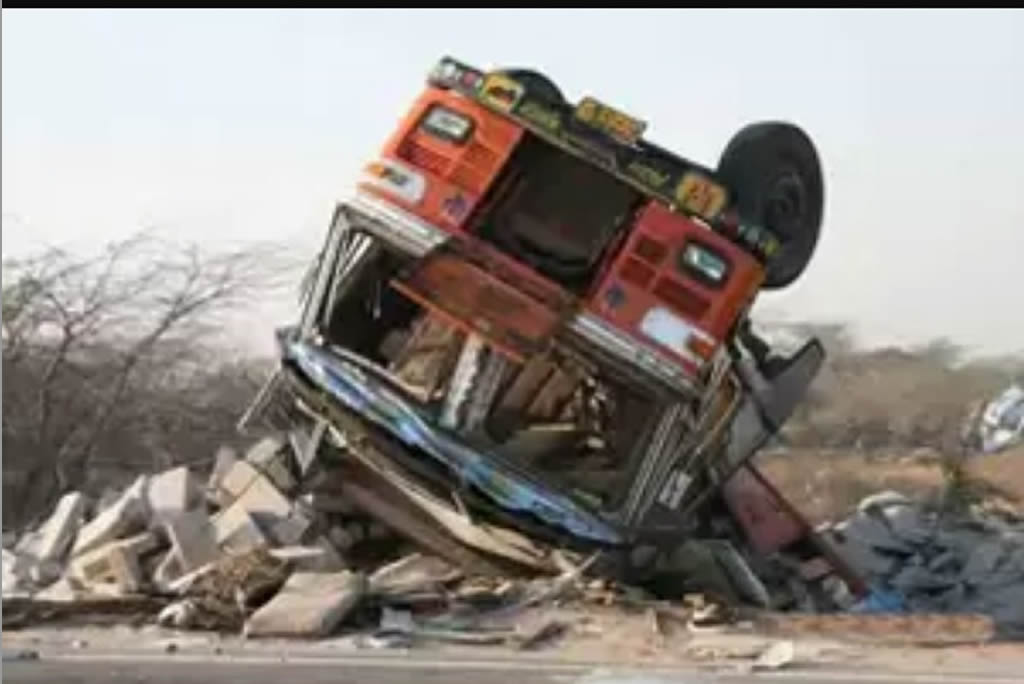 Credit: Vanguard