Gov. Obiano Acquires 40 Innoson Trucks For Security Agencies In Anambra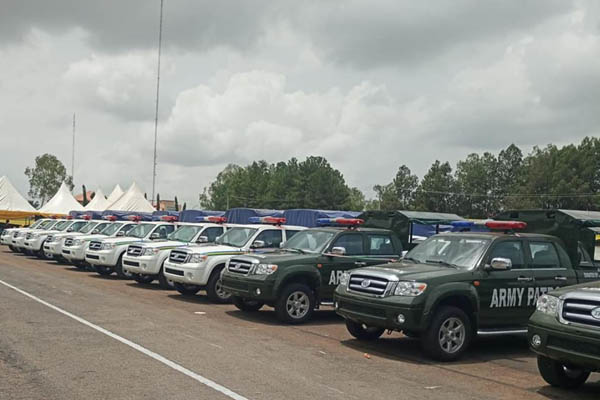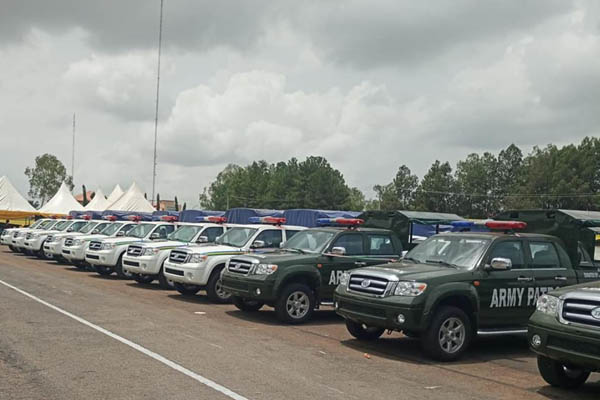 Willie Obiano – the Governor of Anambra state – is demonstrating that he is very serious about eliminating criminal activities in Anambra state.
The recently re-elected governor today acquired 40 brand new trucks produced by the Anambra-based vehicle manufacturing company, Innoson. The vehicles were delivered directly from the Nnewi factory of Innoson Vehicle Manufacturing Company Ltd.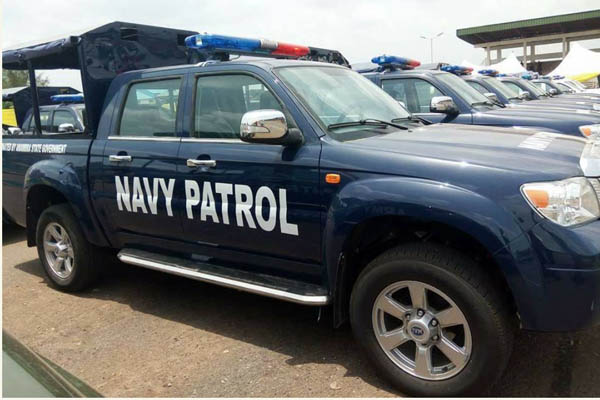 The acquisition of the trucks is in line with the Governor's resolve to ensure maximum security of Anambra state residents.
The trucks were acquired for distribution among security agencies in the state. The army, police, Navy, Civil Defense and the Ocha Brigade are some of the agencies to benefit from these newly acquired vehicles.
Some areas that are expected to be secured using these vehicles include student residential areas and nightclubs locations.