Grandfather Gets 1964 Bentley As 100th Birthday Gift, 57 Years After Driving It As A Chauffeur

Grandfather gets a 1964 Bentley S3 as a gift on his 100th birthday, 57 years after first driving it as a professional chauffeur.
He first picked it up brand new from the Rolls-Royce car factory in Crewe while working for his employer as a chauffeur.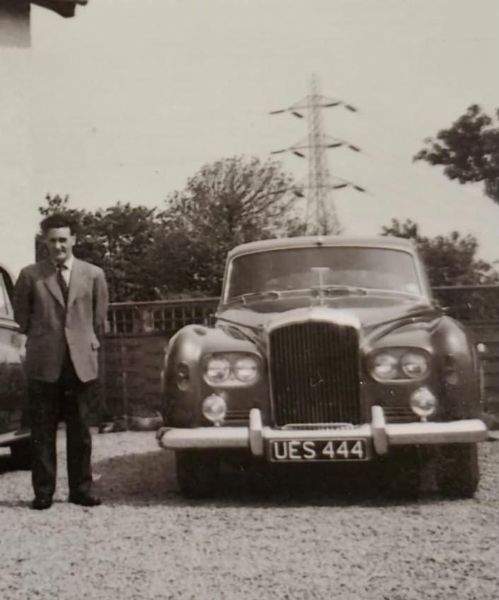 A British grandfather celebrating his 100th birthday has finally reunited with the luxury Bentley S3 he last drove as a professional chauffeur nearly 60 years ago.
The father of two, Eddie Hughes, got the Bentley S3 from his family as a surprise birthday present nearly 61 years after picking it up brand new from the Rolls-Royce car factory in Crewe while working for his employer Mr Bell.
His son Ron, 69, found the "best car his dad ever drove" for sale in the United States of America after spending more than 20 years searching for it around the world.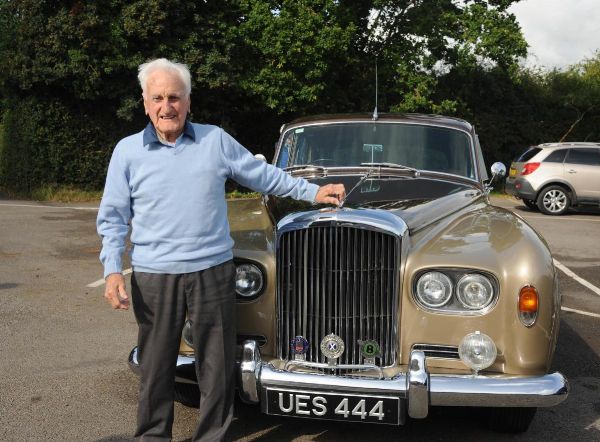 Mr Hughes, who was driven in the car to Whitley Golf Club by his grandson, where he celebrated his centenary with his family, said :
"I just could not believe it. It was wonderful to see it again.
"I was very emotional when I saw it. I never knew anything about it.
"It still drives excellently. You feel safe in a car like that and when driven properly it drives very smoothly."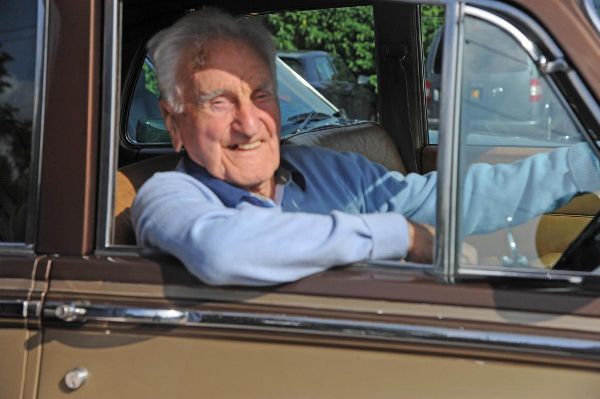 Explaining the features of the ride, Mr Hughes added that :
"It has a 6.25 litre V8 engine and a top speed of 120mph and does about 18 miles to the gallon at best. When it came out of the factory, it had seat belts fitted front and rear, sun dim glass windows and refrigerated air conditioning."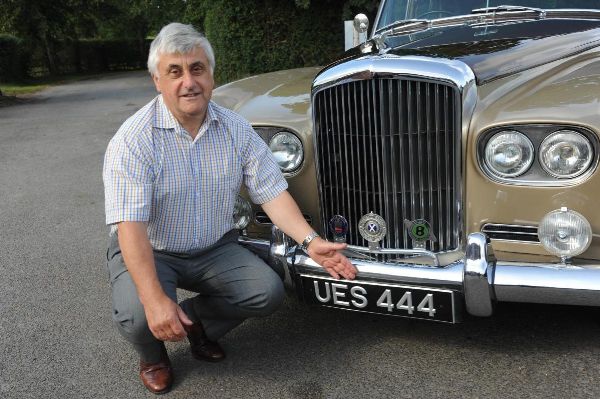 Eddie's son, Ron, said:
"I had looked all over the world for the car, after dad told me it was the best car he had ever driven.
"I contacted Rolls-Royce, the Bentley clubs and car clubs all over the world and it never came up."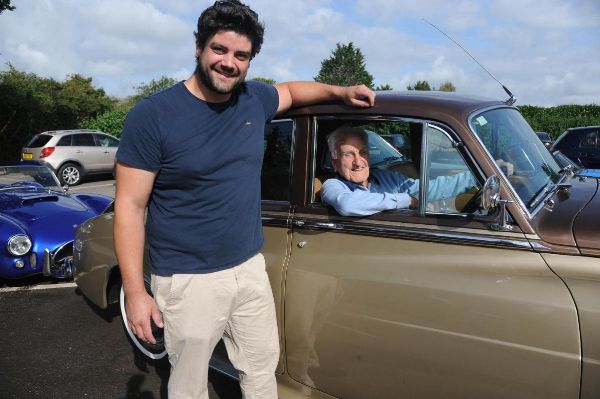 Ron said the car was finally found by chance when his son, James (Eddie's grandson) entered the registration number on Google and it popped up.
"We could not believe it when it came up,"
"It was being offered for sale by the Beverley Hills Car Club."
The family paid £32,000 to buy the car from the dealership in Los Angeles, USA, and have it shipped back to the UK.
JC Performance in Westbury was tasked in making sure the vehicle was put back into tip top condition before being given to Eddie on his birthday.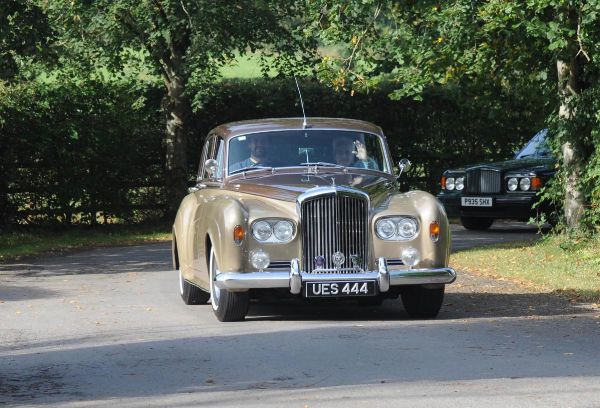 "I had to do a bit of work on the brakes, suspension and rebuild the carburettor before giving it a full service.
"The car was very complete with its original parts but its running condition was poor until it was fixed."
But sadly, Eddie won't be driving the Bentley S3 as he plans to hand in his driving licence later this year after 83 years at the wheel.
"I'll be leaving that to my family,"he said.