Here Are The 5 Owners Of The Only 7 Bugatti Cars In The Whole Of Africa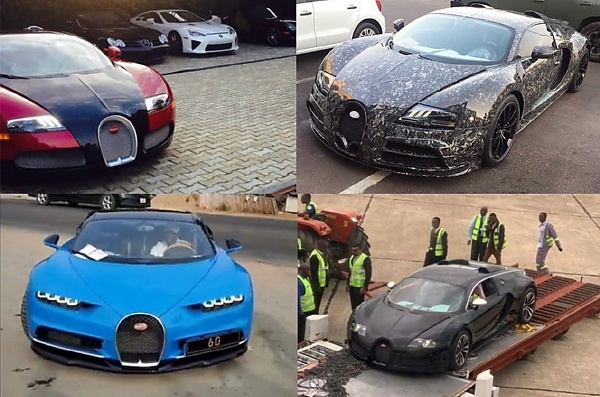 Here are the 5 owners of the only 7 Bugatti hypercars in the whole of Africa. 
The chances of seeing a Bugatti hypercar on the African roads is very slim as these high-performance cars in addition to being limited to just tens to few hundreds of units per model cost over $2 Million to own.
But despite the jaw-dropping prices of Bugatti cars, some African tycoons still splashes out fortunes just to drive their dream cars.
Here are 5 owners of the only seven (7) Bugatti hypercars in the world of Africa.
5. Zimbabwe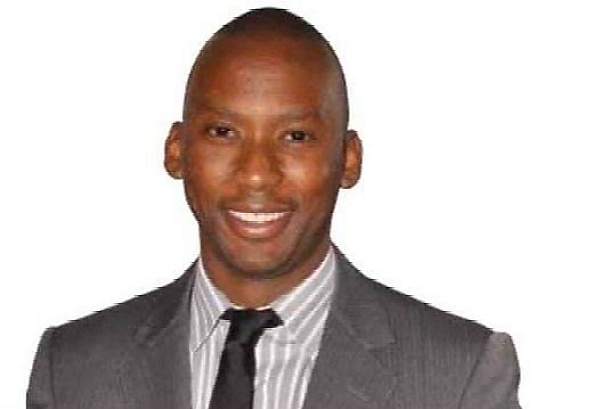 South African-based Zimbabwean Billionaire, Ian Chamunorwa Nyarungwe Haruper, made headlines in 2020 after landing a Bugatti Veyron in Kenneth Kaunda International Airport in Zambia to evade tax.
The hypercar, which was briefly seized by the authorities, was later shipped to South Africa where it has been spotted driving somewhere in the Johannesburg area.
4. Nigeria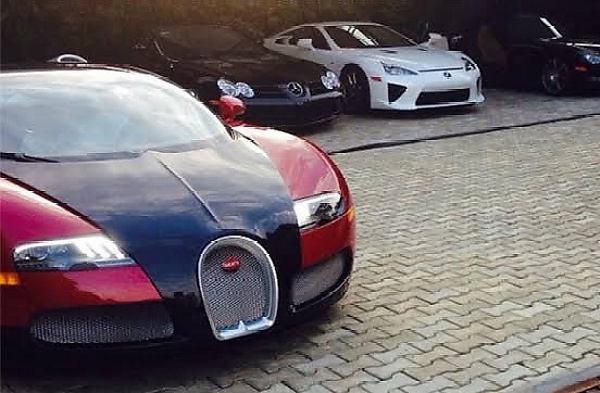 Back in May 2022, the Nigerian social media pages went buzzing after a Bugatti Veyron worth over ₦1.5 billion here was spotted in one of several videos shared by Arewa Instagram page.
The identity of the owner remains unknown, but the Bugatti Veyron was one of several cars parked in a garage worth over ₦2 billion. Other cars spotted in the garage includes Rolls-Royce Wraith, Royce-Royce Ghost and Mercedes-Benz SLS AMG.
3. Zimbabwe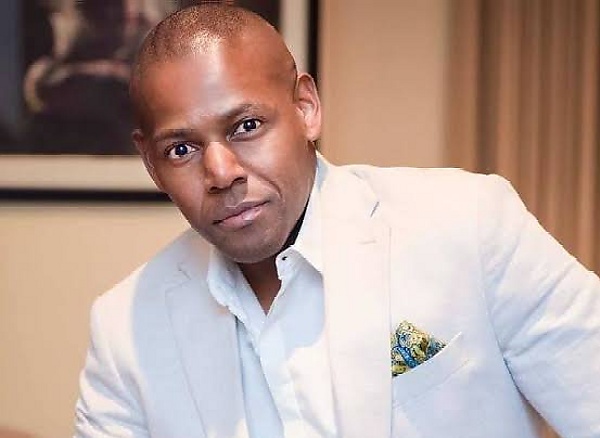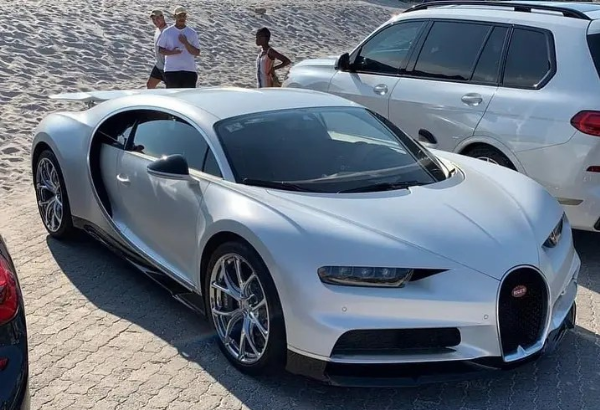 Zimbabwean property tycoon, Frank Buyanga owns a white Chiron, his second Bugatti hypercar after earlier gifting himself a 1,200-horsepower Veyron back in 2015.
The two Bugatti Hypercars wears a Zimbabwean registration as South Africa does not register left-hand drive cars.
2. South Africa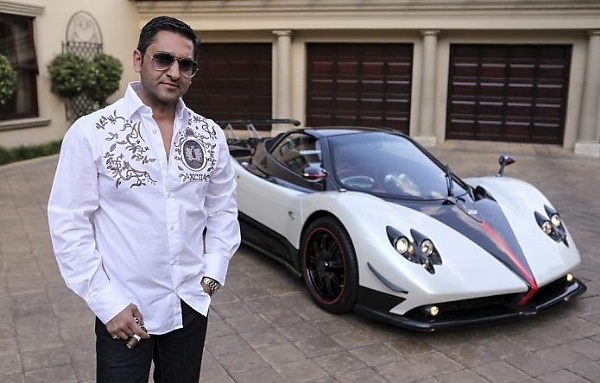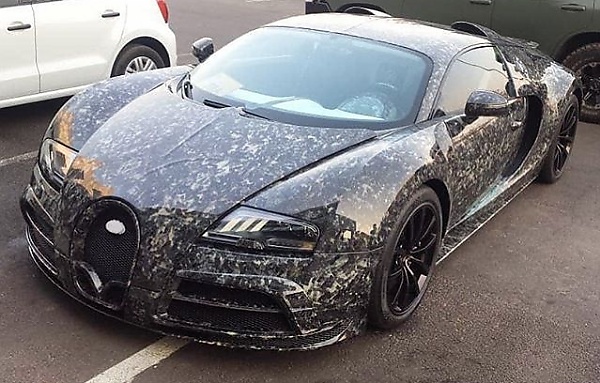 A Bugatti Chiron, owned by South African businessman and entrepreneur, Zunaid Abbas Moti, has been spotted going for a spin in the streets of Cape Town.
Other impressive hypercars in his collection includes a Koenigsegg CCXR and a Pagani Zonda Roadster sports car worth over $2 Million.
1. Ghana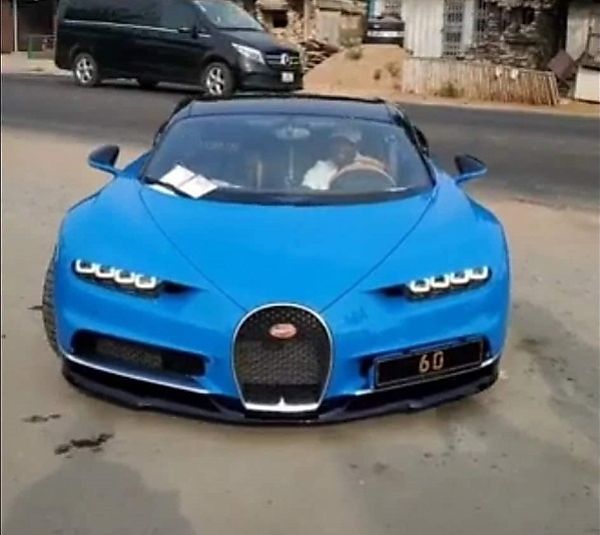 Ghanaian billionaire and petrol head, Osei Kwame Despite, gifted himself a Bugatti Chiron Super Sport worth $3.8 Million in February, 2022, to mark his 60th birthday.
The Bugatti Chiron joins his Bugatti Veyron, as well as a host of amazing fleet of cars, including a Rolls-Royce Phantom VIII, Bentley Continental GT, Porsche Cayenne S, Rolls Royce Ghost, Ferrari 488 GTB and Rolls-Royce Wraith.