Honda Confirms It's Dropping The Accord Coupe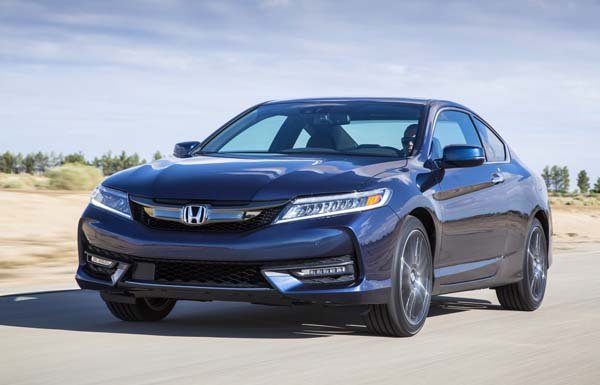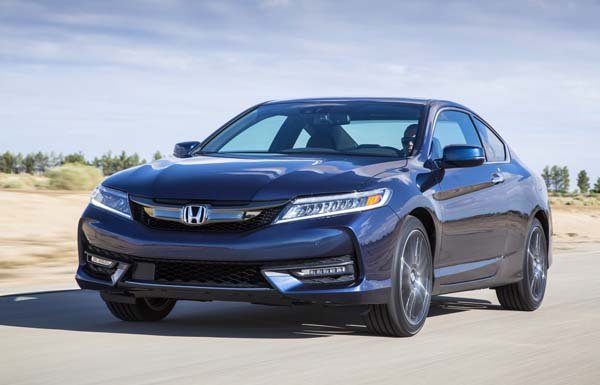 As the reasons still remain unknown, Honda has confirmed their plans of letting go of the Accord Coupe . They say it will be replaced with the trending 2018 Honda Accord.
Apparently other brands have also stopped coupe cars production and are concentrating more on sporty sedans. Toyota did so and Nissan has also reportedly dropped the Altima coupe.
The sudden development was due to the low profit from the coupes compared to other model types in the auto-mobile market.
This is sad news for lovers of the Accord Coupe..
Do you like the coupe or not, let's hear you in the comment section.
See Related Post: The All New 2018 Honda Accord Has Been Unveiled – Details And Photos
See more photos below;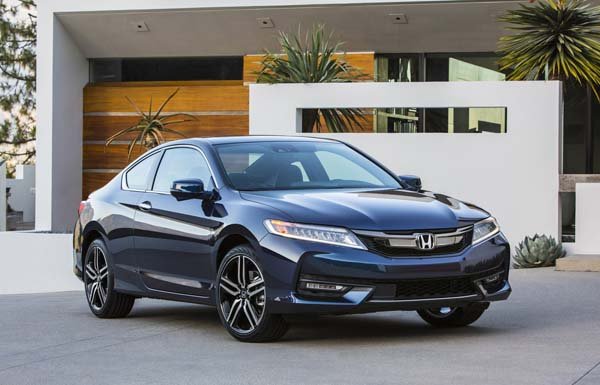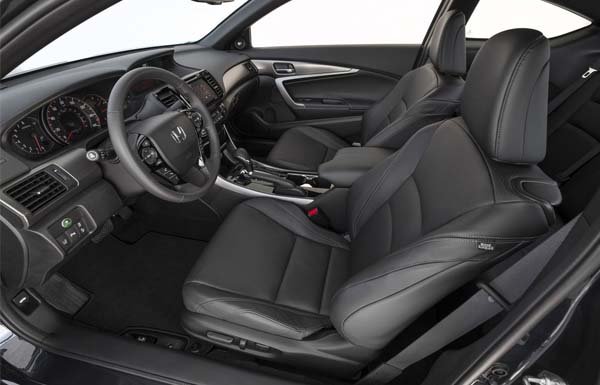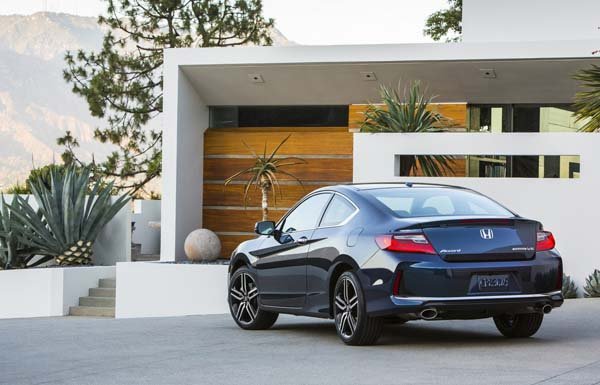 See Related Post: The All New 2018 Honda Accord Has Been Unveiled – Details And Photos