$1.45m Hongqi S9 With Gull-wing Doors Is China's Answer To Bugatti And Koenigsegg Hypercars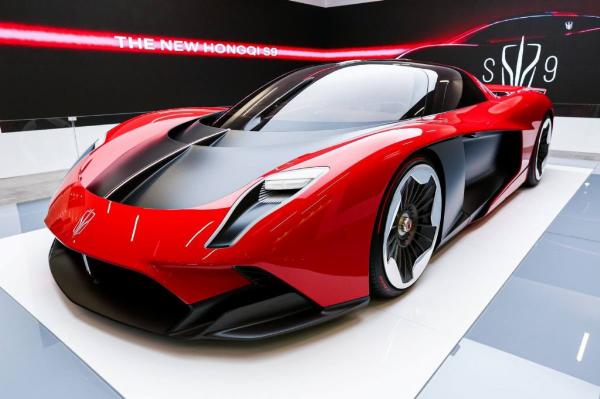 The $1.45m Hongqi S9 1,400-hp sports car with gull-wing doors is China's answer to Bugatti and Koenigsegg Hypercars.
Only 99 examples will be made. It starts at $1.45m, making the Hongqi S9 the most expensive Chinese car in history.
First batch of 99 limited edition of the sports cars will be delivered to consumers in 2022.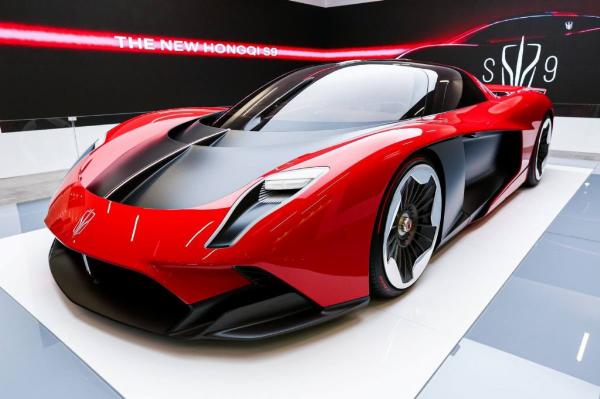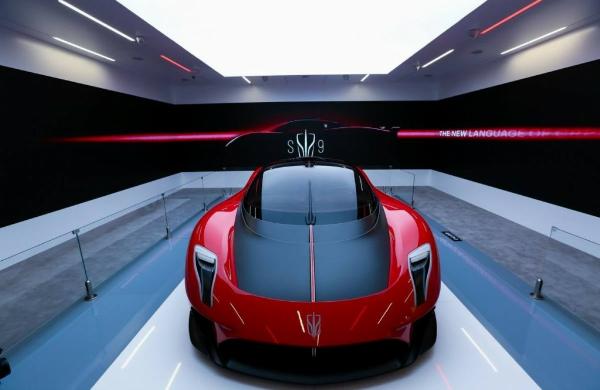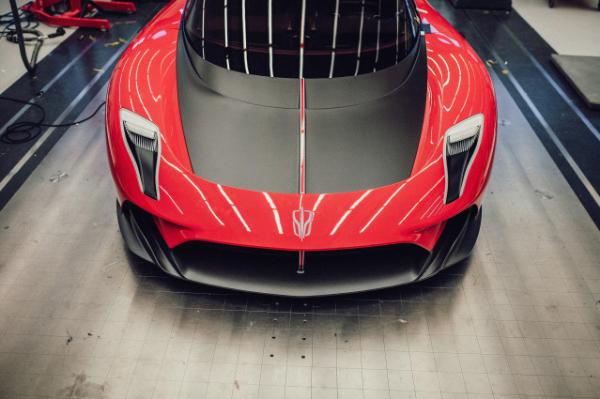 Chinese automaker Hongqi, the premium car brand of First Automobile Works (FAW) group, has revealed its all-new S9 sports car at the Auto Shanghai 2021.
The Hongqi S9, first revealed at the 2020 Beijing motor show, is dubbed as China's answer for hypercars from brands like Bugatti and Koenigsegg.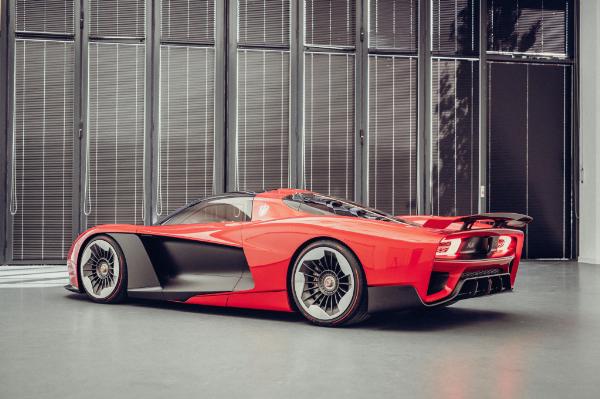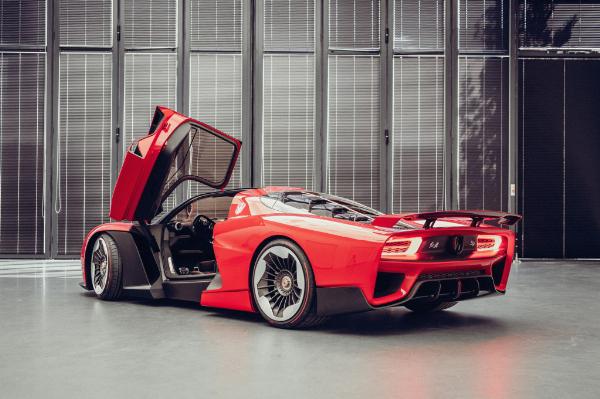 Video
The S9 features a body made of carbon fiber, gull-wing doors as well as a jet-fighter-inspired cockpit. It is powered by turbocharged V8 engine mated to a plug-in electric drivetrain.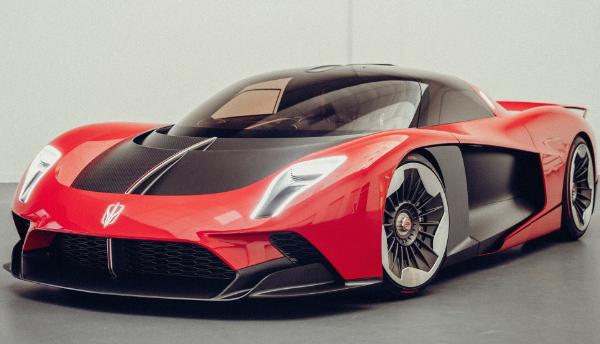 It's V8T hybrid power system churns out 1,400-horsepower, allowing it to do a 0-62-mph in just 1.9 seconds. It has a top speed of 249 mph, making it one of the world's fastest passenger vehicles.
According to Hongqi, the first batch of 99 limited edition (from 77) of the S9 sports cars will be delivered to consumers in 2022.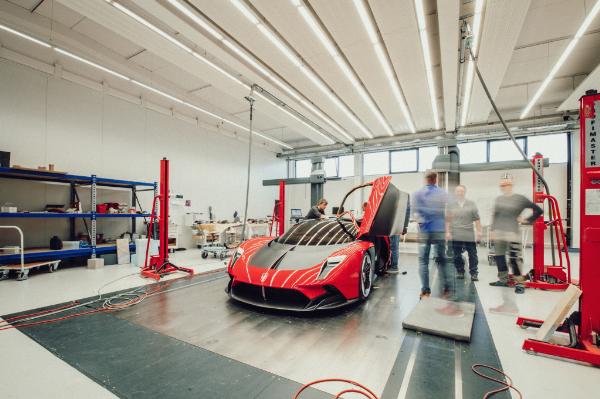 With a price tag of around 10 million Yuan or $1,466,780, the Hongqi S9 hypercar is the costliest street-legal car ever built in China.
What Do You Think About This $1.45m Hongqi S9 Hypercar?