From Rolls-Royce Spectre To Bugatti Mistral, Here Are Cars On Display At Concorso d'Eleganza Villa d'Este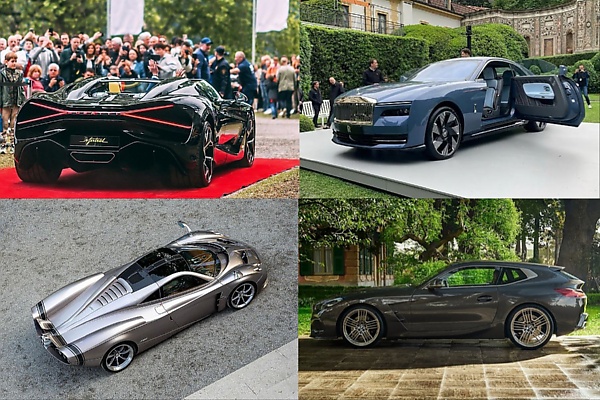 From Rolls-Royce Spectre to Bugatti W16 Mistral, here are stunning cars on display at the 2023 Concorso d'Eleganza Villa d'Este in Italy.
Rolls-Royce Spectre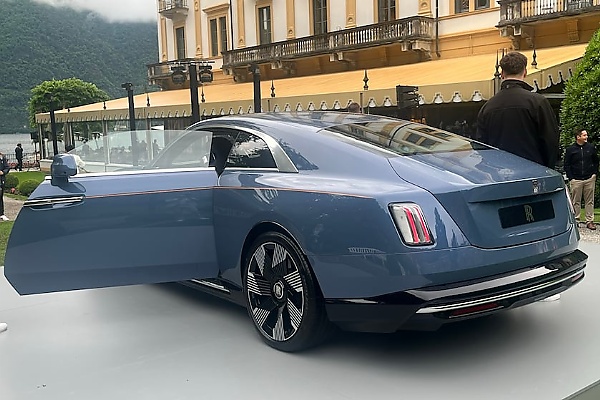 The all-new Rolls-Royce Spectre Coupe, the British luxury marque's first-ever all-electric vehicle, made its European public debut at the Villa d'Este Concorso d'Eleganza in Italy.
Speaking to Autocar at the event, Rolls-Royce CEO Torsten Müller-Ötvös revealed that the Spectre's 2.5 million-km development programme is "more or less completed", and series production will begin in September.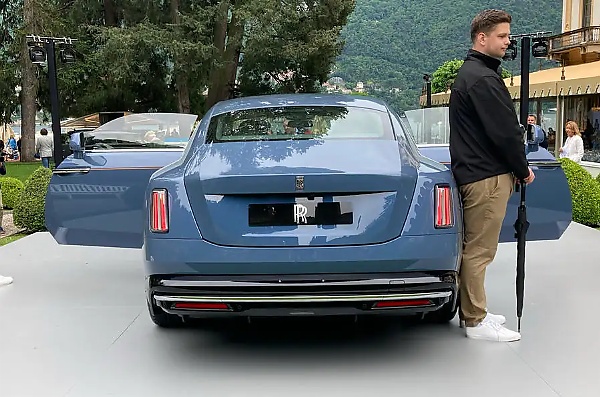 ---
Pagani Huayra Codalunga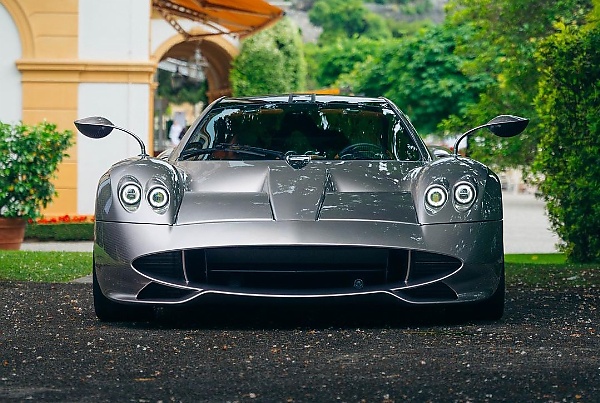 The Pagani Huayra Codalunga not on turned up but also won this year's coveted 'Design Award' in the Concept Cars and Prototypes class at the prestigious Concorso d'Eleganza Villa d'Este event held at the shores of Lake Como in Italy.
"This car is a tribute to the Italian coachbuilders and racing cars of the 1960s, cars that I love so much and take me back to when I was a child. That's why I was able to design it with ease", says Horacio Pagani.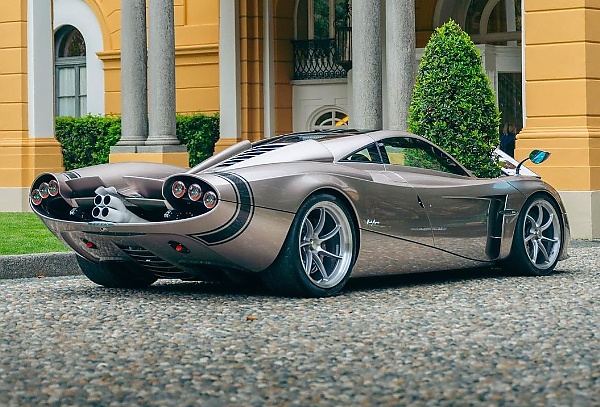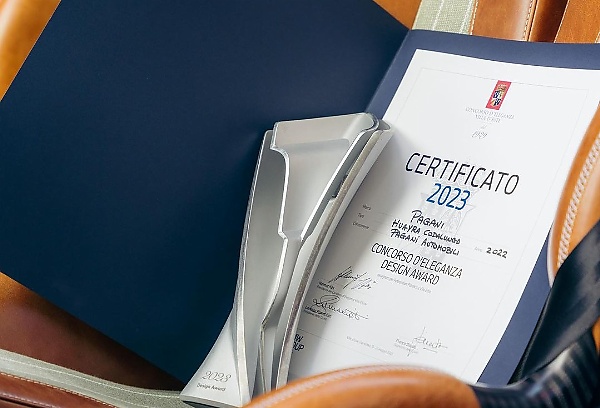 ---
Bugatti W16 Mistral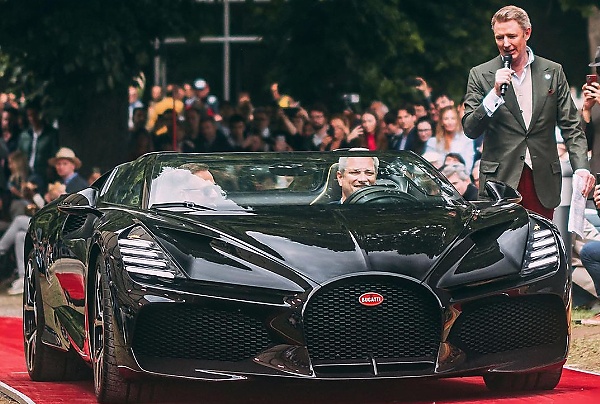 Also on display at the motor event in Italy is the Bugatti W16 Mistral, a 1,600-horsepower road-going open-top hypercar that brings the W16 era to an end.
Limited to just 99, the sold-out $5 million ultimate roadster will be the last to use the mighty 8.0-liter W16 engine first seen in 2005 in the Bugatti Veyron.
"The W16 MISTRAL continues to establish a timeless and quintessential BUGATTI roadster legacy, captivating Day Two of Concorso d'Eleganza at Villa Erba", says Bugatti.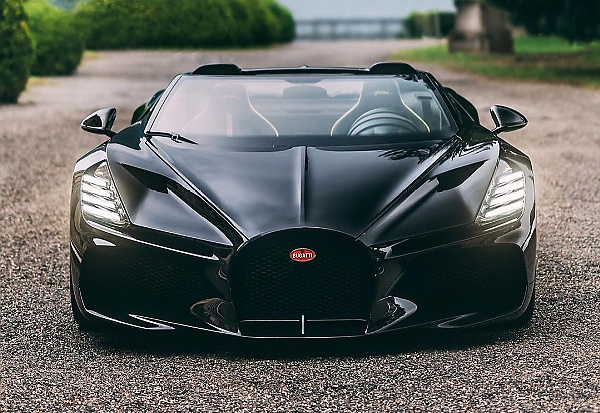 ---
One-of-a-kind BMW Concept Touring Coupé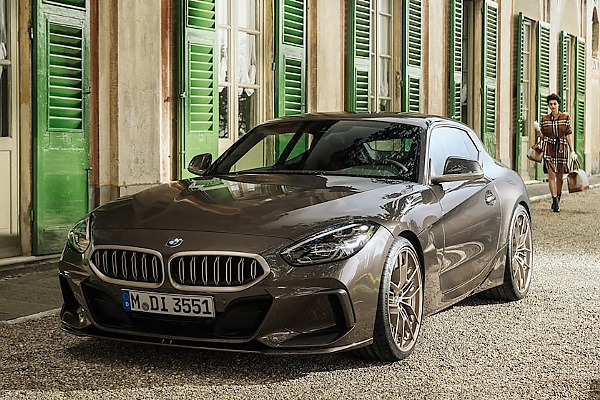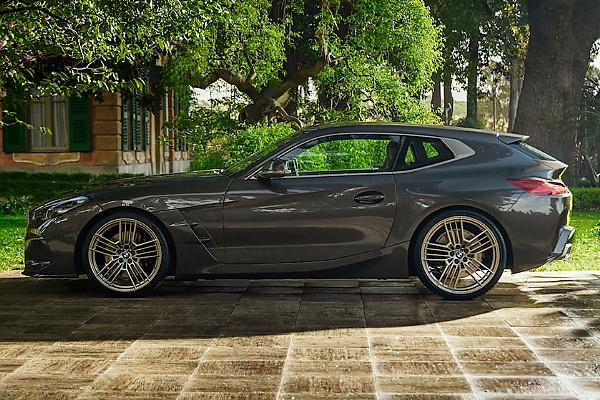 The one-off BMW Concept Touring Coupé based on a hardtop version of the current G29 Z4 Roadster is one of several head-tuners at the event. Distinct features on the outside includes a long bonnet, streamlined roof contours and powerful rear section.
"What dramatic debut at the Concorso d'Eleganza Villa d'Este! The one-of-a-kind BMW Concept Touring Coupé pays tribute to the timeless fascination of the car", BMW said in a statement.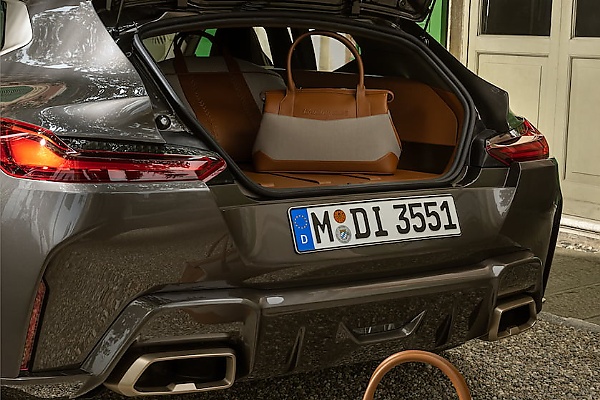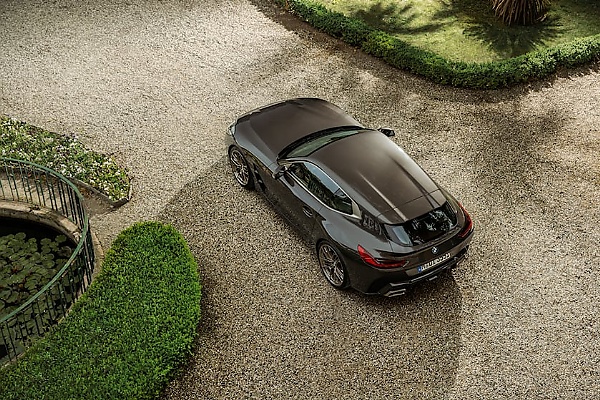 ---
Hongqi Hongqi S9
The 1,400 horsepower plug-in hybrid Hongqi S9 sports car from FAW Group and Silk EV partnership also showed up at the well-known Concorso d'Eleganza Villa d'Este.
Priced from $1.45 million, the S9 is dubbed as China's answer for hypercars from brands like Bugatti, Pagani and Koenigsegg. It features a body made of carbon fiber, gull-wing doors as well as a jet-fighter-inspired cockpit.