Director-General, NADDC Visits Innoson In Nnewi.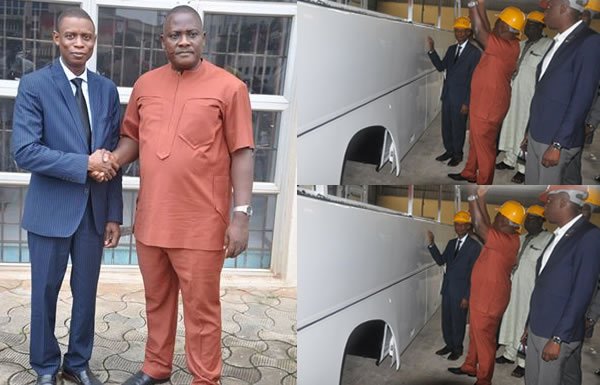 The Director – General, NADDC, visited the Innoson Vehicle Manufacturing Company in Nnewi as his first visit to any Nigerian automotive manufacturer.
Chief Innocent Chukwuma, Chairman of Innoson Vehicle Manufacturing Company, gave the Director-General a tour of the factory, showcasing the different models of SUVs, cars and buses that the company manufactures. The Director General stated, "I am very happy and excited to be at Innoson and to see the wonderful work being done.
This is something that all Nigerians should be proud of, to see an indigenous automobile manufacturer producing cars right in Nnewi, making a significant contribution to the local and national economies, and to the development of the nation's automotive sector".
Innoson Vehicle Manufacturing Company is the first indigenous company in Nigeria to produce vehicles and is also set to export internationally. The company is set to export 400 of its vehicles to Mali.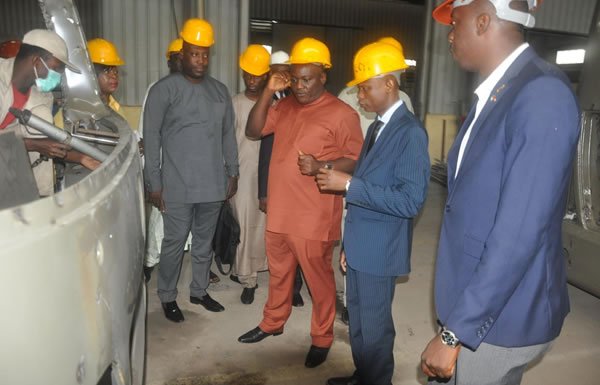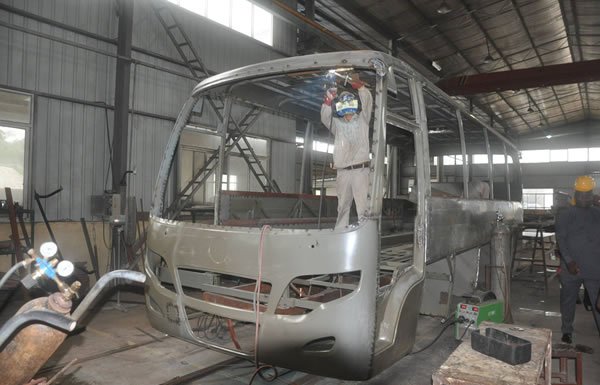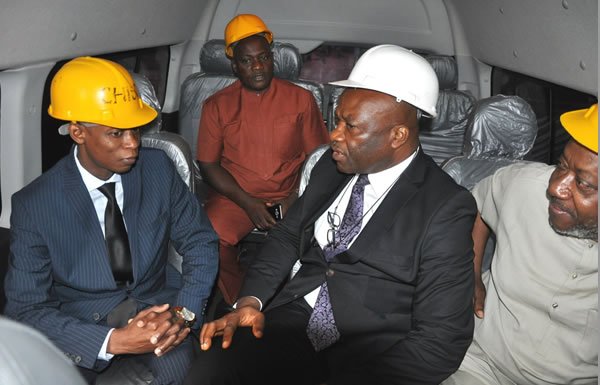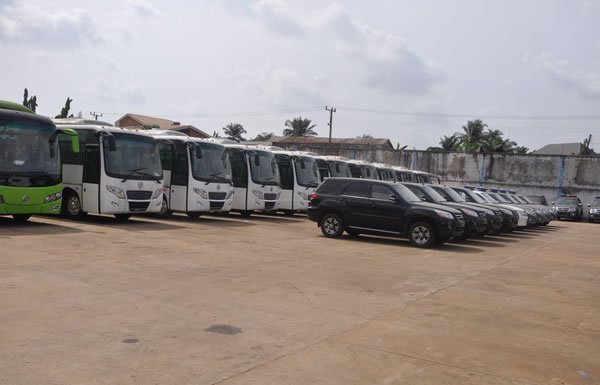 See Related Post: NADDC Collaborating With FG And Anambra State To Build Nnewi Automotive Industrial Park.