NADDC Collaborating With FG And Anambra State To Build Nnewi Automotive Industrial Park.
The Nnewi Automotive Industrial Park will be a centralized manufacturing hub for the production of Automotive Components and Vehicles. All the necessary Infrastructure will be provided to allow manufacturing stakeholders to set up operations.
Jelani Aliyu, Director General, NADDC stated, "The Park will provide thousands of direct and multiplier effect jobs, and enable the transfer of relevant technical skills and technology. It will be a world class hub of advanced technology which will supply world standard components to feed both the automotive service and repair market, and local assembly operations.
The park will also be linked to global technology partners, beginning to prepare relevant investment stakeholders with capabilities that would allow them to support the three upcoming global automotive mega-trends of 1) Electric Vehicles, 2) Vehicle Autonomy and 3) Ride Sharing".
His Excellency, the Executive Governor of Anambra State, Chief Willie Maduabuchukwu Obiano, stated his government's commitment and full support, and its allocation of land for the project.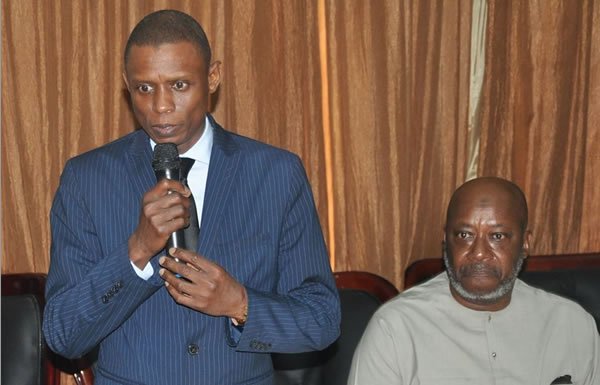 See Related Post: NADDC To Introduce Road Worthiness Proof For Clearing Tokunbo Cars
Also See: Buy and sell cars faster on Carmart NG