Hyundai Elantra Wins 2021 North American Car Award
The 2021 Hyundai Elantra was named winner of the 2021 North American Car of the Year award. It was announced as the winner by the North American Car, Utility and Truck of the Year (NACTOY) automotive media jury.
This is the second time the Hyundai sedan has won Car of the Year (2012). Only two cars have won the award more than once (Chevrolet Corvette and Honda Civic). This marks Hyundai's third Car of the Year category win.
"Thank you to all of the jurors. I am honored to accept this award on behalf of the entire company. This is not excluding our Alabama and Ulsan plant employees who build Elantra and our dealers," said José Muñoz, Global Chief Operating Officer of Hyundai Motor Company, president and CEO, Hyundai Motor North America and Hyundai Motor America.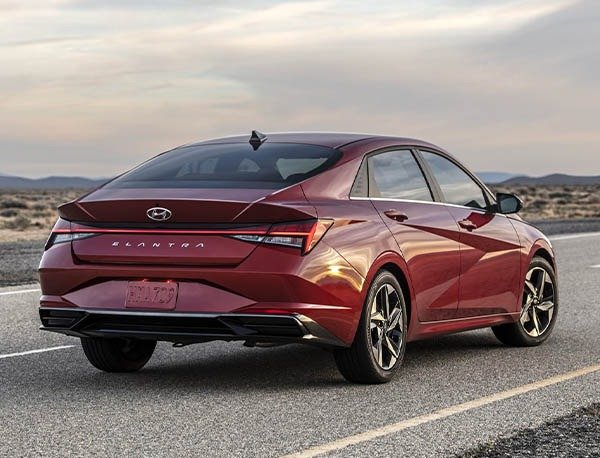 "Elantra is a symbol of our blend of dynamic design, advanced technology and great fuel economy. Elantra customers are going to experience all of the hard work and dedication that went into making this class-leading car."
The jurors tested and evaluated more than 40 new vehicles. This was before voting the top three cars, utility vehicles and trucks to be 2021 finalists. The Nissan Sentra and Genesis G80 were the other car finalists.
Now in their 28th year, the NACTOY awards are selected through a series of three separate votes by a diverse jury of automotive journalists from numerous outlets in the United States and Canada. Jurors evaluate the finalists based on segment leadership, innovation, design, safety, handling, driver satisfaction and value for the dollar.
Founded in 1994, these awards are the longest-running new-vehicle awards not associated with a single publication, website, radio or television station. Because of the jurors' independence, these awards are among the most respected in the industry.