I Bought My Third Jet During COVID-19, I Don't Want It To End, Apostle Suleman Boasts (Video)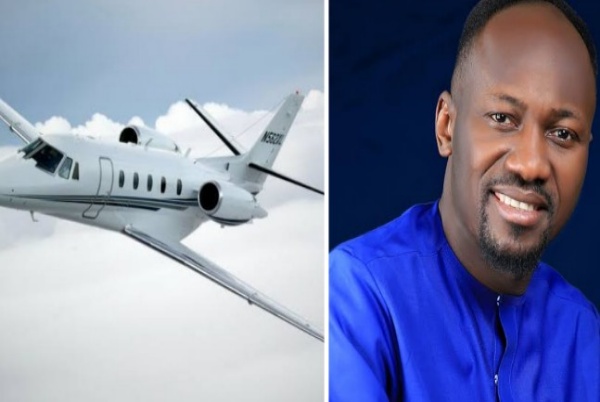 Controversial Man of God Apostle Suleman boasts he bought his third Jet during COVID-19.
He also boasted the pandemic didn't affect his finances.
Suleman prays the deadly pandemic not to end to allow him enjoy his wealth.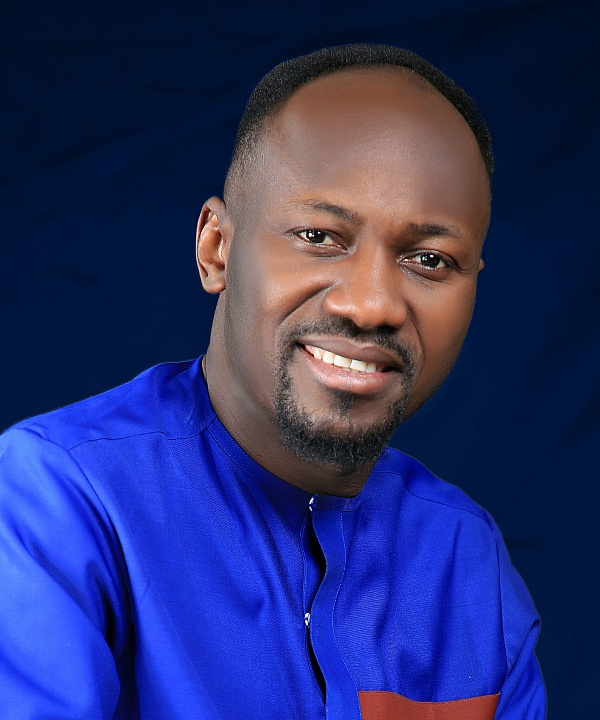 Video
The General Overseer of Omega Fire Ministries International, Apostle Johnson Suleman, has boasted he bought his third private jet during the COVID-19 pandemic.
In a short clip posted online that has since gone viral, Suleiman says he prays that Covid-19 shouldn't end cos he wants to enjoy more wealth.
He also claimed that the Covid-19, which is one of the most destructive pandemic in our lifetime, didn't affect his finances.
In his words:
"In COVID I bought a Jet, I have three, I bought a third one (in COVID)
I was praying for COVID not to end because i was resting.
While people were complaining, my wife came to me and said "Can life be this sweet?"
Back in 2019, the controversial Man of God joined the club of Nigerian pastors who have splashed out billions of naira in acquiring private jets.
It may be recalled that a year before that, Apostle Suleman had urged the rich to focus on helping the poor rather than buying expensive cars and private jets.
He said :
"A man who pays the school fees consistently for seven people is richer than the man who has a private jet"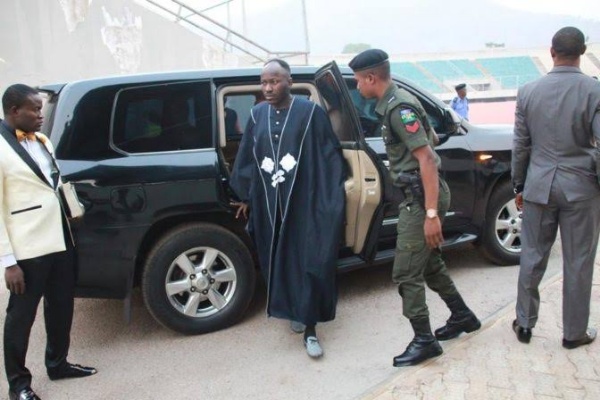 "Wealth is not the cars you buy; it is not the private jets you buy. Your wealth is the life you have affected"
Since the first case of COVID-19 pandemic was reported, the virus has claimed hundreds of millions of lives, in addition to nearly paralyzing all activities around the world.