Iju Train Station In Agege, Lagos : Then Versus Now (PHOTOS)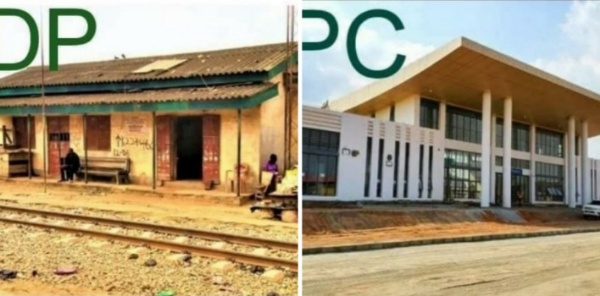 Iju Train Station in Agege, Lagos : Then, during PDP's administration versus now, under APC's administration.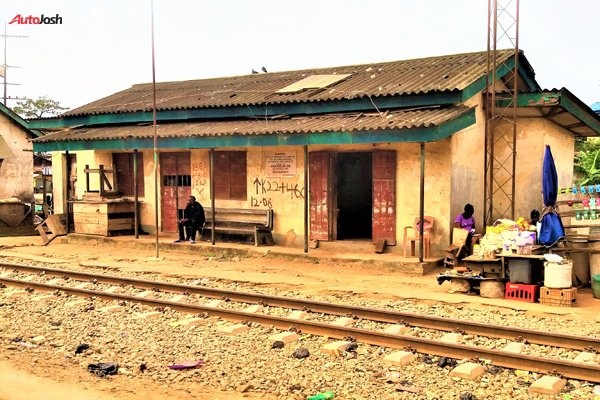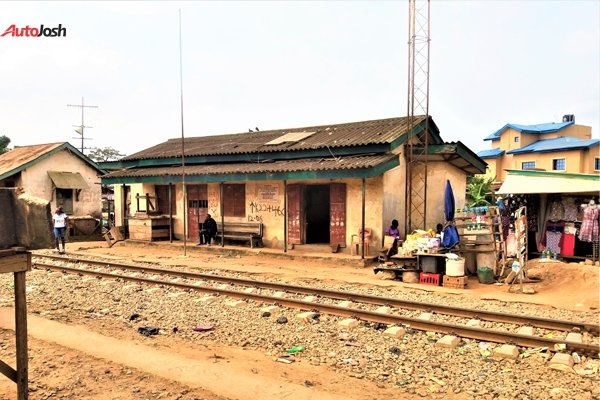 The Iju railway station in Agege, Lagos State, is a terminating and originating terminal for commuters going to Agege; Agbado; Kajola; Papalanto; Yaba;  Ikeja-Along and Ebute-Meta.
Before the present administration, the old structure at the Iju train station, built during the British rule in Nigeria, had been begging for renovation.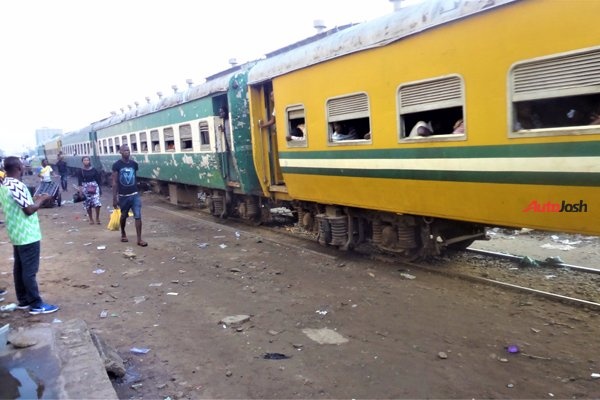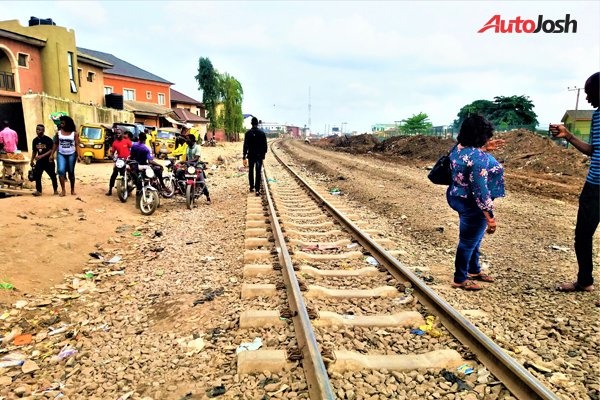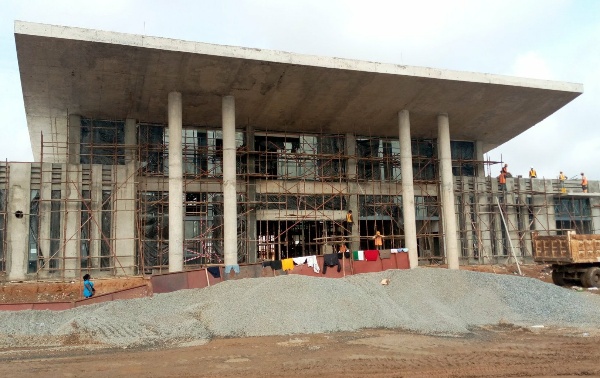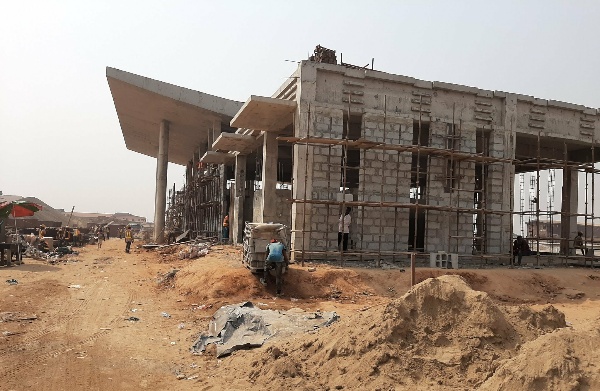 Luckily, the train station, which is part of ongoing project to connect the bustling coastal city of Lagos to Nigeria's third-largest city, Ibadan, is now 95% ready for use.
To show off the new structure, APC Support took to its Twitter handle to compare the old building that the PDP's 16 year administration couldn't fix and the one APC has provided to ease transportations problems.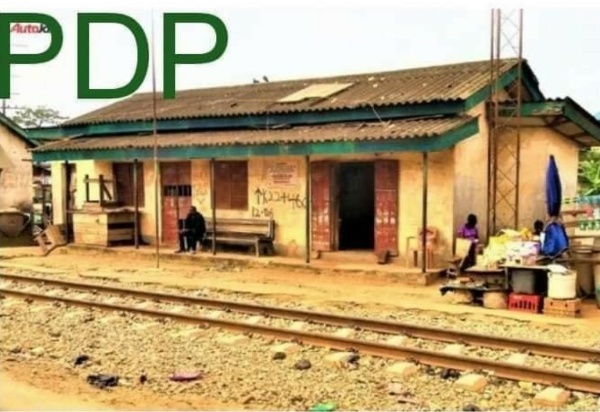 "Here is Agege train station in Lagos under PDP when oil sold at $120 with trillions earned in 16 years. Compare it with APC's version with oil selling at $40. The APC Agege train station is 95% completed and can be accessed from the east of Shiaba street or by Pedro bus stop"
When it is finally opened for commercial use, the new Iju station will increase passenger accessibility of the Lagos-Ibadan Railway.