Jeep Ready To Settle Owners Of Wrangler And Gladiator With "Death Wobble" Issues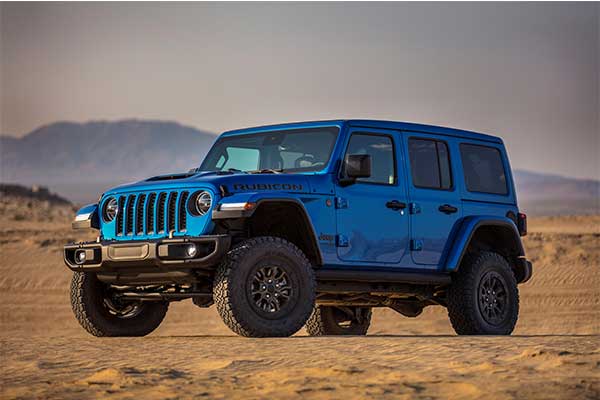 Owners of certain Jeep Wranglers and Gladiators might be getting a warranty extension and possibly cash back for a specific type of repair if they paid out of pocket related to what's commonly referred to as the Jeep "Death Wobble."
Under the proposed settlement, Jeep is extending the warranty coverage for up to eight years or 90,000 miles to include "all parts and labor needed to replace a failed front suspension damper." This is a significant increase from the standard limited warranty, which typically lasts three years or 36,000 miles.
Stellantis, or rather FCA US, would also pay the plaintiffs' attorney fees of up to $3.95 million and $4,000 for each of the six class representatives. The automaker would deny any admission of liability or wrongdoing, the proposed agreement states.
Death wobble is an issue that can afflict most vehicles with live-axle-type front suspensions, because of the need for several linkages to steer. Ball joints are needed to articulate the linkages, and a steering damper is needed to attenuate any unwanted vibration. But the multitude of linkages that usually aren't rigidly mounted can cause a harmonic vibration to form that self-amplifies. A steering damper normally fixes this, but steering components in a live axle vehicle tend to wear more quickly than a rack-and-pinion.
It is not clear how many vehicles are involved. In a document relating to the dispute, however, there is talk of around 192,000 cases. Eric Mayne, a spokesman for Stellantis, said the company is not commenting on the ongoing litigation.
Source: Detriot Free Press