JLR Parent Company Tata, Seeks $600M From The British Government To Build A Battery Plant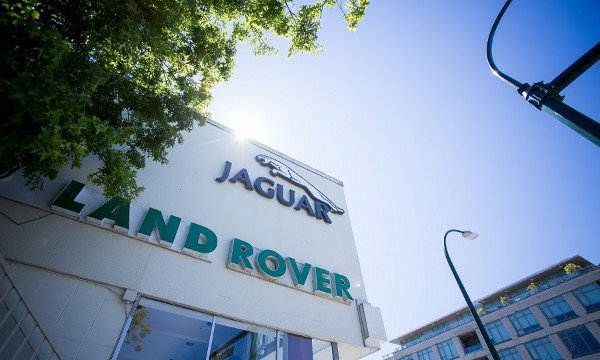 Jaguar Land Rover's owner, Tata Motors, has reportedly asked the UK government for more than $600m in state subsidies to build a battery plant in Somerset (UK), in a move seen as crucial to the future of the British car industry. If they don't receive the funds, they may be forced to build the plant in Spain which is a detriment to the Brits.
"We . . . are engaging with them – whether or not the talks go anywhere depends on whether a final amount can be agreed," a UK government official said. Reports state that the UK government has offered Jaguar Land Rover a funding package larger than those from rivals in the European Union but higher energy costs compared to other European countries are thought to be a key issue that needs to be resolved.
The government might have no choice but to cut a deal for one key reason: JLR is the largest employer in the country's auto manufacturing industry and only recently returned to profit. Losing the new EV factory would mean the loss of thousands of new and existing jobs. Tata is also keenly aware of the UK's difficulties transitioning from combustion-engined vehicles to EVs.
A senior car industry source said there was "no financial logic" to JLR supplying its UK factories with batteries from Spain as the cost of transporting the batteries by sea and road would be likely to negate any savings from cheaper labor. "There is zero arbitrage," the source said. "I think they are just positioning to get money."