Kim Kardashian's 2021 Cadillac Escalade Platinum ESV Is A Head-turner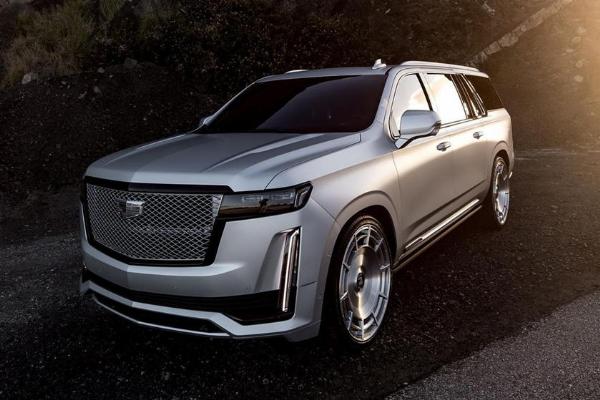 American celebrity Kim Kardashian's custom 2021 Cadillac Escalade Platinum ESV SUV by Platinum Motorsport, is a head-turner.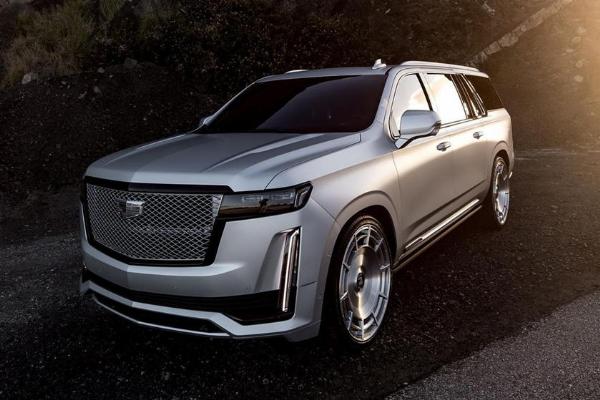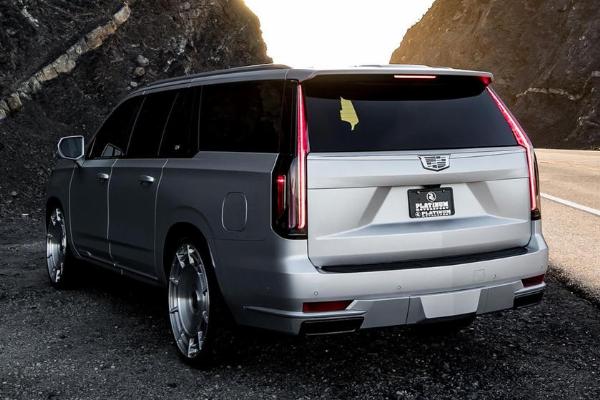 The Kardashian clans are known for their love for head-turning luxury cars and this 2021 Cadillac Escalade Platinum ESV SUV is no exception.
Specially designed for Kim Kardashian, the bold looks of this luxury vehicle created by Platinum Motorsport, is currently blowing up the internet.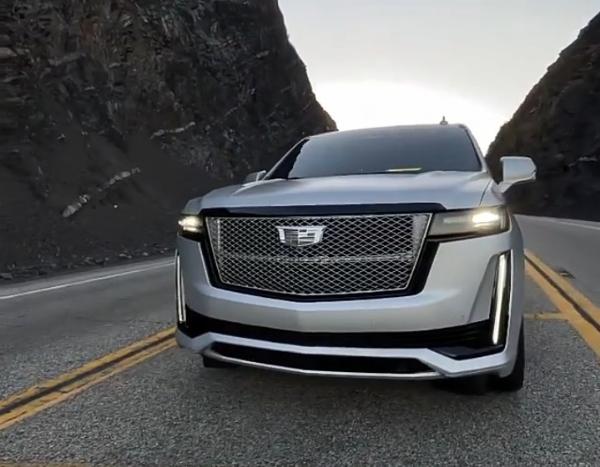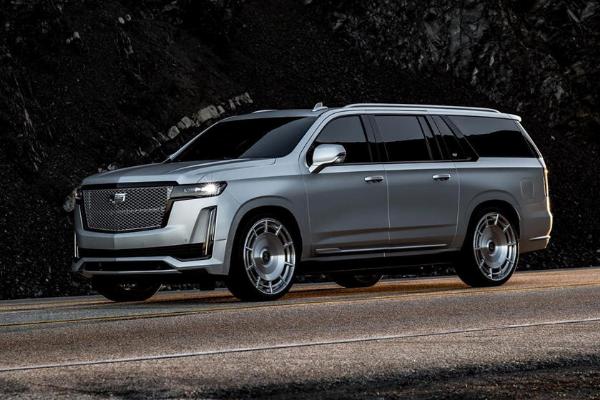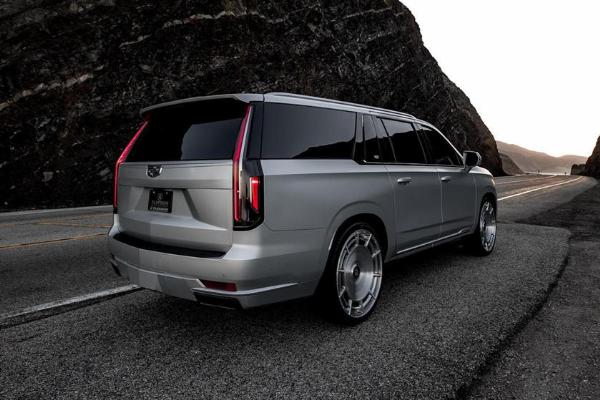 Features on this lowered 2021 Cadillac Escalade Platinum ESV SUV include "KK Silver" paint job and a set of custom-designed in-house 26-inch alloys.
Platinum Motorsport captioned series of pictures showing off this premium SUV on its Instagram page with :
"Tailor-made for @kimkardashian
New @cadillac Escalade Platinum ESV ~ refinished in KK silver, lowered, and fitted with our latest wheel design in 26"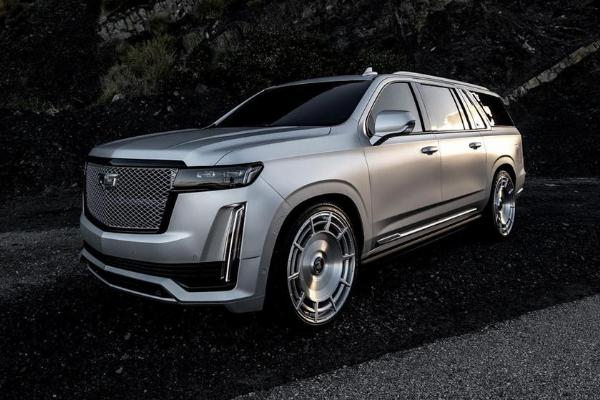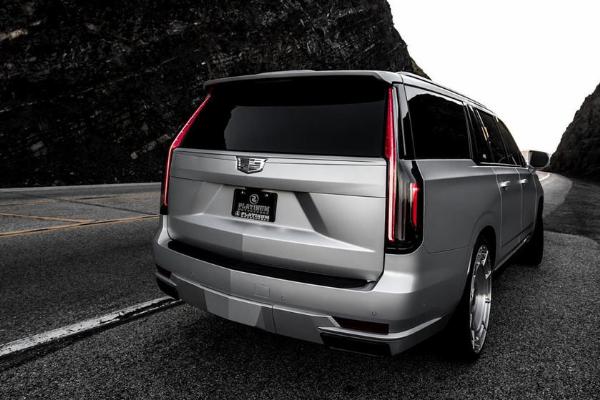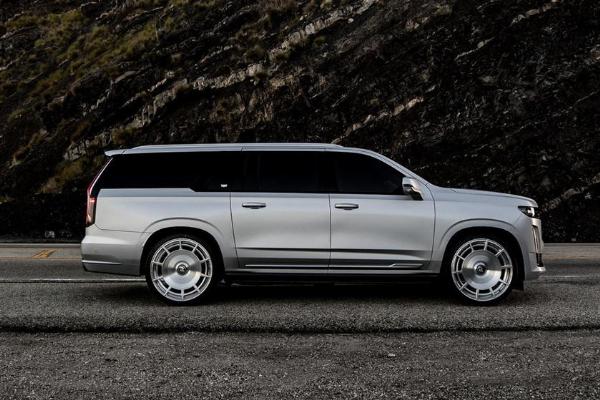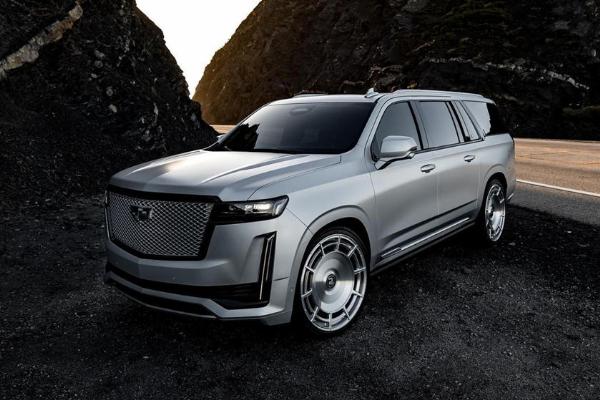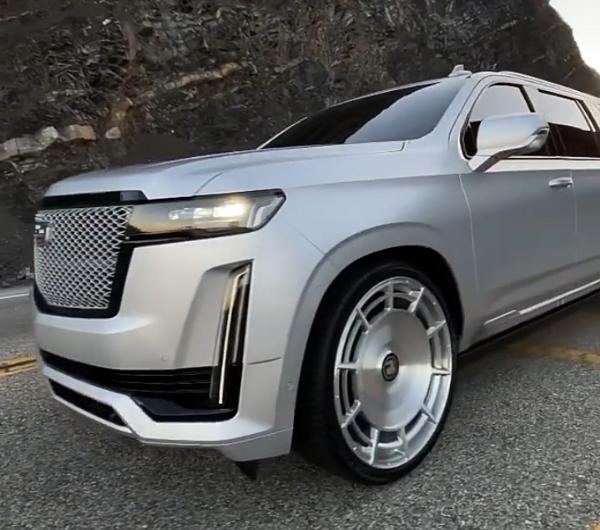 Platinum Motorsport didn't say anything on how Kim splashed on the SUV or whether the interior and the powertrain also got some custom upgrades. But the base full-size luxury SUV uses 6.2-liter V8, churning out a 420 hp and 460 lb-ft punch.
Video
Kim Kardashian's latest Cadillac Escalade comes three months after she got five (5) 2021 Mercedes-Maybach GLS 600 SUVs from rapper Kanye West to celebrate christmas despite looming divorce.
Each of the Mercedes-Maybach SUVs has a MSRP price of $160,500. But customizations may take West's lavish Christmas gifts to Kim to well over $1 million dollars.