King Power Flaunts Dozens Of Luxury Cars Ahead Of Massive Cash Giveaway For Nigerians
"King Power" flaunts dozens of multi-billion naira worth of luxury cars ahead of massive cash giveaway for Nigerians.
His garage boasts over two dozens luxury cars, including cars from brands like Rolls-Royce, Lamborghini and Bentley.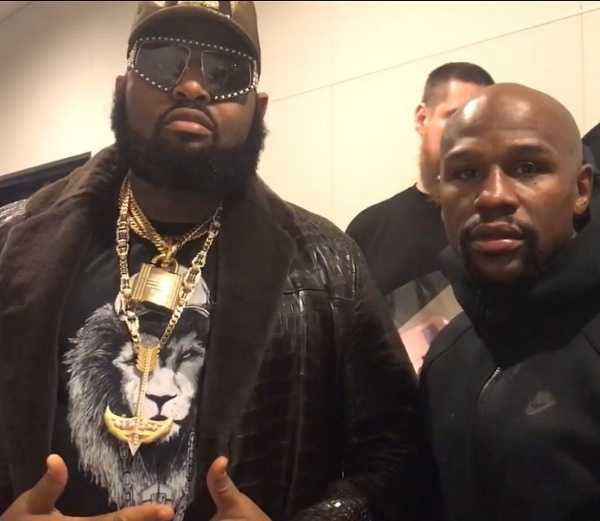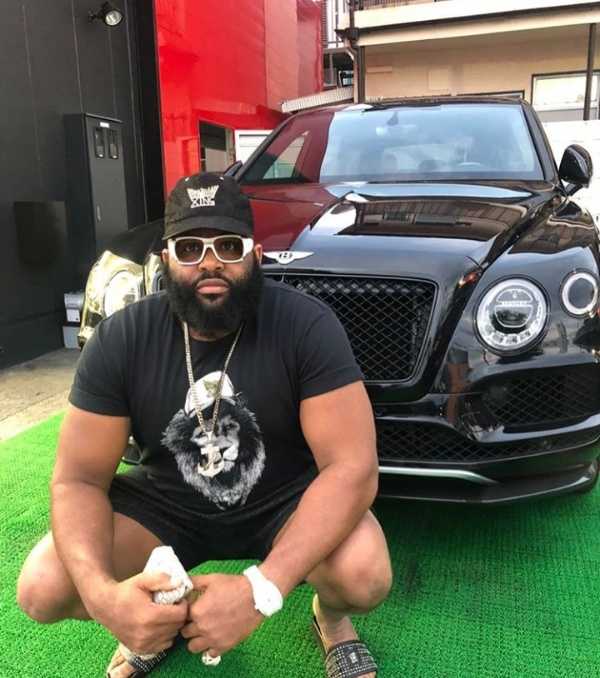 American-based Nigerian billionaire and music mogul King Power has made his intentions known to help Nigerians that have been impacted by the covid-19 pandemic.
King Power said he plans to help 20 Nigerians every day for 31 days, starting from August 1st to 31st.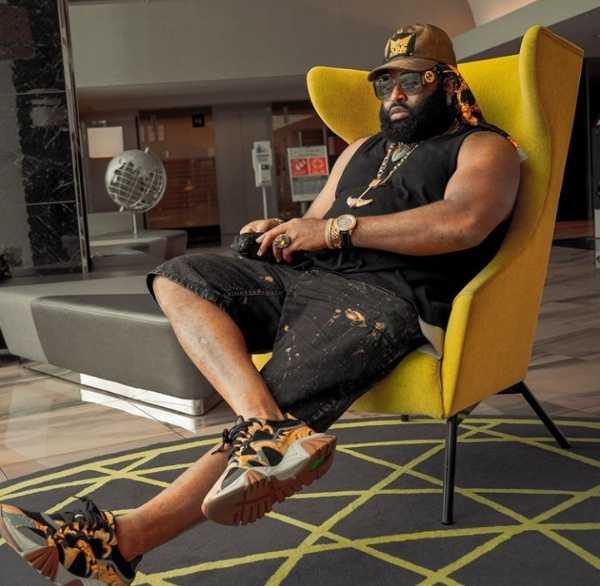 The business mogul made this known through his Instagram page :
"This pandemic season has been a moment of trial for all, a time when most people have lost their jobs, loved ones and property… I have decided to do my token to support few ones out there who truly need a helping hand…
I king power present to you "THE FEAST with KINGPOWER" a 31 day feast with me…as 20 people everyday, will be given funds for 31 days….running from August 1st -31st"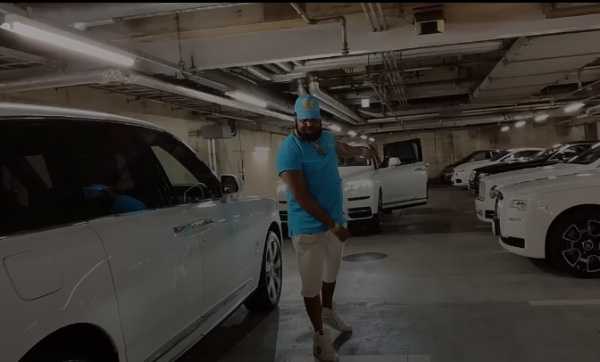 Video
Ahead of plans to help Nigerians, billionaire King Power has shown off his multi-billion naira garage that boasts dozens of luxury cars.
Luxury rides seen in the video (above) posted on instagram includes several Rolls-Royces and Bentleys.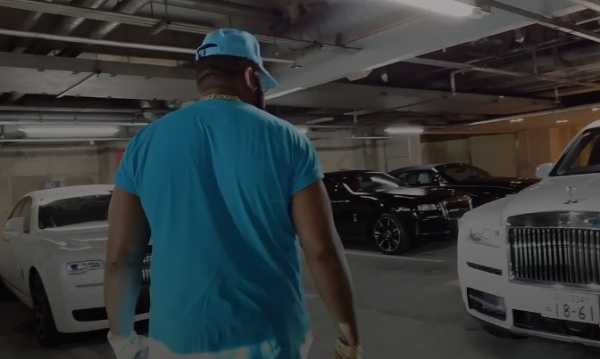 He has also posted videos of himself driving several supercars from brands like Hummer, Lamborghini and Porsche.
King Power's Instagram handle shows that he has love for supercars as well as gold wristwatches and pendants; just like his pal Floyd Mayweather.