Lamborghini Sets To Debut Two New V12 Supercars This Year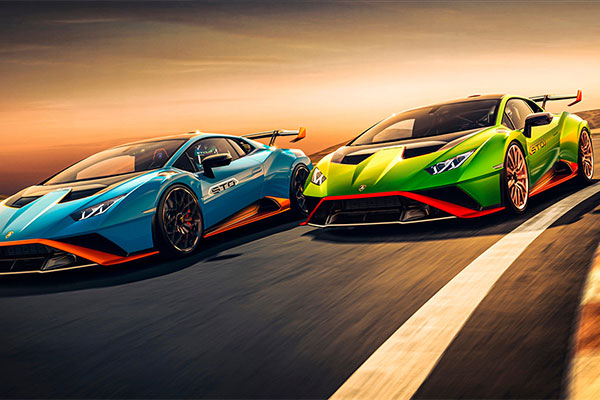 Volkswagen-owned Italian luxury sports car maker Lamborghini is set to debut two new V12 Supercars this year.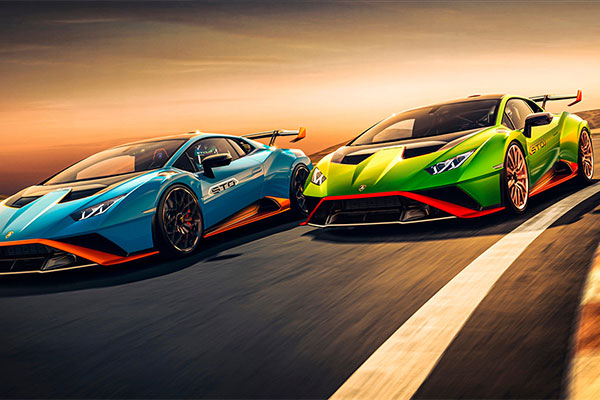 Lamborghini is set to debut two new V-12 supercars this year. This was contained in a statement released by the automaker. This undoubtedly shows Lamborghini still loves the internal combustion engine.
It is happening at a time when other automakers are curbing internal combustion engine development to focus on electric drivetrains. However, the Raging Bull isn't backing away from traditional mill just yet.
Recall that the marque stated that 2020 was its second-best sales year of all time. Meanwhile, it revealed that the readiness is apparent for it to release not one but two new vehicles with brawny V-12s in 2021.
Everything one can say about the two vehicles right now is that they will be based on the brand's "iconic V12,". This is according to a press release.
As one might expect, though, the uncertainty has led to speculation about what those vehicles will be. While it seems unlikely that either will be a completely new model, Motor1.com suggests that the vehicle could be a mild-hybrid similar to last year's Sián.
The two V12 engined supercars could also be a new Lamborghini Aventador. Although over a decade old at this point, the SVJ variant proved the nameplate still has plenty of gas left in the tank.
The mystery supercars will be in addition to the previously announced Huracán STO. Despite being a street-legal racer, that car won't feature a V12 engine. Instead it will be powered by a specially tuned V-10 that will deliver 640 hp and a maximum of 417 ft lbs of torque at 6,500 rpm. Pricing for the STO starts at $327,838, with deliveries expected to begin later this spring.
Also See: Buy and sell cars faster on Carmart NG