Liverpool Midfielder Naby Keita Lends His Private Jet To Guinean Teammates For AFCON Qualifiers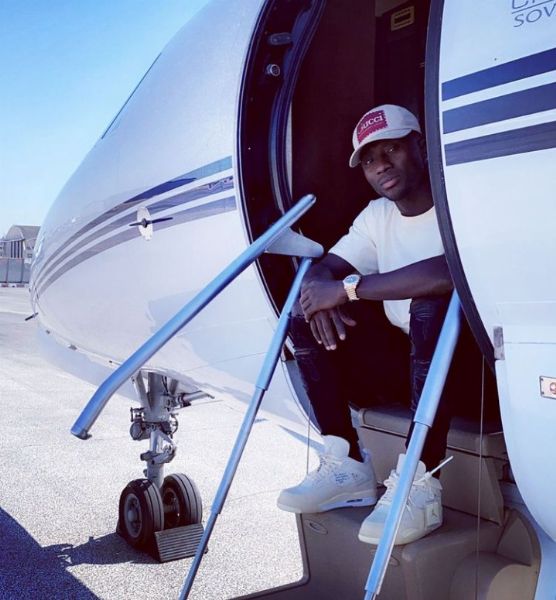 To help them stay off fatigue, Liverpool Midfielder Naby Keita lends his luxury private jet to Guinean teammates for international duty.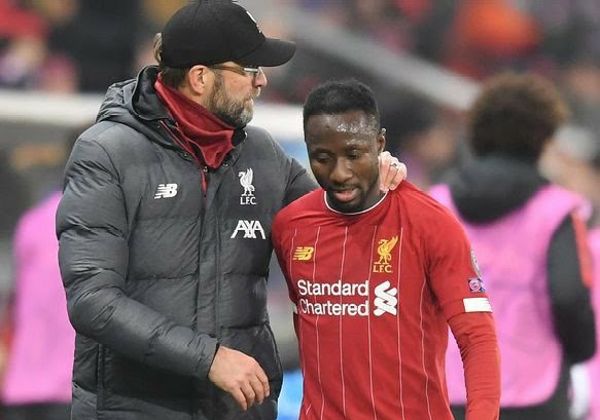 To help reduce stress, Liverpool star Naby Keita has allowed his Guinean teammates to travel home for AFCON qualifying matches in his private jet.
According to local reports, the central midfielder made his private jet available for his France-based teammates as they seek to win their two remaining AFCON qualifying matches.
Naby Keita and his Guinean teammates will be taking on Mali and Namibia on Wednesday (today) and on Sunday respectively.
A win from those matches secures an automatic qualification for second placed Guinea after picking up 8 points from their first four matches.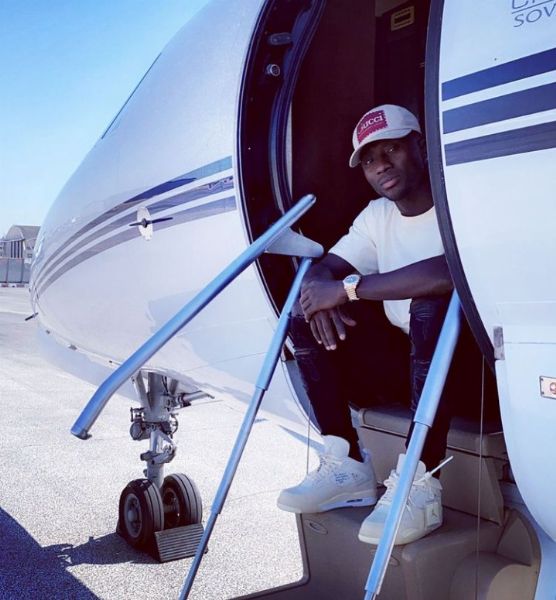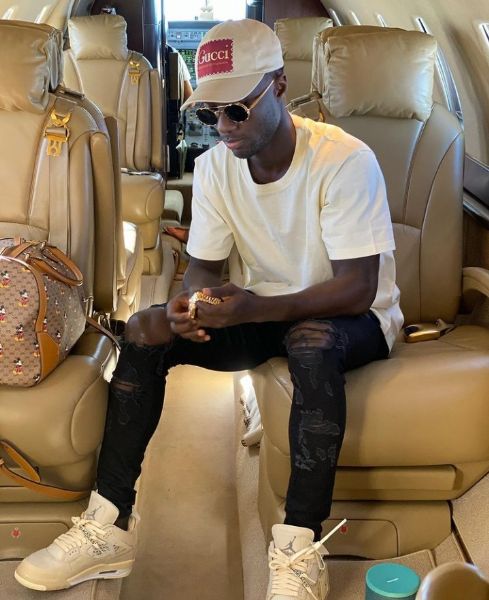 Naby Keita is one of few footballers who had splashed millions on private jets in order to travel in style. The 26 year old has also shared pictures of himself posing inside his private on his Instagram page.
No doubt, players from African countries struggle to come for international duties due to unavailability of funds and aircraft.
To help relieve this burden, well-paid and passionate players, like Keita, take it upon themselves to release buying funding and providing for their teammates.
John Mikel Obi showed a similar philanthropic gesture by paying for the Super Eagles team expenses while camp in Russia during 2018 world cup.